The Girls Being Girls (* PICTURE HEAVY *)
---
Hi everyone, I took some pictures of the girls yesterday. It was our first break from the recent heat wave. Sage and Junior were both acting like a bunch of idiots. Rearing, bucking, farting and such. You know the whole a storm is blowing in lets clown around act.
Cissy on the other hand could careless. She just pinned her ears and pushed them out of her way. Patches was outside at the time and like a bad old dog ran along the fence line. She'll be sore for the next few days. Poor old girl.
Okay, so most of the pictures are actually of Sage but she tends to steal the show. haha
Thank you for looking.
Cissy The Old Nag.
J.R. Being Stupid And Cissy Saying "Get Away!"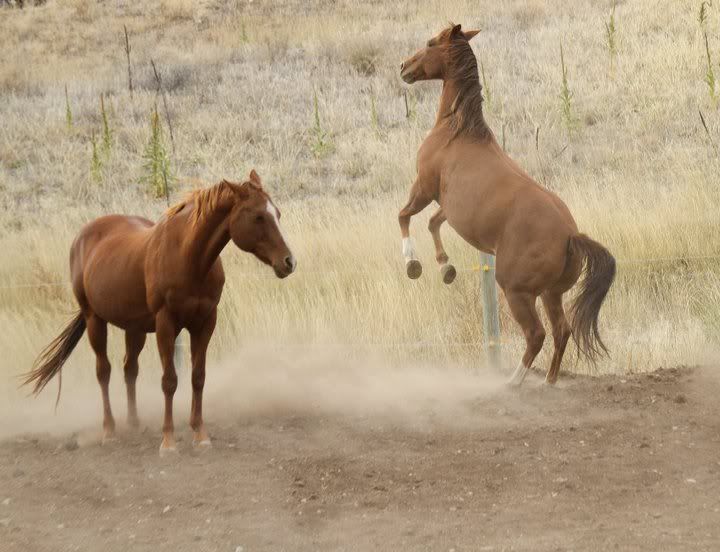 J.R. Chilling.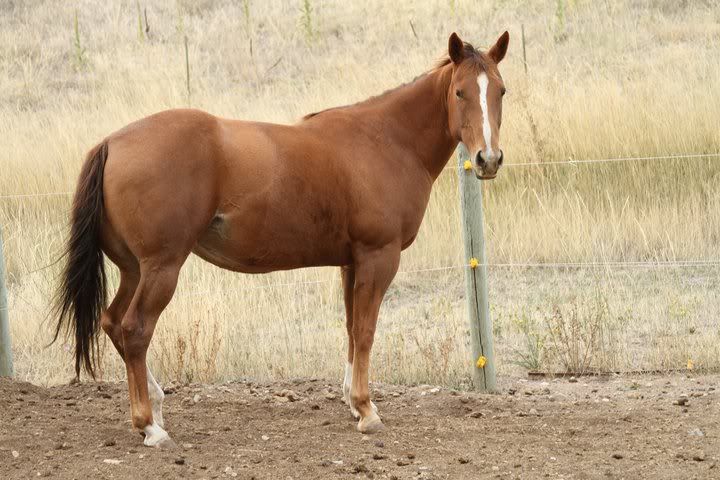 J.R. Alert.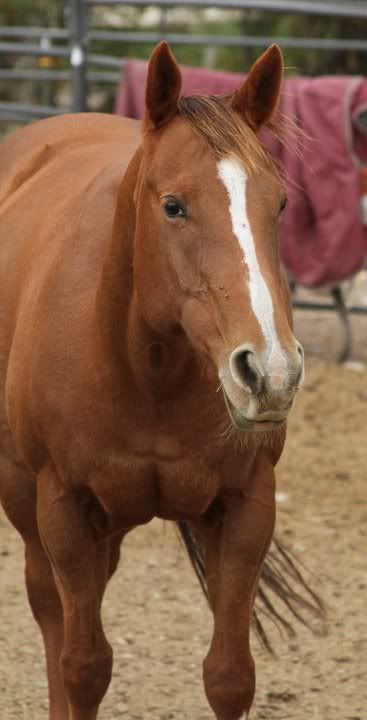 The Baby, Sage (Patches, Bad Dog!)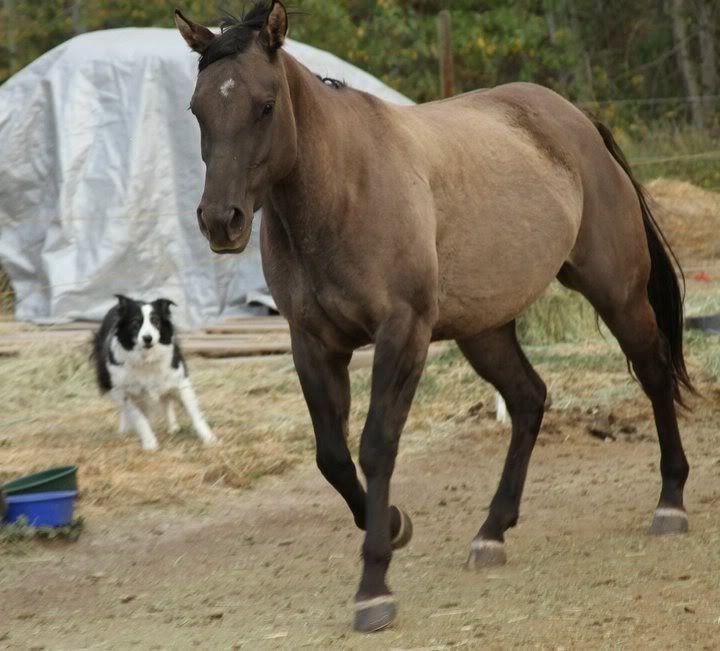 Yes?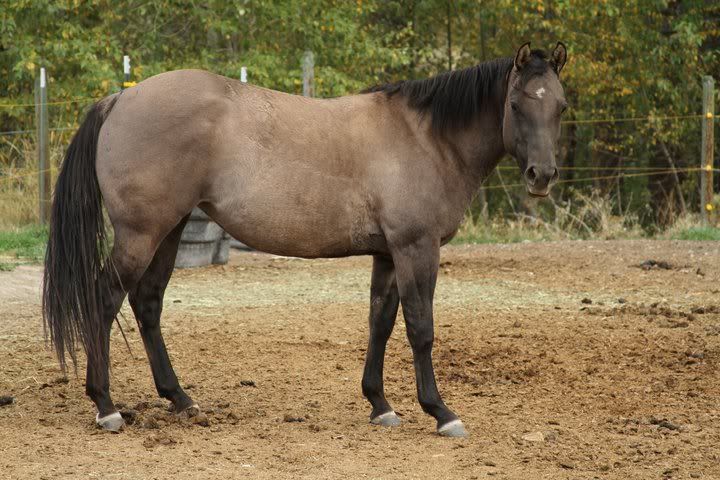 Off To Trot.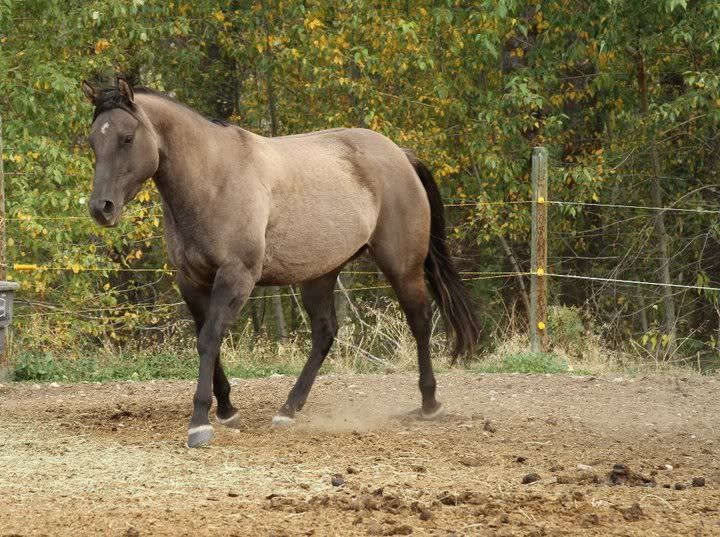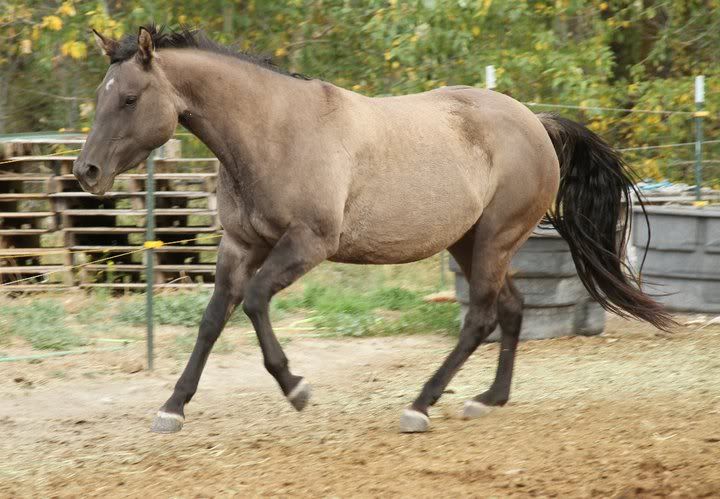 Not Sure Why, But I Like This Weird Picture.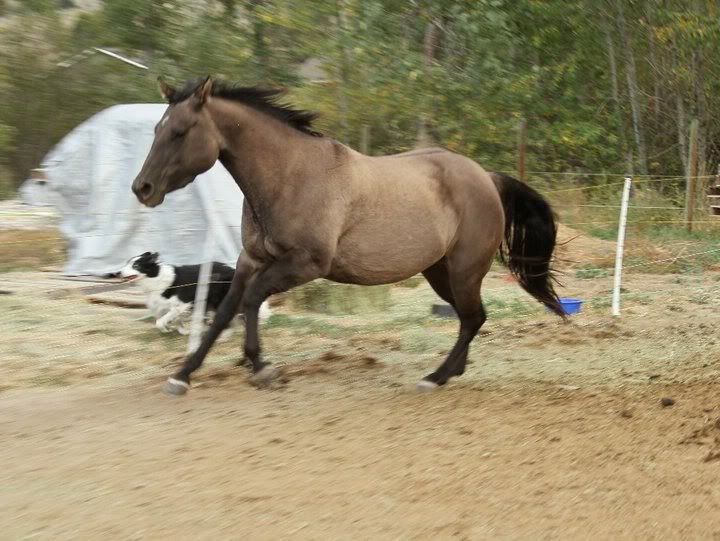 Hitting The Skids.
Yes I Know I Have A Big Butt.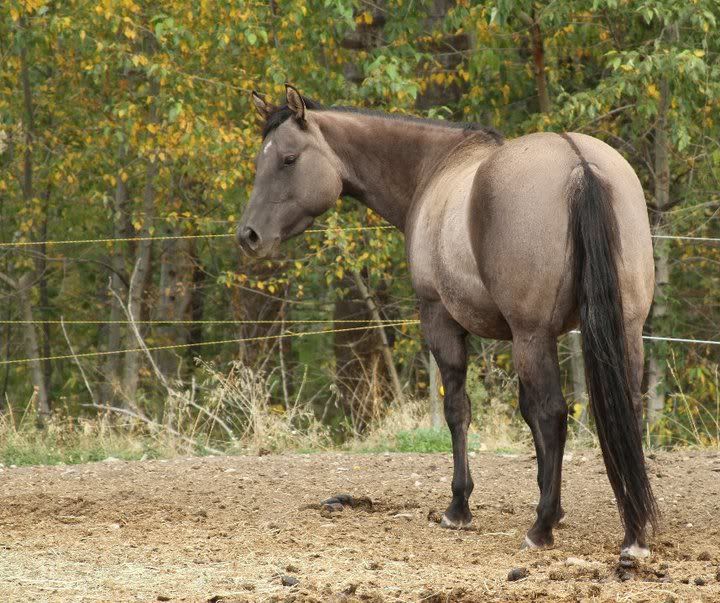 Pretty Head.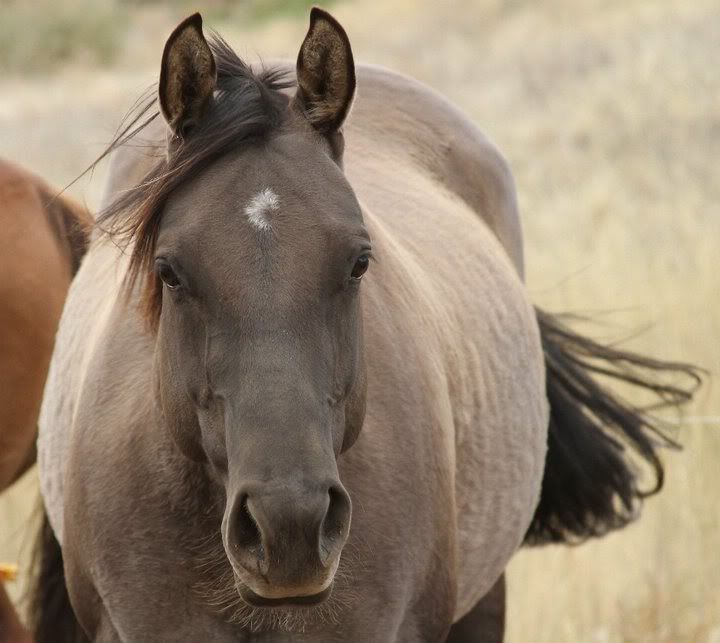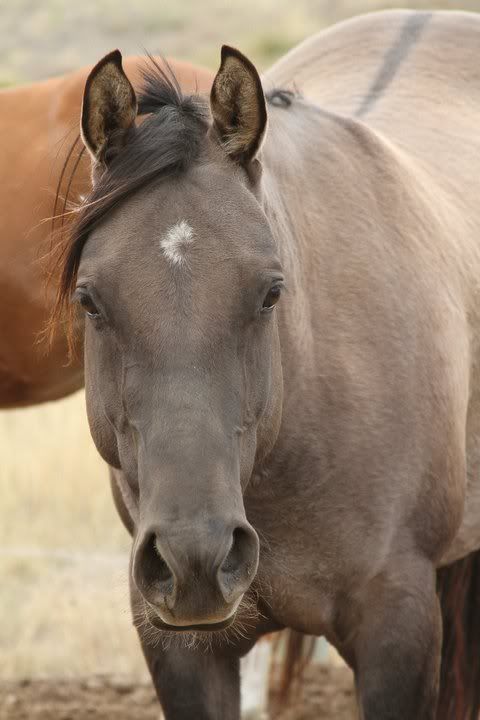 Eye Reflection, J.R.'s Big Booty Can Be Seen.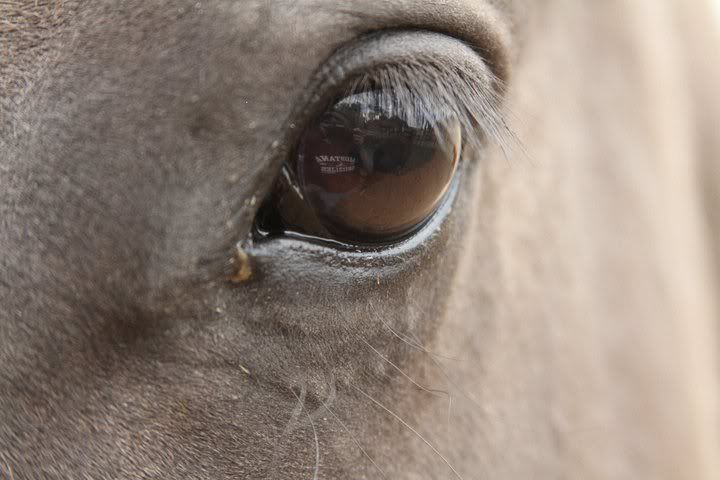 Forlock Covered Eye.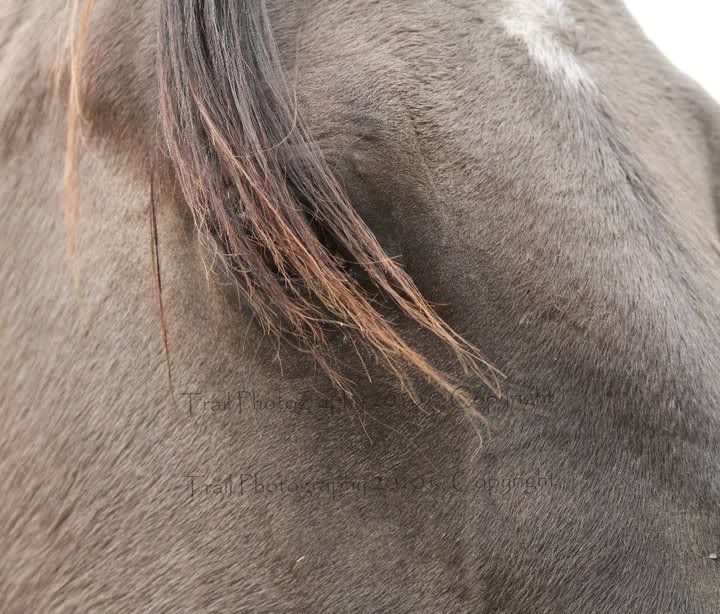 sage is to die for. can i steal her from you?
---
Donna
Truth is meaningless in the absence of understanding.
We should all have a sage in our pasture. Then we wouldn't be jealous!
Thank you. Nope no way, Sage is all mine. She is my baby and I loveeeeeeee her. She's my one horse that probably will never be able to be replaced. Thanks though lol
Posted via Mobile Device
Nice photo's! And Sage is just too gorgeous...and that "weird" photo that you like is really cool! It feels like it's sucking me in or something, and it hurts my eyes a little for some reason...haha.
---
*~ THE HORSE STOPPED WITH A JERK, AND THE JERK FELL OFF -- Jim Culleton ~*
MANURE HAPPENS
aww there soo happy!!

i love cissy
---
To give a horse your heart guarantees a love that will last forever undamageable
Great pics thanks for sharing!
Lol the picture is hard to focus on which is probably the eye strain. Cissy is doing good for 25. I can't complain.
Posted via Mobile Device
I love the head on pic of sage and her whiskers! it's just too cute...Correct me if I'm wrong, but is she a dun? I saw the line down her back, but she also looks like a roan? it's got me confused!