Gypsy and Roma
---
It was really nice out the other day, so I took the chance to take some pictures of them running around and being dorks.
So I'll start with Roma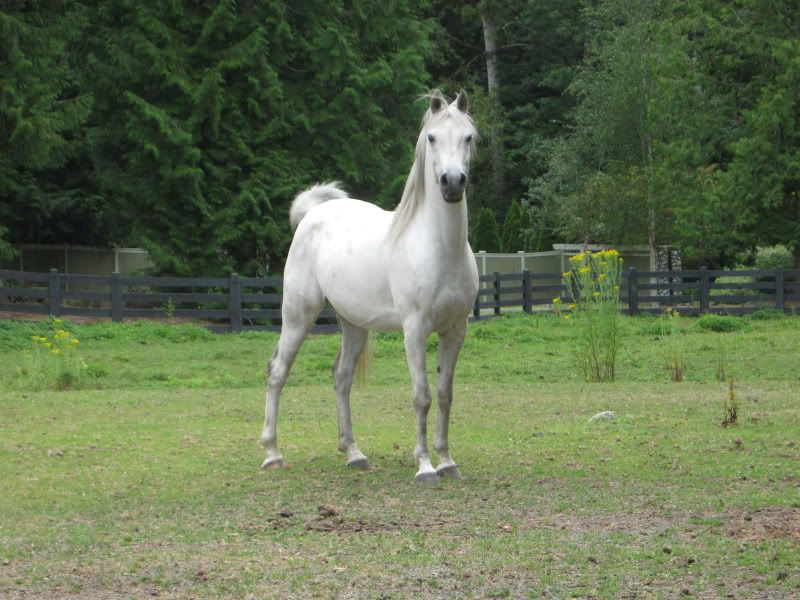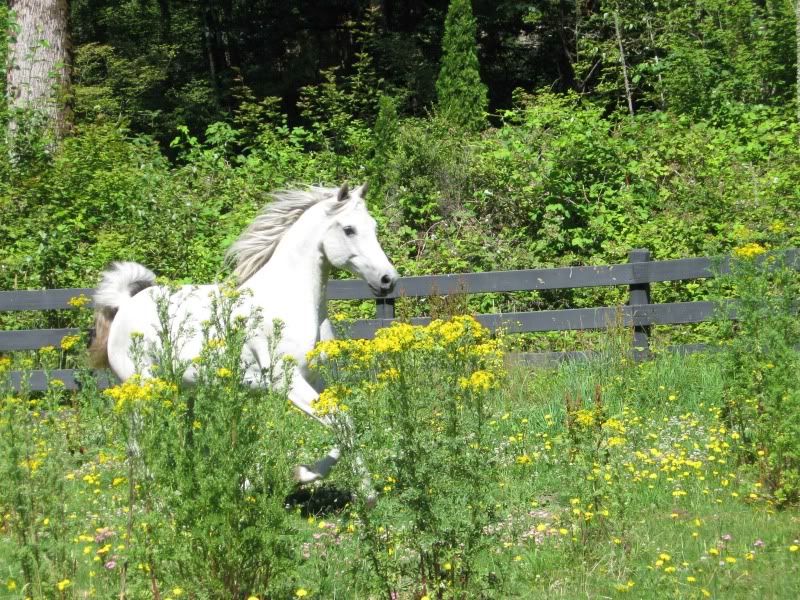 And now some of Gypsy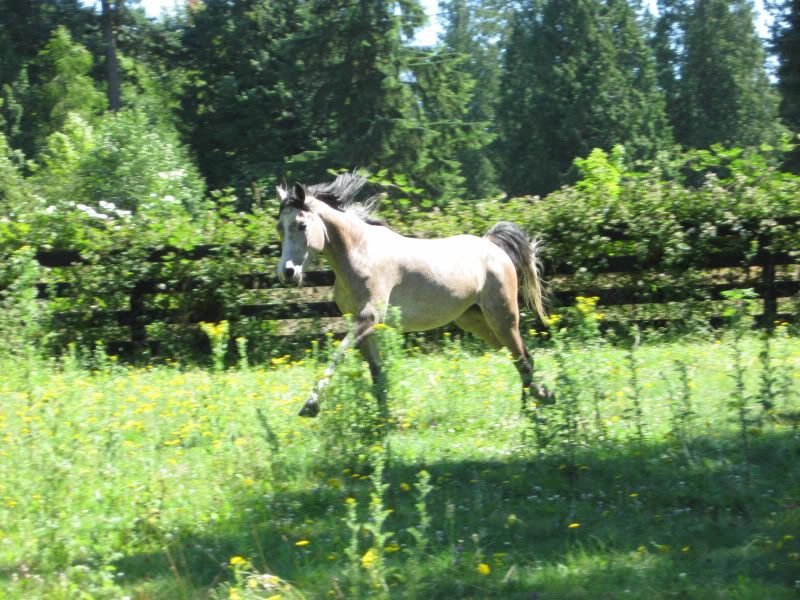 These two are pretty much inseperable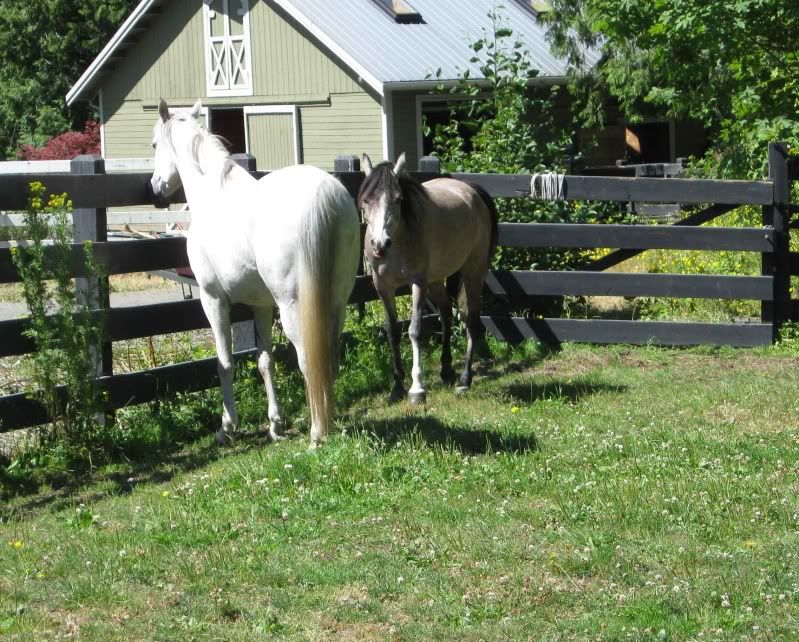 Beautiful horses! I love their colors. I wish my horses would run around like that for pics. Romeo just poses... And Demi is like "Huuuuhhhh??"... lol
---
RIP Minnie, 1981-January 15, 2010
RIP Maggie Mae I miss you
Thank you :). It seems like whenever I turn my horses out in my SMALLER pasture they want to run around, but whenever they are in the bigger pasture they just stand around and stare at me like "what the heck are you doing?"