had to share...
---
this very cute picture of my youngest sister being ponied... In case anyone gets worried she was pretty safe Dad was nearby incase she needed to get yanked off but, alas I haven't got a helmet to fit her properly enough to justify putting one on.
such a good girl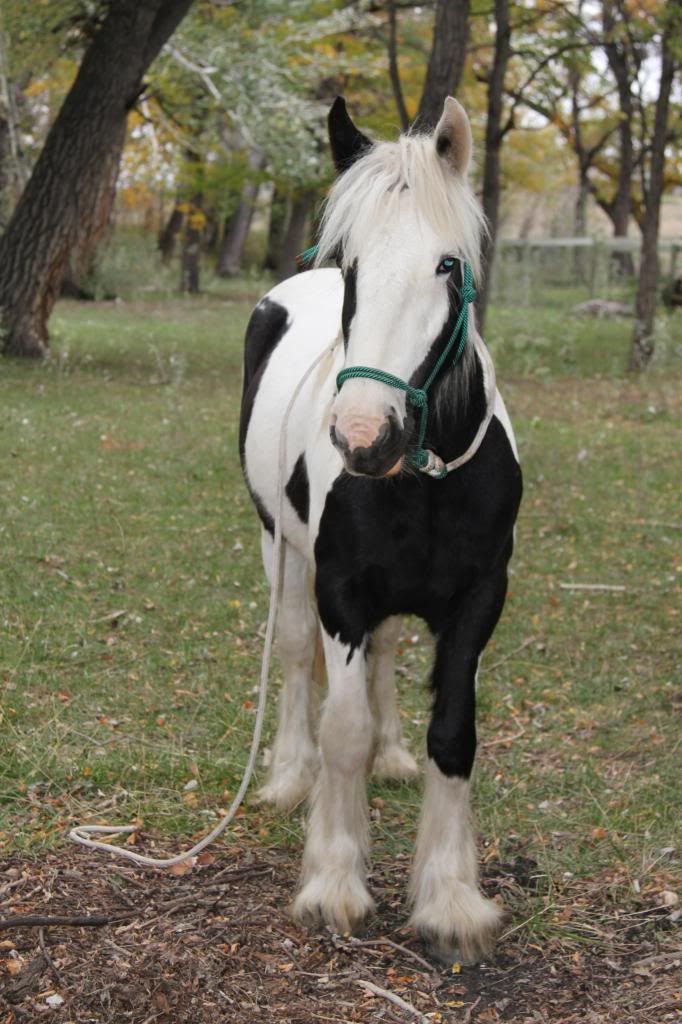 ---
life has no remote control hitch them up and drive them your self
---
Last edited by Ashleysmardigrasgirl; 01-06-2013 at

12:58 AM

.
So cute, thanks for sharing!!
---
Being horseless is the pits!!
Adorable pictures! I'm pretty sure we need more.
---
Awwww <3
---
Our Hoofbeats were many, but are Hearts beat as One.
Love the "yanked off" comment. Wish someone would have been there to yank me off a few horses. :). Really cute picture!
Posted via Mobile Device