Haflinger Baby pic overload
---
My mare Fancy gave us our second and last foal of the year this morning, and we have a second colt. He is a handsome little boy, with huge long and solid legs, gonna be BIG.
I love this little chap already, he hasn't got a name yet, has to start with an A I'm working on it.
So, I'm proud to introduce you to the colt with no name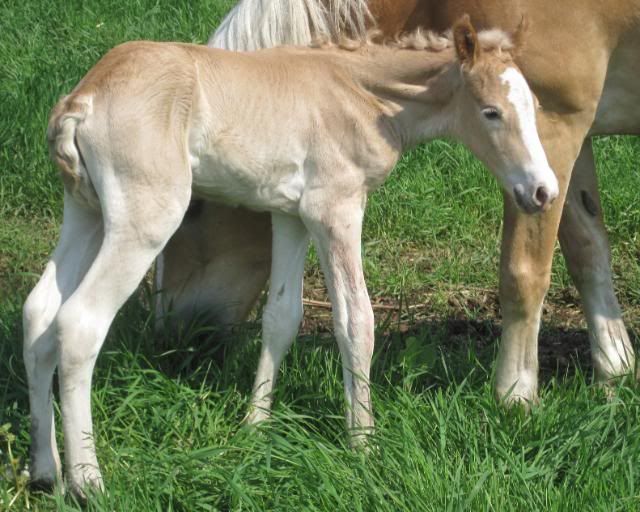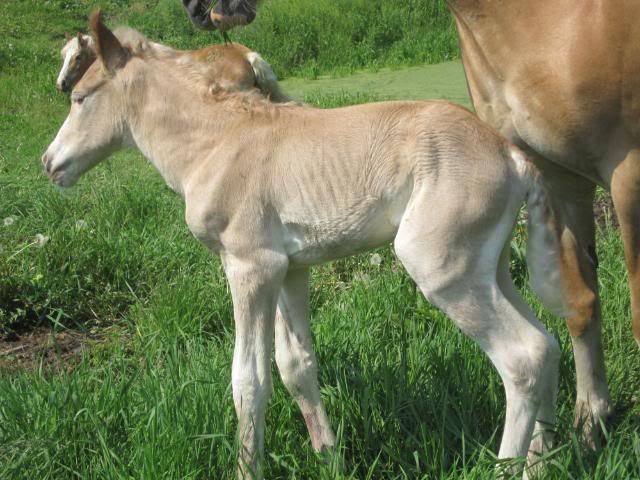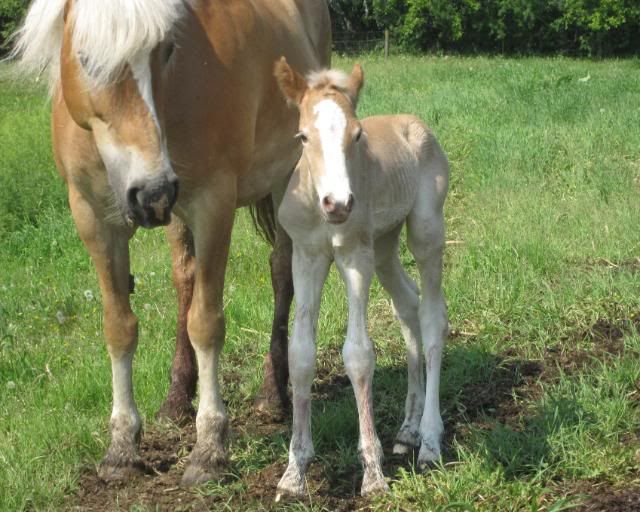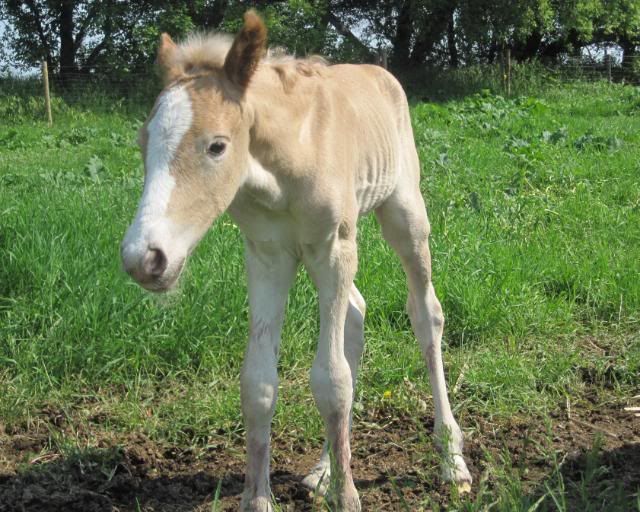 I just finished replying in your other thread
Beautiful little foal! congrats again on a healthy mom and baby
hes adorable
for whatever reason amery jumps into my head when i see him lol :]
congrats !!
---
just a small town girl with a big town dream :]
Gorgeous little guy.... he looks like an Aidan
Yearling
Join Date: Feb 2007
Location: In the Phantomof the Opera's lair beneath the Opera Garnier
Posts: 1,112
• Horses:
3
wow.....he is really big boned..good haflinger lol...way cute too congrats :)
Congrats.. Allister(allistar, allistir, alister, alistar, alistir) maybe?
---
"If you can't see a thoroughbred has talent, you're probably too dumb to ride one anyway."

Thanks for the nice words, and name suggestions, writing them all down, going to store up all the A names, because we'll need them. I love the Allister theme, but not for this boy.
I have an idea firing in my head, just trying it on for size