Handsome Norman..
---
Oo he looks so handsome on these photo's..
Very shiny coat!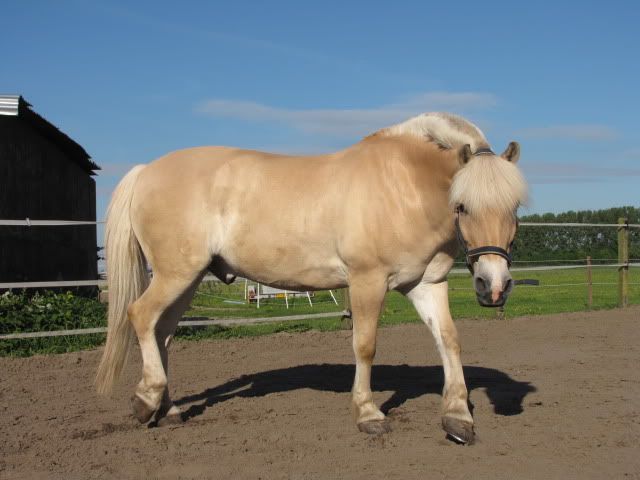 There goes his shiny, clean coat!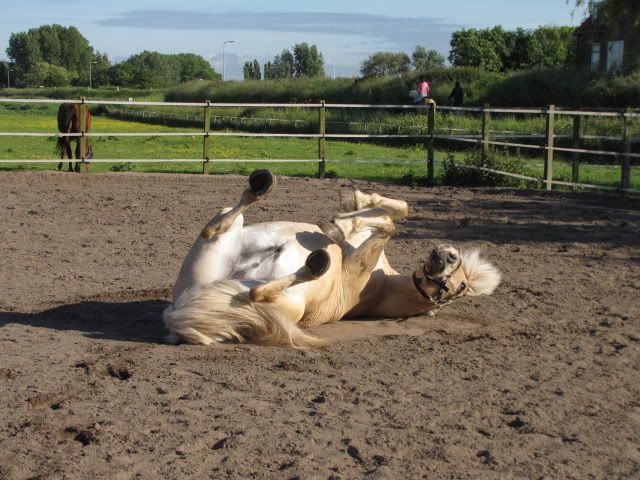 Yeah, hip problems when you get older.
Shake it!
Nose..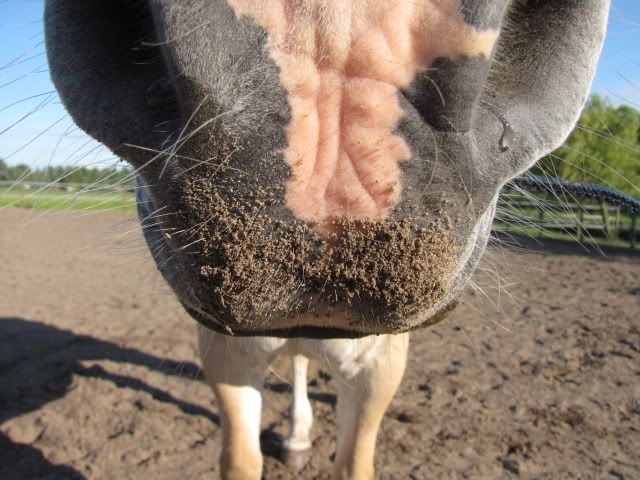 A real Norman moment!
Norman on 3 legs.. xD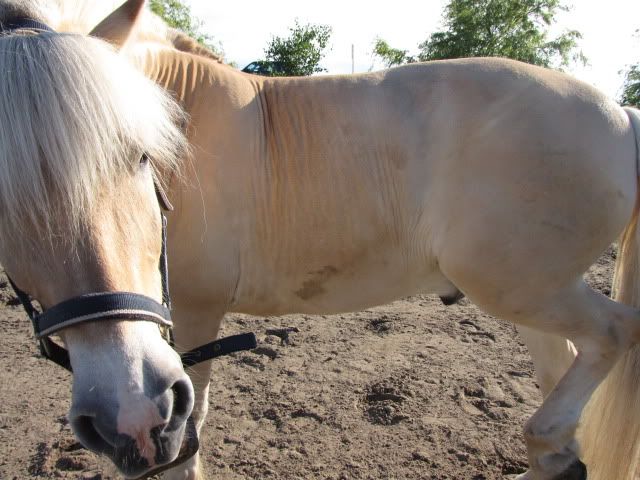 Going off to roll again..
oh what a doll! thanks for sharing :) love the nose pic hehe
Love that nose photo, it's adorable! He's a cute little guy
how stunning!!! i want him lol
---
Louise~marie ~xXx~
He's gorgeous! Quite the character!
what a handsome boy.!!
---
quarter horses.....simply the best
haha that nose pic is priceless!! he is a great looking guy!
He is handsom! What a darling! Makes me wanna go out and buy a Fjord!
What a gorgeous boy, like a huge teddy hehe.