Happy Birthday Stewie the Moose (major pic overload)
---
Yup, Stewie the Moose is one year old today, love him.
1st day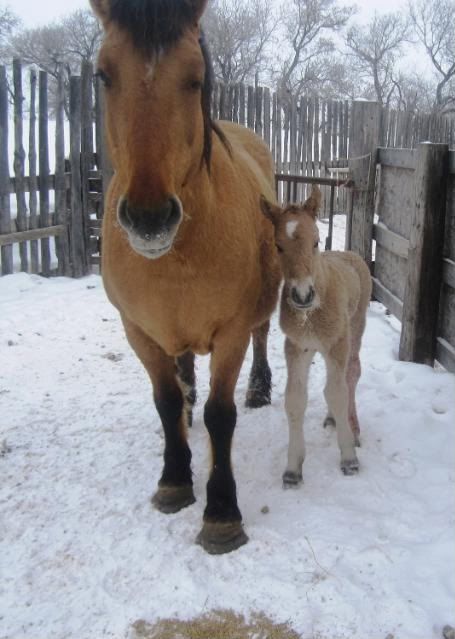 With Bert today
One of the herd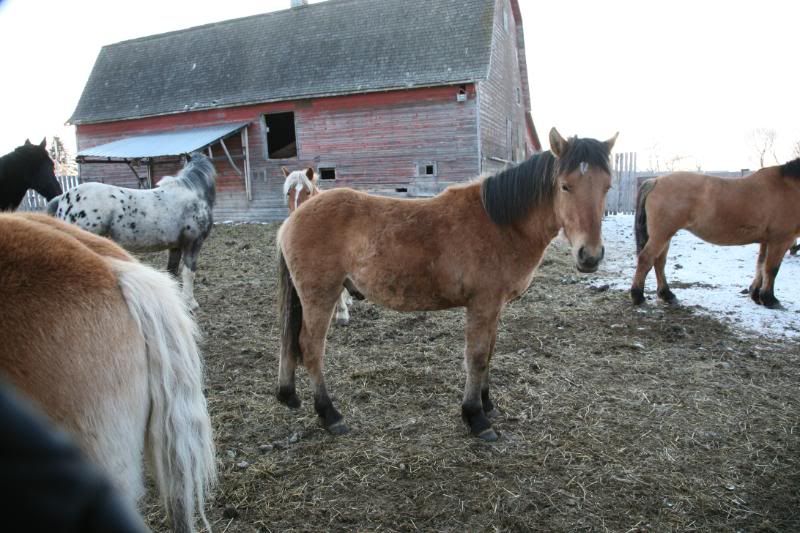 Handsome boy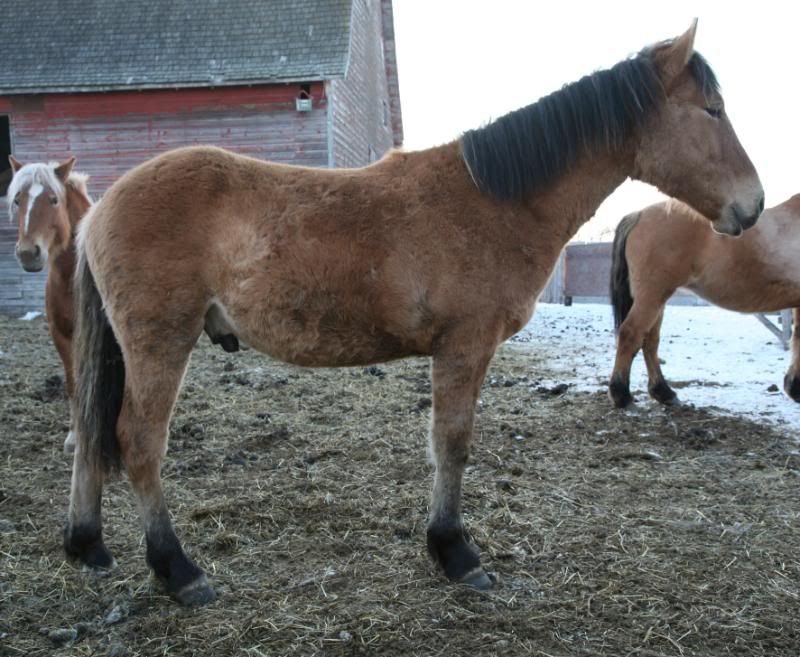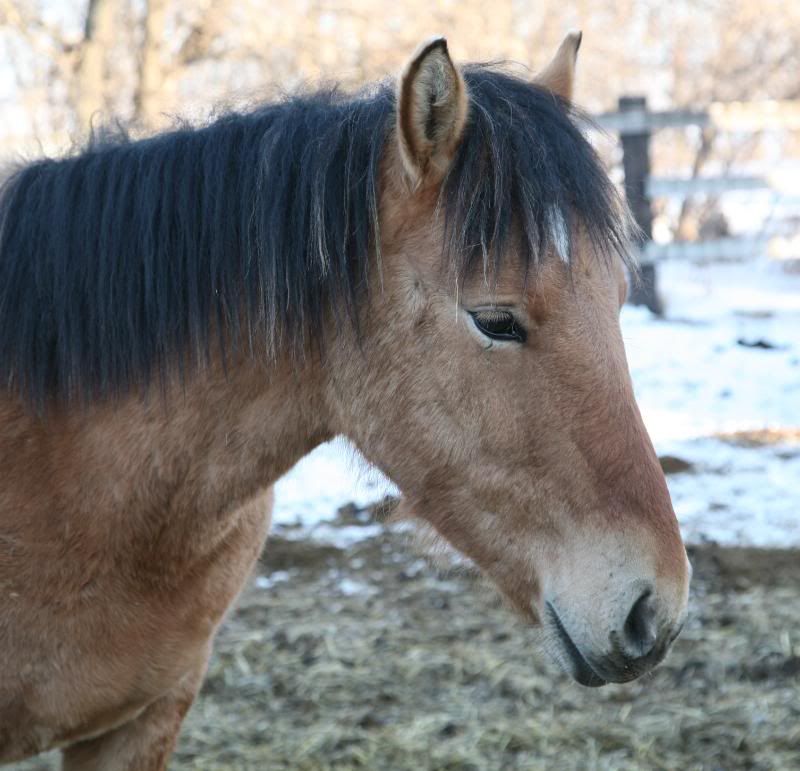 I love these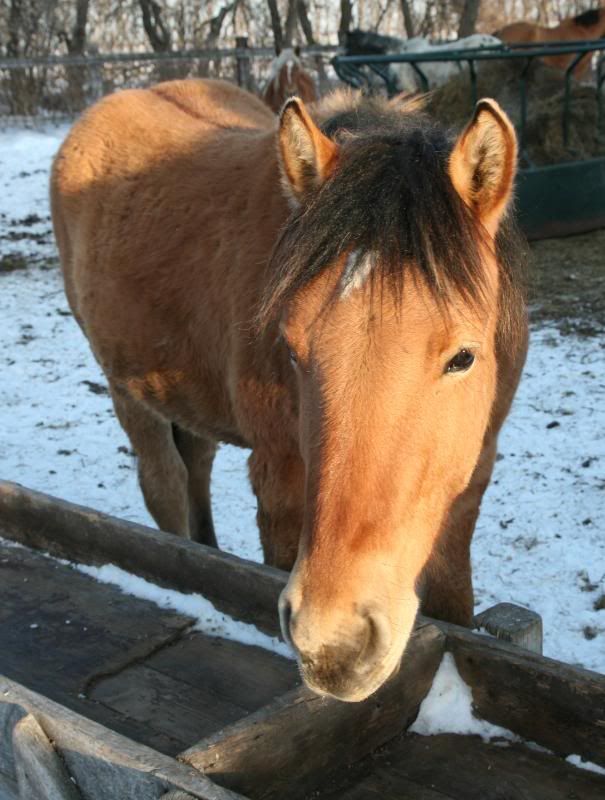 and this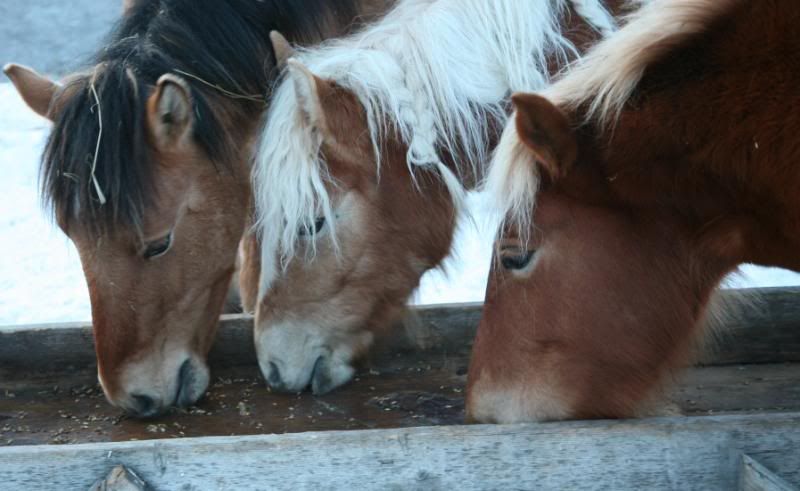 Very pretty!! I love him!
Posted via Mobile Device
Awww! Happy birthday, Stewie!! He's so adorable! I love his face and eyes.
---
Do not tell me I can't...because I will
show
you that I can.
OH I have some herd pics to go here....
I can't believe he's already a yearling!! How time flies.
Posted via Mobile Device
Lets see,
Angel of course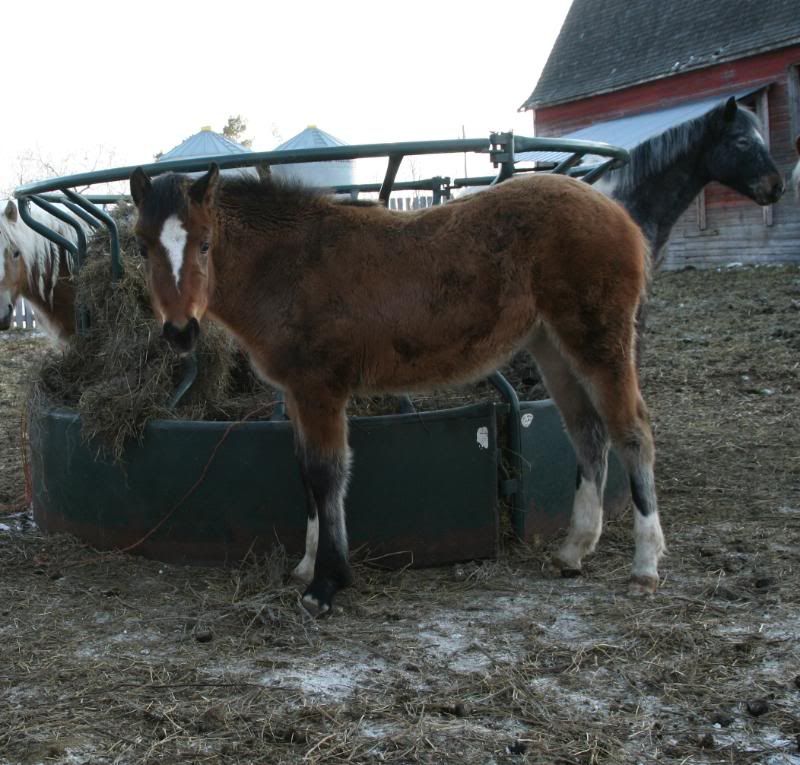 Ben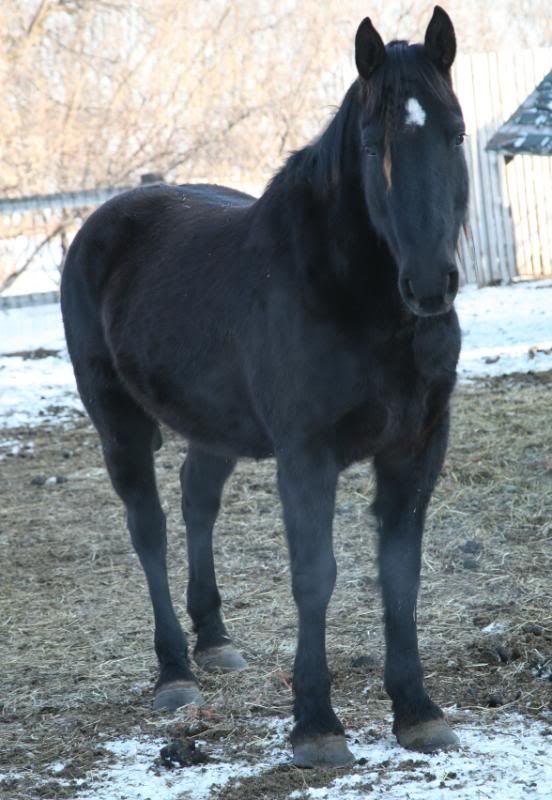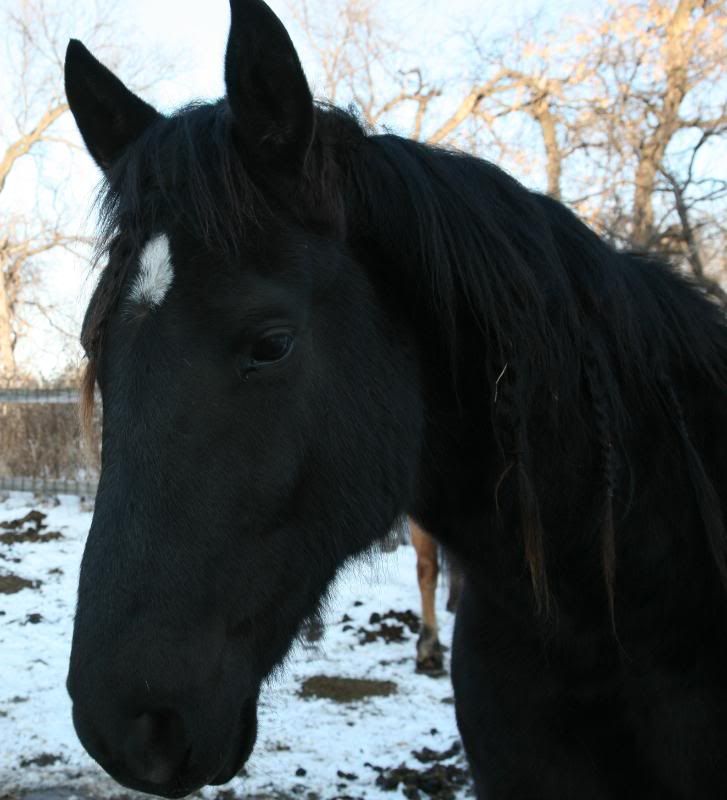 being a party pooper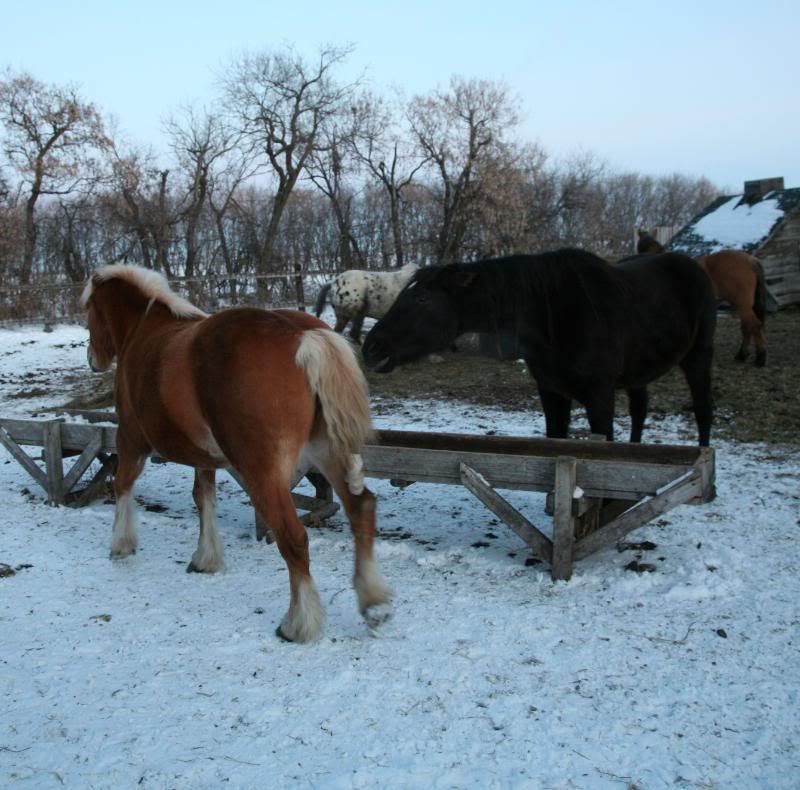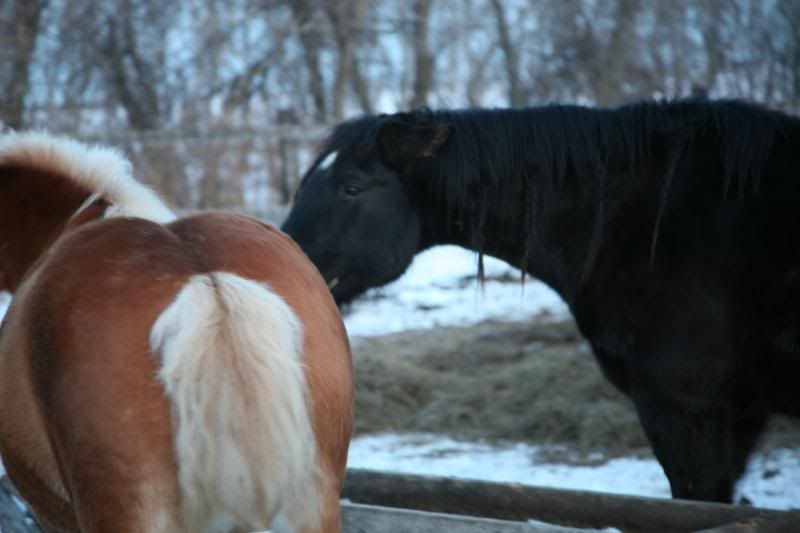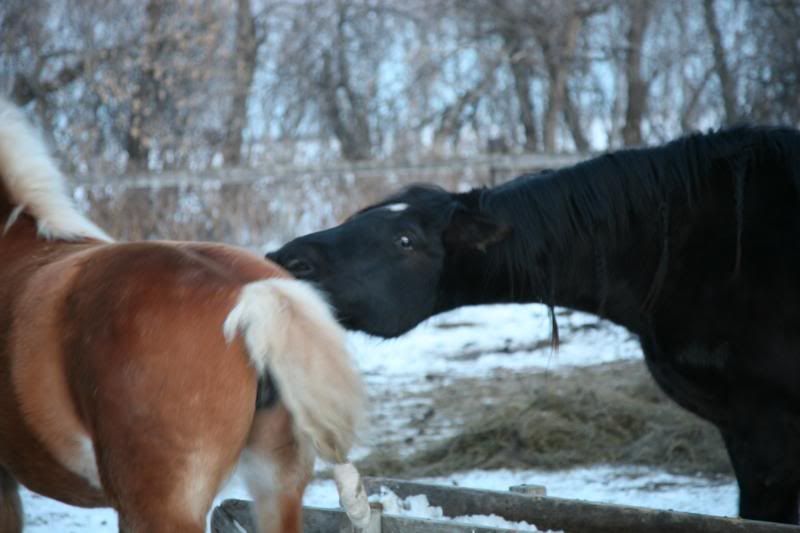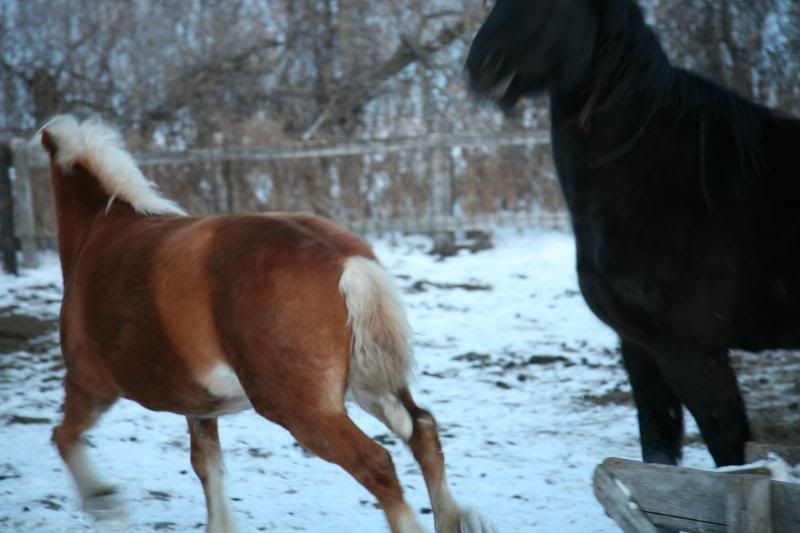 More in a minute
very nice Happy birthday to you
---
ride a draft and see the world differently
Then G Man of course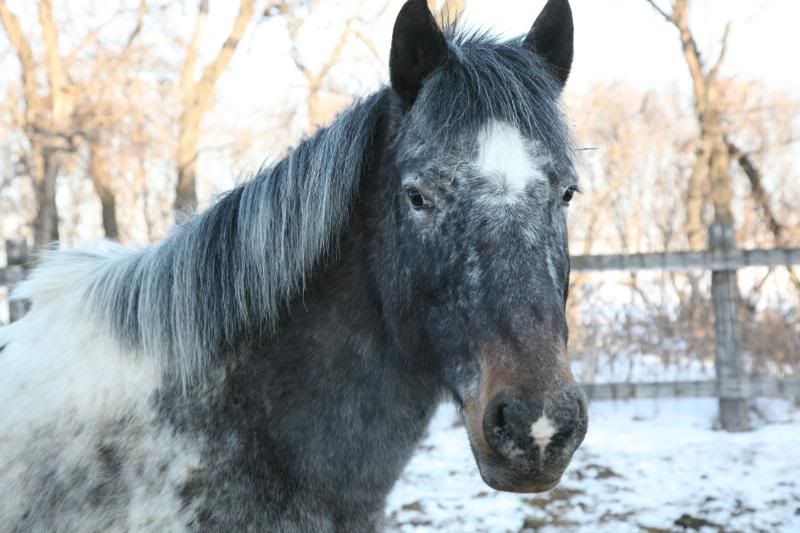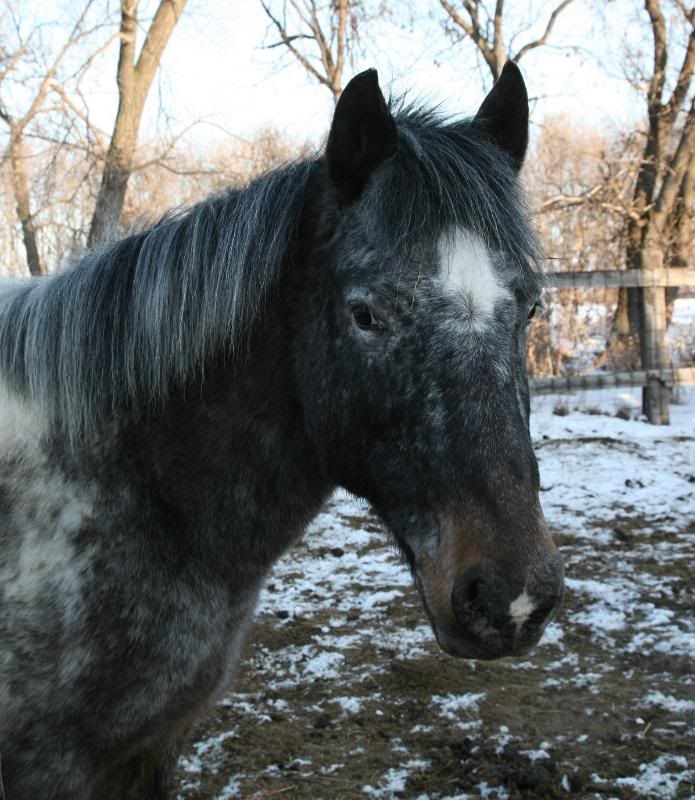 Then
Alfie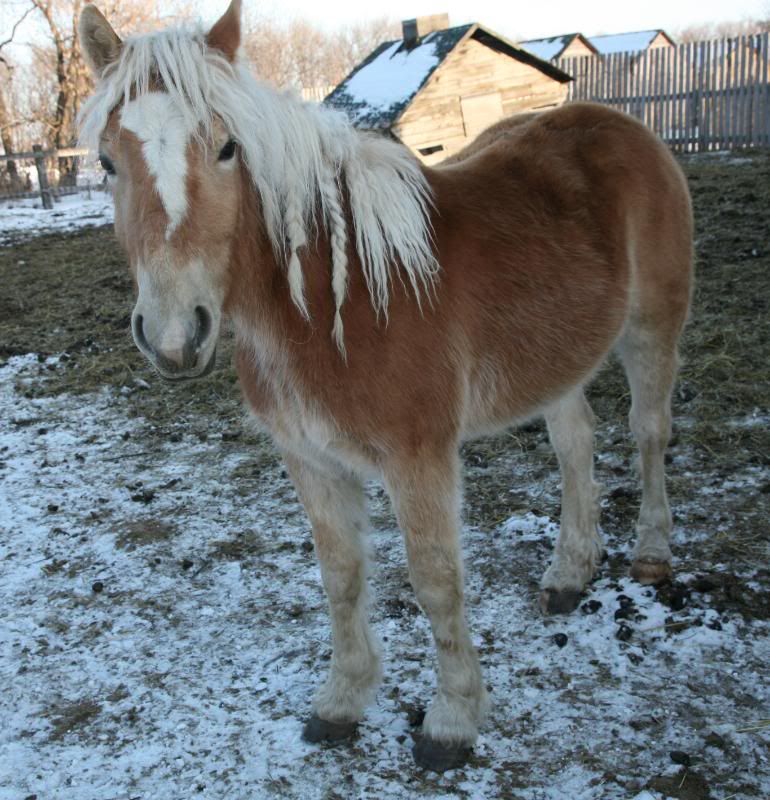 Elena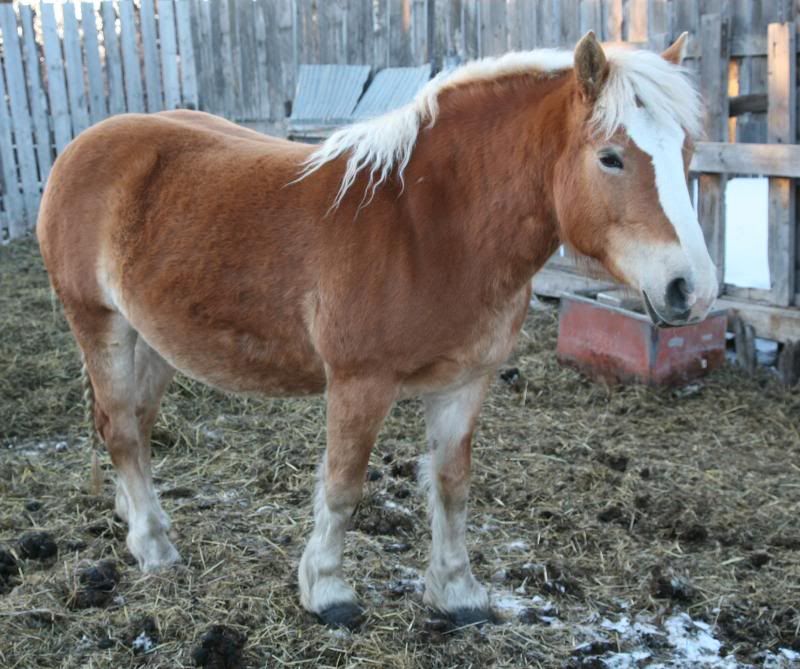 Fancy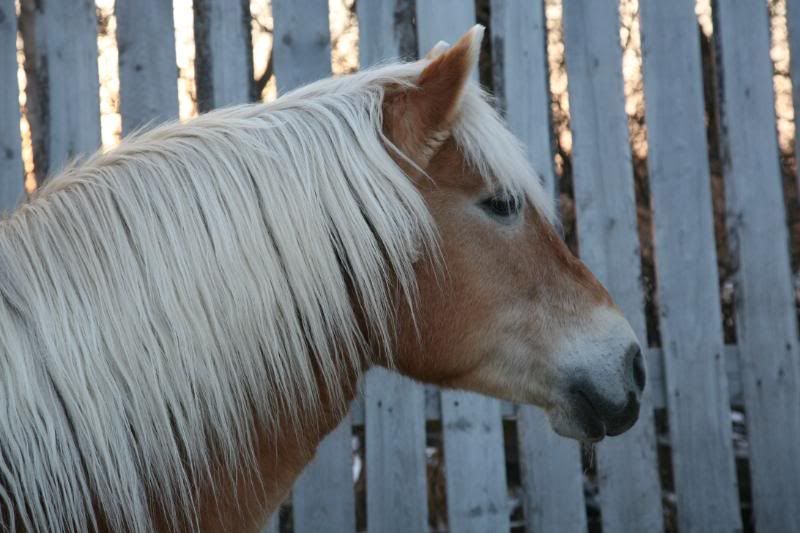 Alto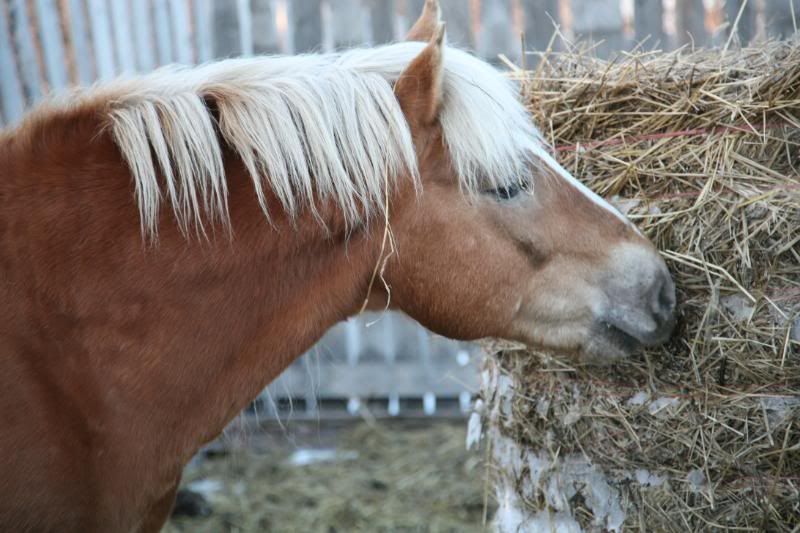 WTH?! How in the world is Stewie a year old already? That doesnt seem possible, lol....time is going by wayyy to fast obviously! Hes looking great GH, as all of your gang is!
If Ben goes missing, do me a favor and don't check southern California, okay??
Posted via Mobile Device