Happy Horses
---
I don't know if some of you remember or not, but my horses and I were having trouble with animal control being called on us. We ended up boarding our horses on post, and have just recently got permission to bring the horses back out to the property we rent. I thought I would share with you a few pictures.
Finnegan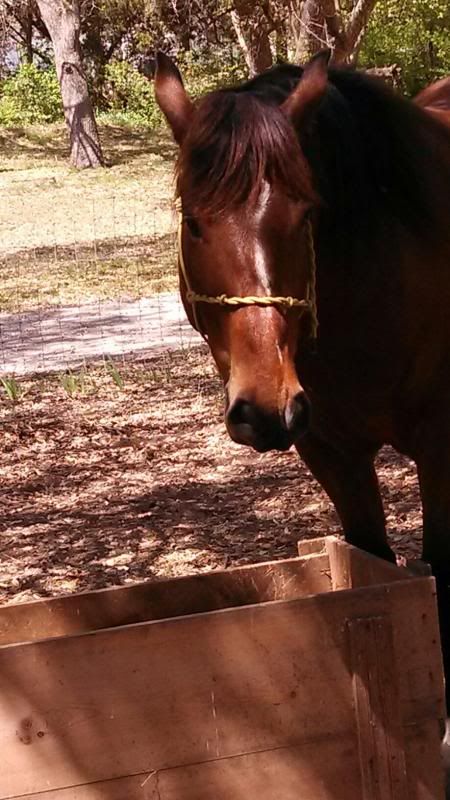 Bo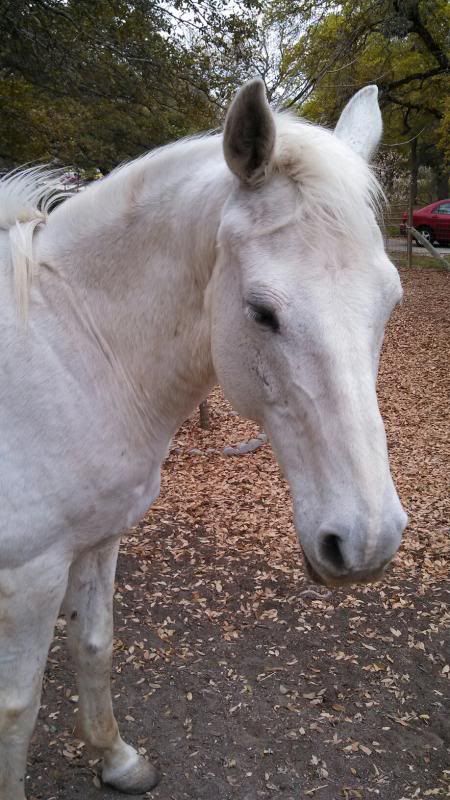 Finnegan and my youngest daughter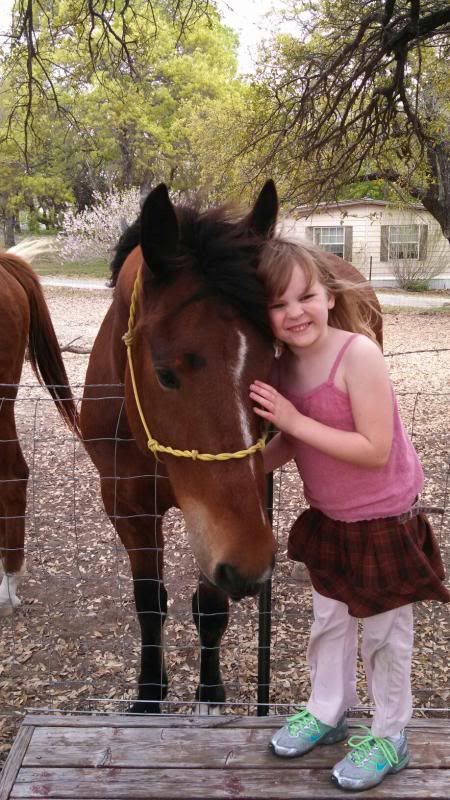 same horse with my oldest daughter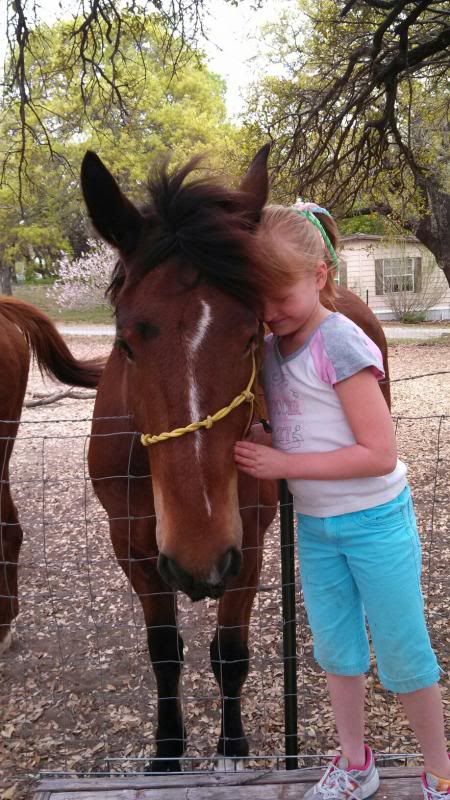 Bo, again.
Finnegan, Queen, and Bo
And just because he is so darn cute, my son with his puppy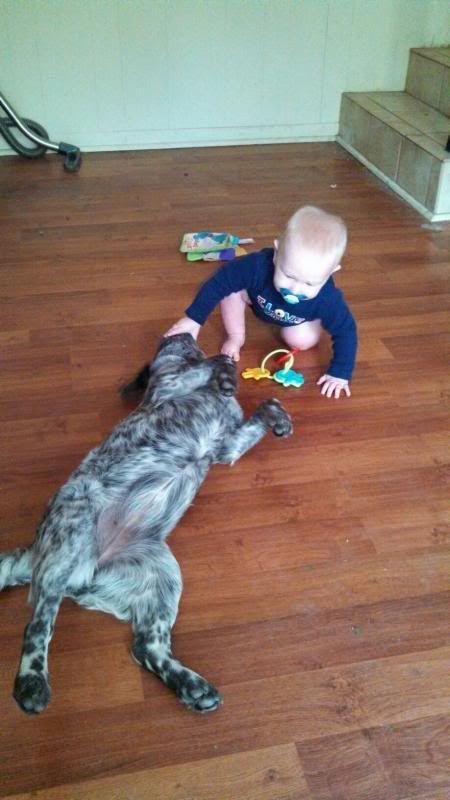 ---
Donna
Truth is meaningless in the absence of understanding.
pretty horses the dog is so cute
---
live love lasso
Beautiful horses, cute kid and puppy too!!
---
Being horseless is the pits!!
Beautiful horses! they look happy and healthy! Glad you were able to bring them home after whatever it was that happened
(i don't know the info)
---
Beauty is not diminished by those who refuse to see, hear,feel or in any way sense it. If you refuse to see beauty its you who is weakened.
Thanks! They are really happy to be able to do some running. AngieLee, long story short I have one grumpy neighbor that doesn't want horses by his house. He called animal control so many times, they finally called me and told me I have to move the horses off the property. To make matters worse, the horses have been home for a little over a week, and guess who showed up at my door Monday? You guessed it. Animal control. He is complaining again. Looks like they will be going back into boarding again. :(
---
Donna
Truth is meaningless in the absence of understanding.
If your horses are healthy than way would animal control keep coming out? What are the so called reasons that this neighbor is calling about? Some people are not happy unless they are unhappy about something.