Harrison Fjord
---
Went to my trainer's to visit Harrison and hopped on for a bit, and brought Hubby and the camera ;)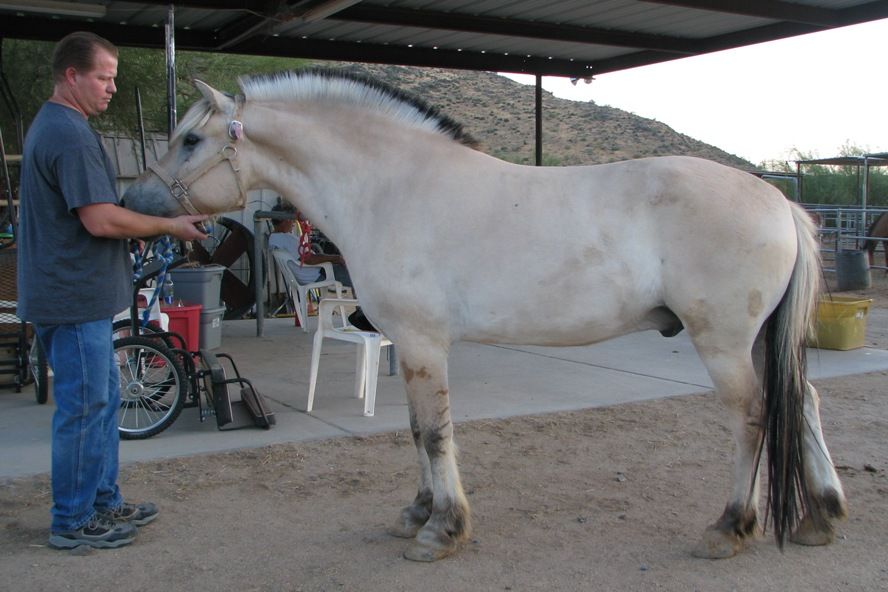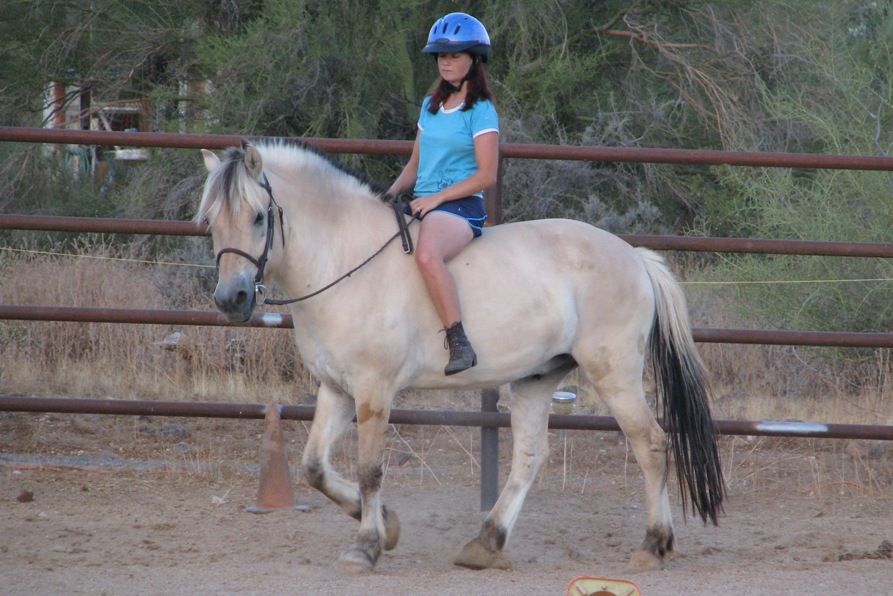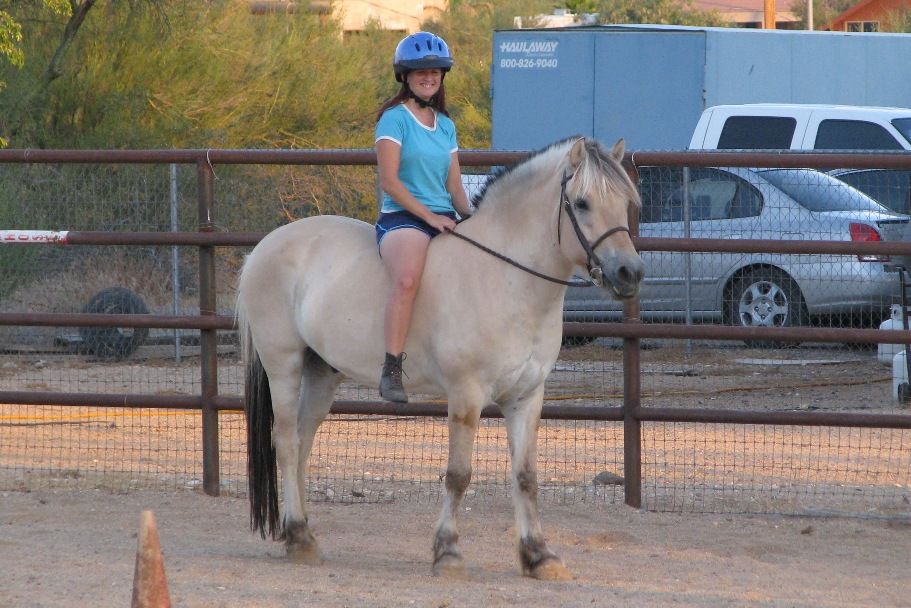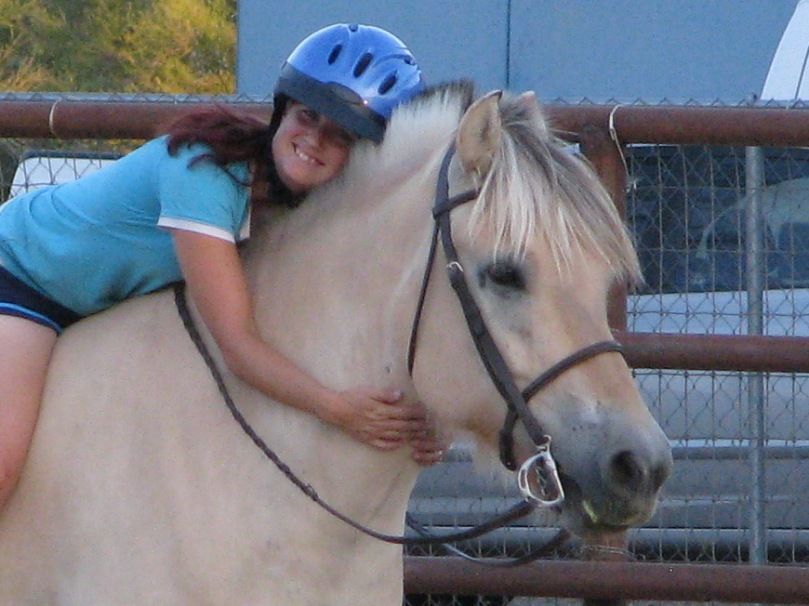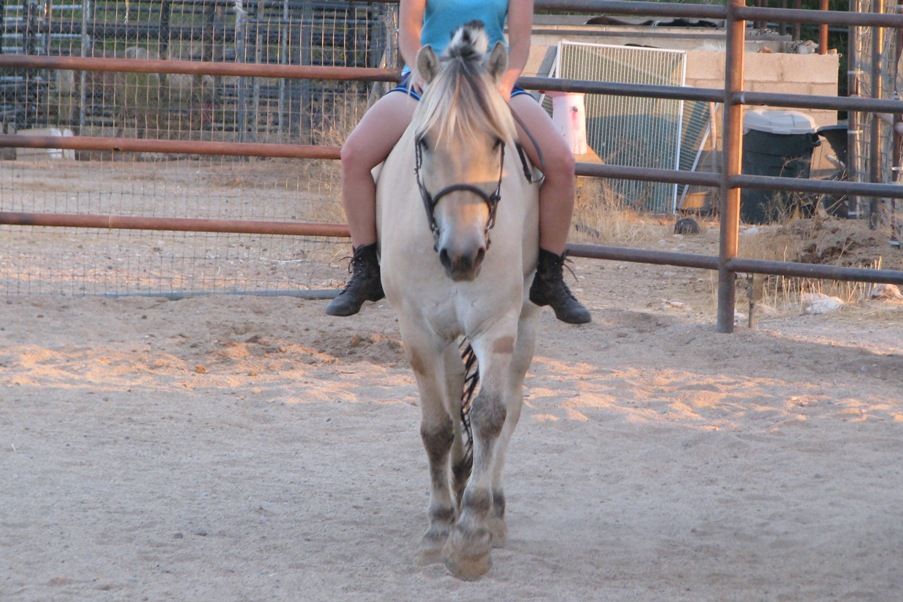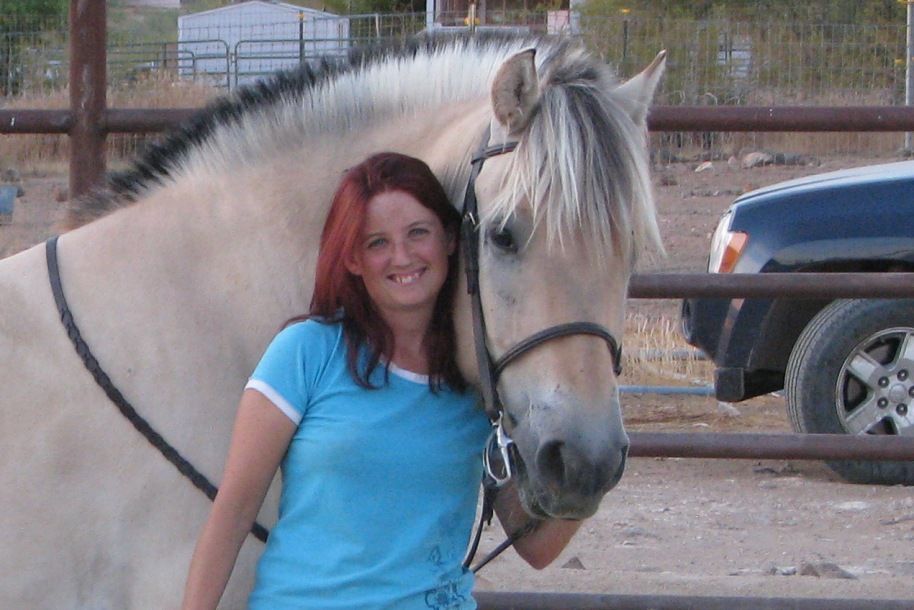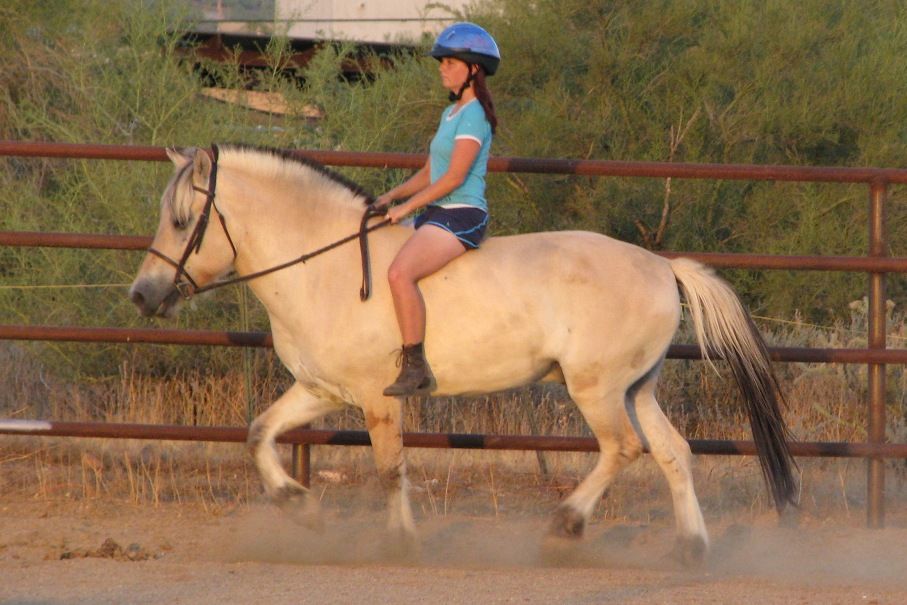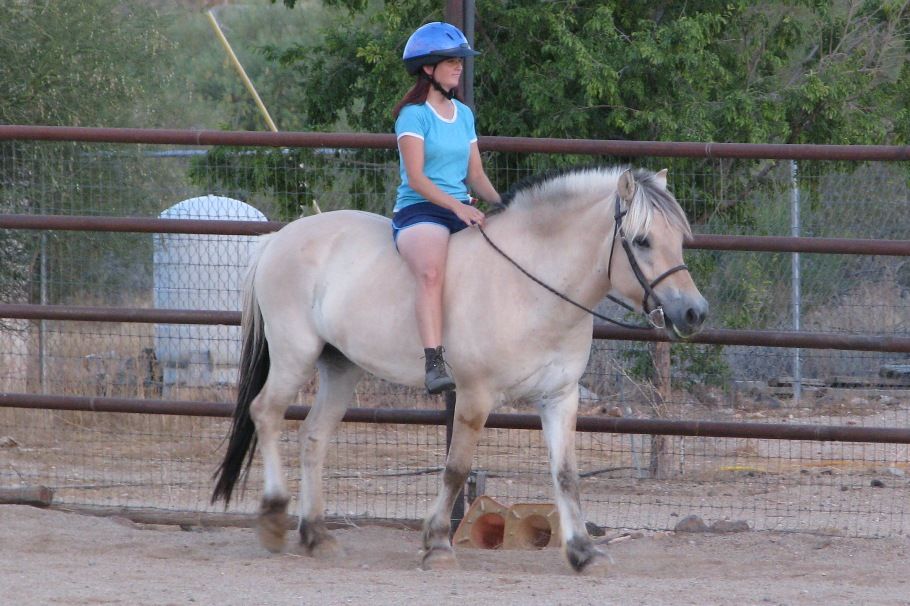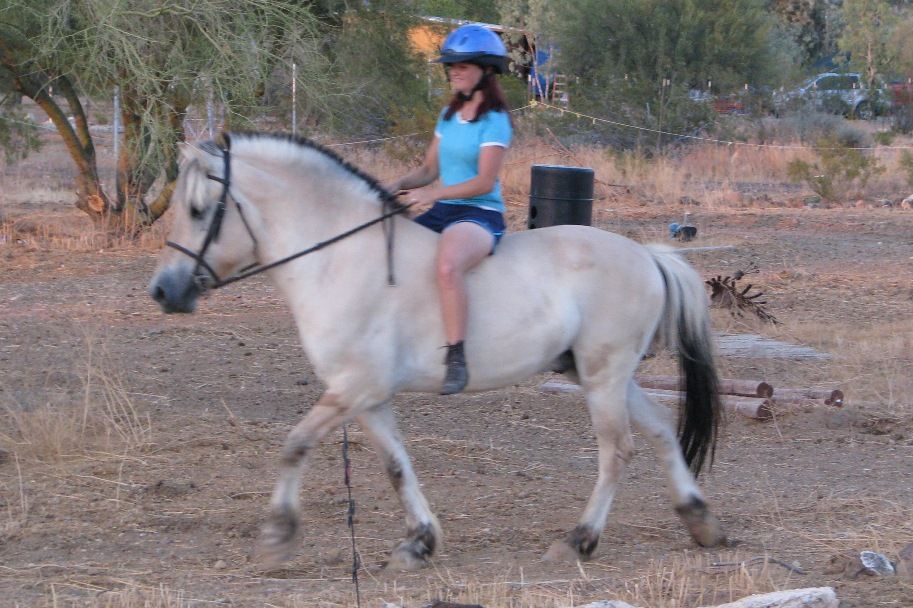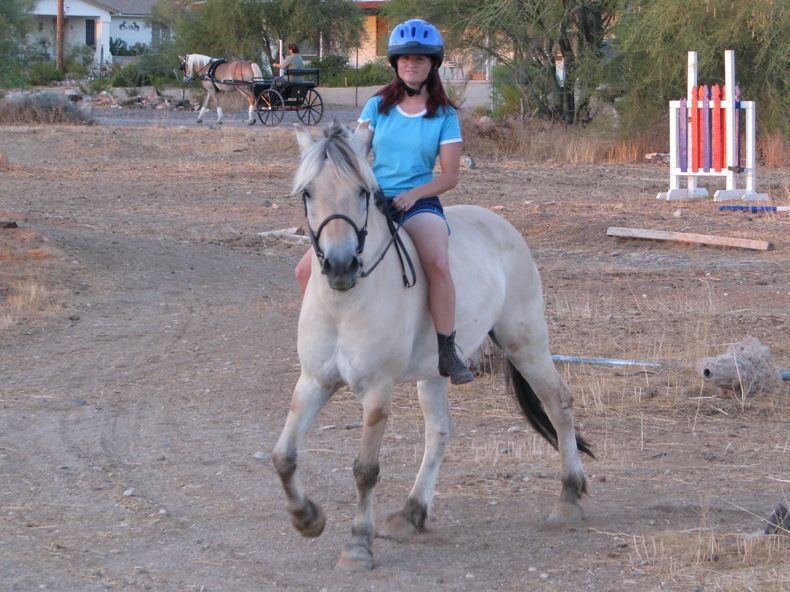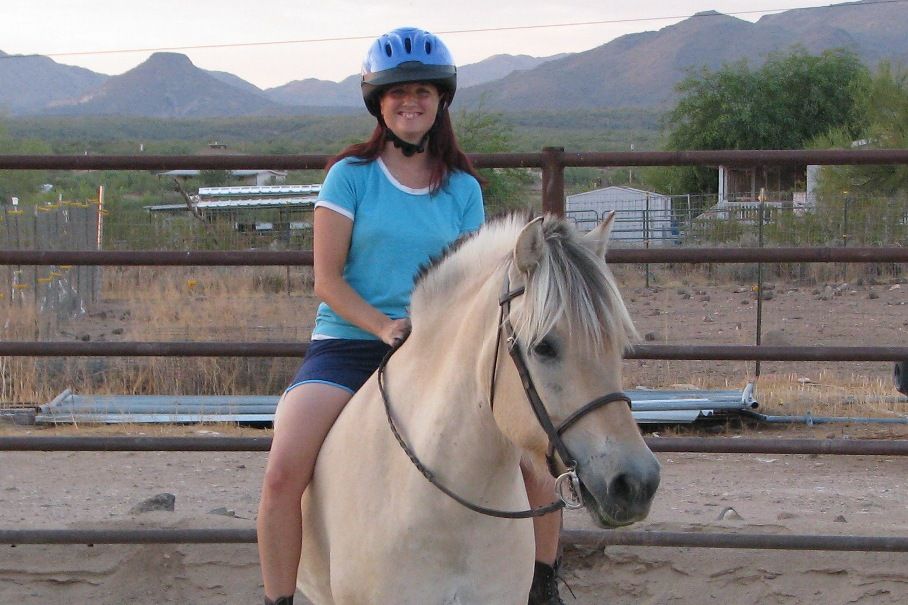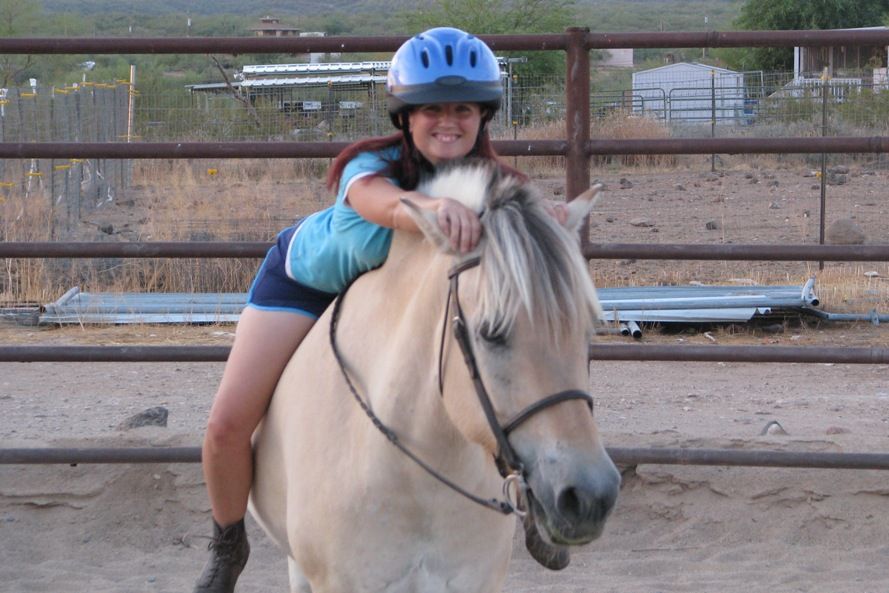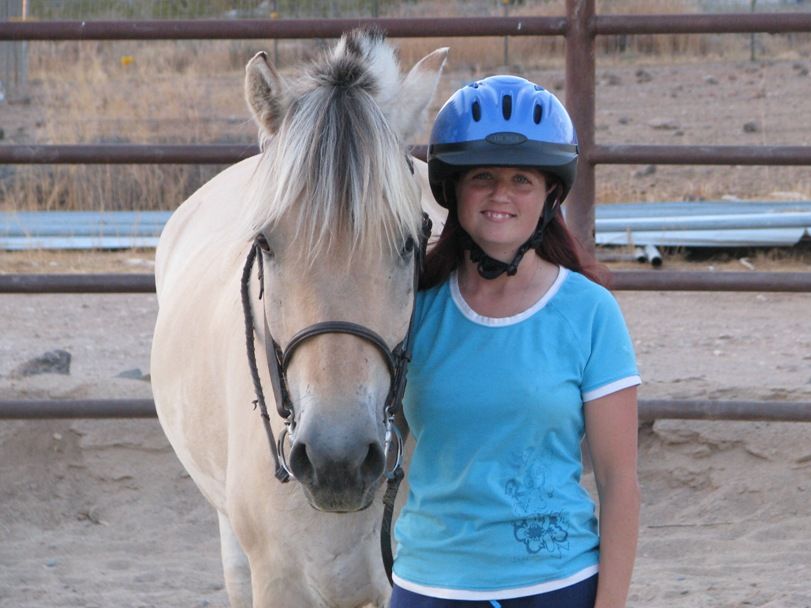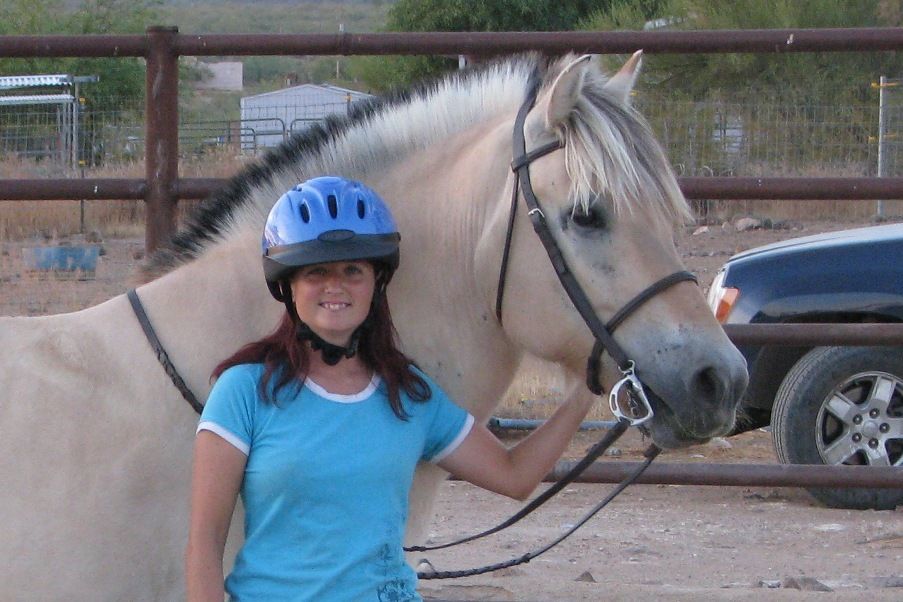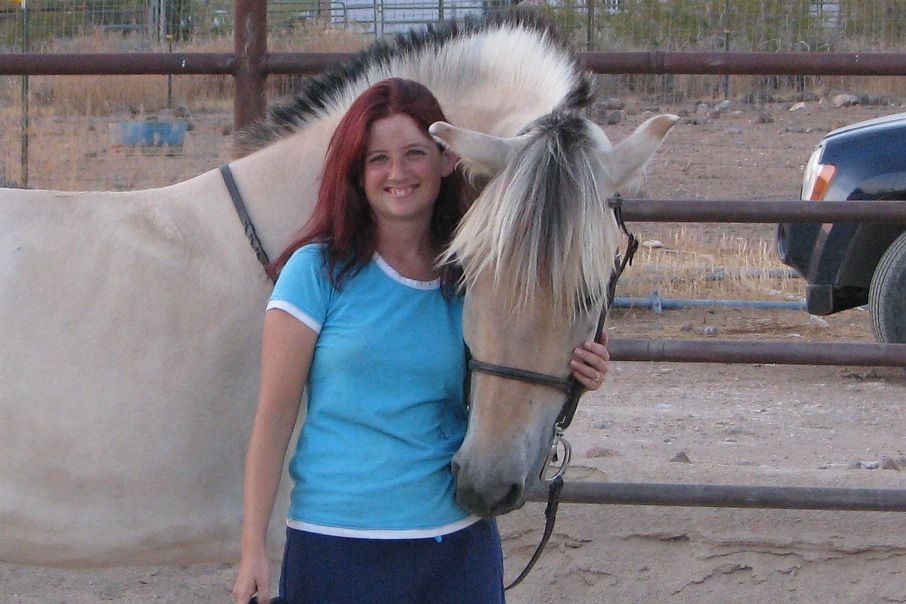 He's beautiful!
Posted via Mobile Device
gorgeous, i love fjords =)
How tall are you? Fjords tend to be pretty short, and you make your girl(?) look tall. I think you guys are super cute together though. I LOVE fjords. I got to ride when a few years back and I wish every day that I was shorter so I could ride them more. xD
---
You can never take a Thoroughbred away from a horse crazy girl.
I adore the name, although I admit it took me a moment to 'get' it. Very neat photos, I've always been a Fjord admirer.
Love the name! I've always liked Fjords, never actually ridden one though :)
Love the name!
You're tiny :)
---
Every great dream begins with a dreamer. Always remember, you have within you the strength, the patience, and the passion to reach for the stars to change the world. ~Harriet Tubman
LOL Yes I'm short, I'm only 5'. I make my 13h Fell look big haha! Harrison is just shy of 14h.
He is soooo gorgeous, such a sweet cute face. Yay for us shorties!! I'm only 5'2" lol
---
Boxer
Diligent, loyal, strong