He so cute!
---
Popping his head up nickering at me. I love how he talks to me when he sees me coming to get him in pasture.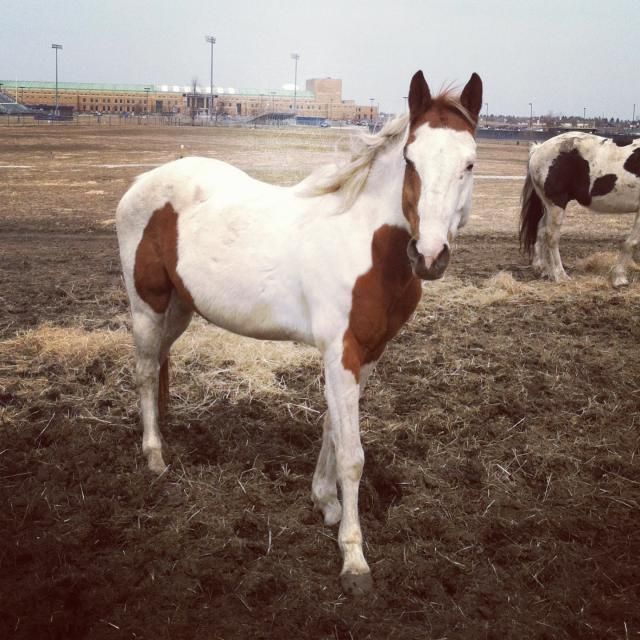 i agree with precious hes a realy pretty boy
---
live love lasso
Very sweet. I have one like that. He nickers really low and will do it continuously until I come to the fence. Sometimes I think he is the only thing that is happy to see me!