Heading to the Finish Lne...
---
Finishing a Hunter Pace...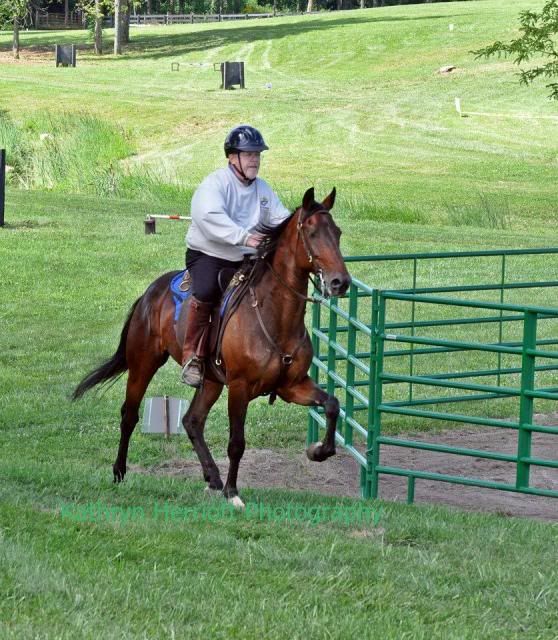 ---
Come join us at the 2017 World Standardbred Show Oct 13-15 at Eden Park Equestrian Complex in Sunbury Ohio. PM me for more info

Very pretty horse! He looks like he enjoyed it.
---
Falling Maples Homestead
www.fallingmaples.wix.com
Look at you go! looks like you had fun!
Stunning horse :). Looks like you both had fun.