Hehe made him work for it!
---
This made me laugh!
Silly pony of mine!
Hey that looks yummy, give that here lady!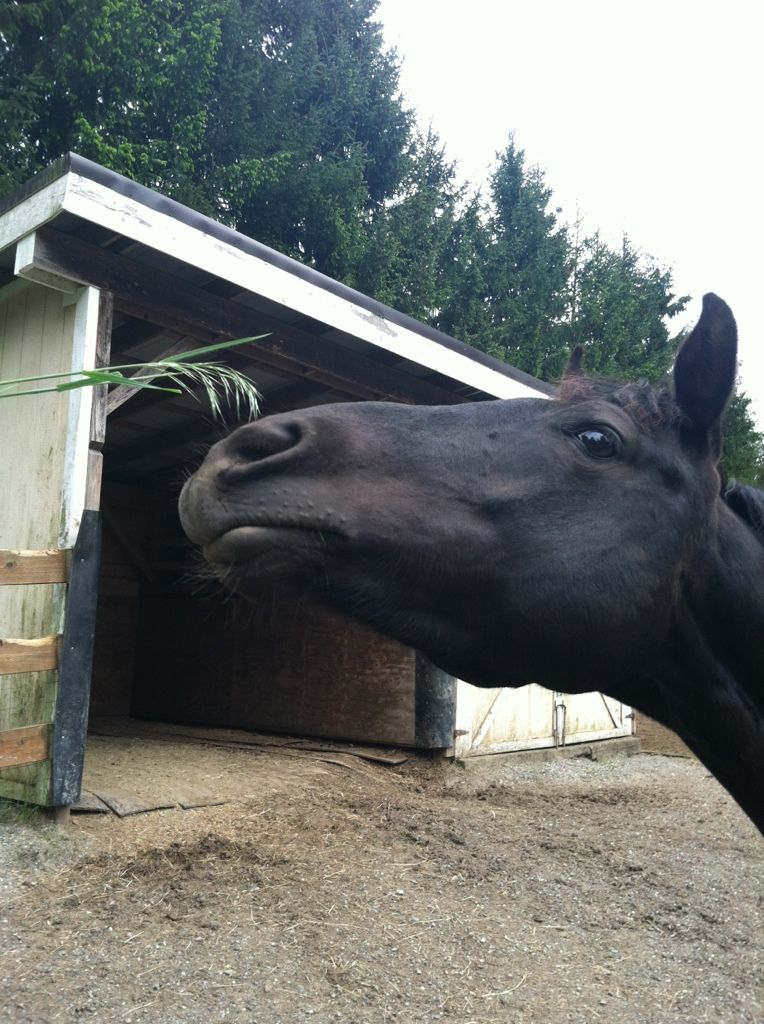 Hey give that to mei said, right now!
Just gotta....reach..q..litte bit...more...ugh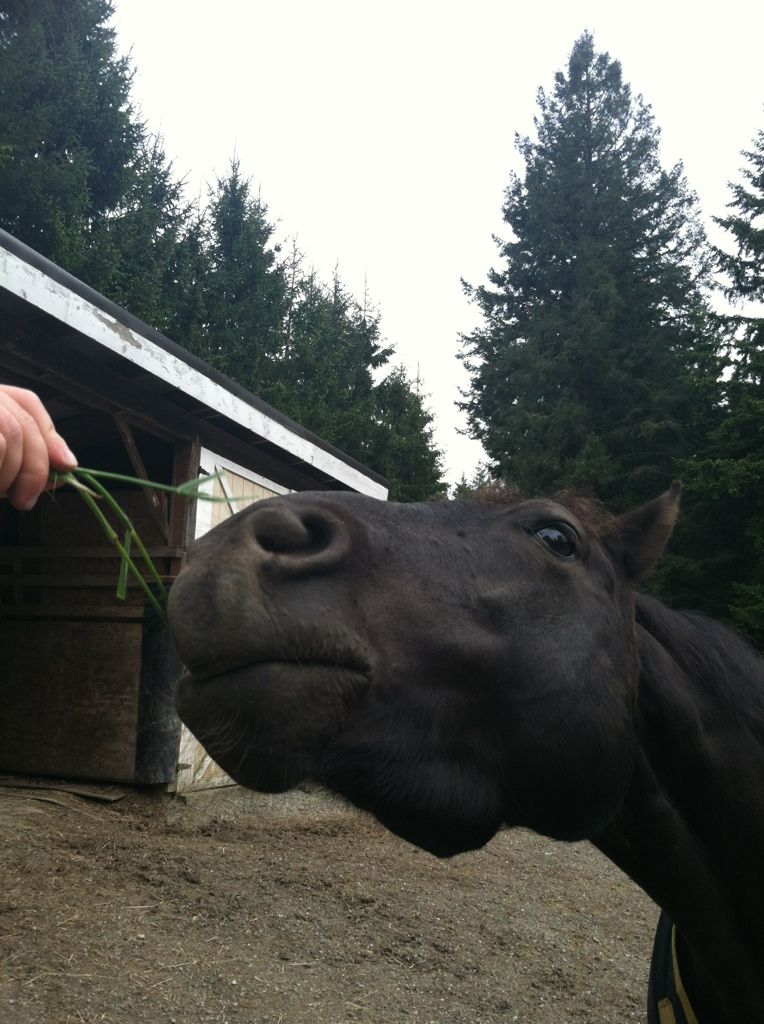 Ha! I gotcha! Yummy!
I love my silly goof!
That's cute, lol
---
"Strength is the ability to use a muscle without tension"

Dawww! He is a cutie!
---
RIP Minnie, 1981-January 15, 2010
RIP Maggie Mae I miss you
The first pictures hes like "its on!"
Lol I know he does not like the electric fence lol
He felt pretty proud of himself for getting that blade of grass hahaha
very cute picture
---
Country Woman


Those pictures are SO adorable. Your boy is very handsome.