Heres a few pictures of my horse!
---
This is my baby...MONTY! hes a 16year old gelding, at 14.3 hands..hes a fine quarter Horse.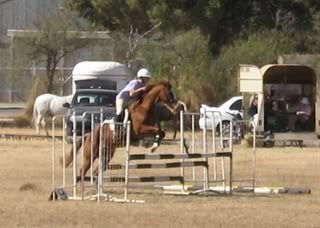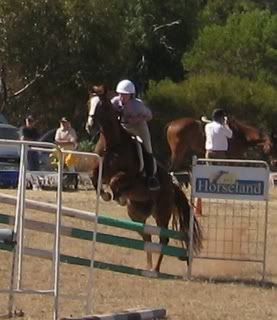 i also put together a pictures, i made on gimp....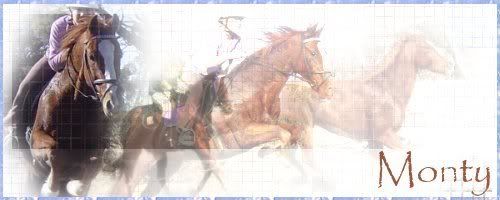 if anyone would like me to make your horse a picture like this one just ask me!!! lol

i would be very happy to make ya one!
Love
Dreamer
xxoo



hes so nice and pretty looking
WOW those are awsome pics your horse is beautiful.
You've got a beautiful horse Dream*Rider !! :P
Beautiful horse! I like him. It looks like you've got an awesome relationship with your boy!!! 8)
Lovely horse and great pic you made