Hey Im New here so heres me and my horse Sky Lark
---
Sky Larks a 15hh Mare who I have owned since for 6 years now shes 9 years old and they best horse to own always willing to please!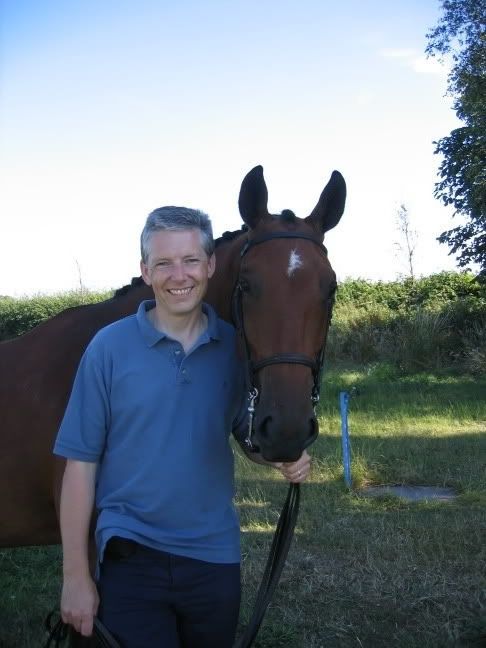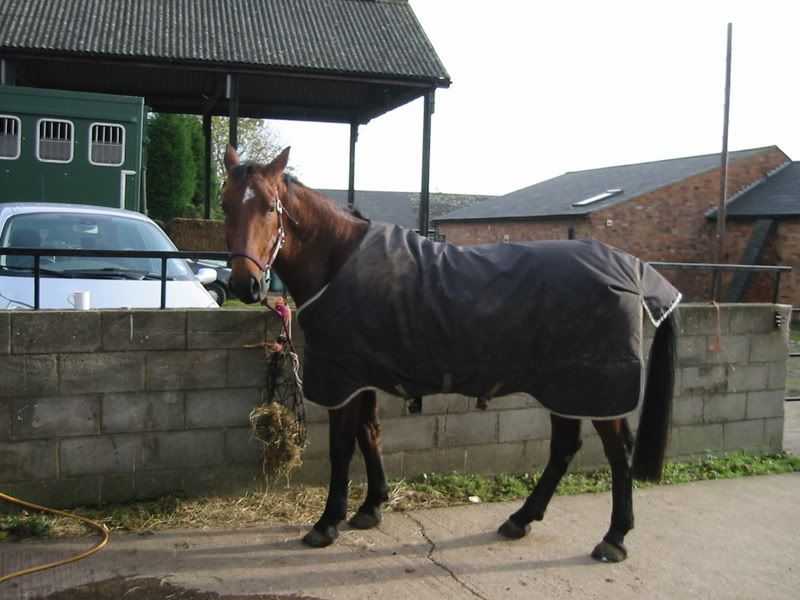 ---
"To ride a horse is to ride the sky"
She is stunning! What breed? Her feet are so large. Are you from Cardiff in Alberta? Or another Cardiff?
oh she is so pretty and I love her name!
---
There is no secret so close as that between a rider and his horse. ~ Robert Smith Surtees~
Gorgeous!! And I agree, I love her name!
Pretty girl! You two look like you have a great bond. What breed is she?
Cardiff in england and Im not sure of her breed! I was told shes a english bred cleaveland bay!
---
"To ride a horse is to ride the sky"
Hi im new here too, shes very pretty x
I'm a sucker for a good bay. She's absolutely gorgeous! You're very lucky to have her. Just lovely =)
---
"I was eight years old, and I've never forgotten her face when she told me about watching you ride. She told me she saw you, and your horse was dancing in the moonlight."
-- A.C. Crispin's "Sylvester"
Welcome to both you and to Sky Lark!!!! She is a LOVELY little mare!!!! May you have many more happy hours riding her!

Is this your first horse? :)