Hoggan, now a 10month old GG Colt
---
In honor of another month gone by Hoggan got another photo shoot. I am really likely how this guy is growing up... He has a little bit of shedding left to do, soon will be time for gelding - and he's still growing like a bad weed
I really like how uphill he moves, for a guy who is mega bum high right now, it's impressive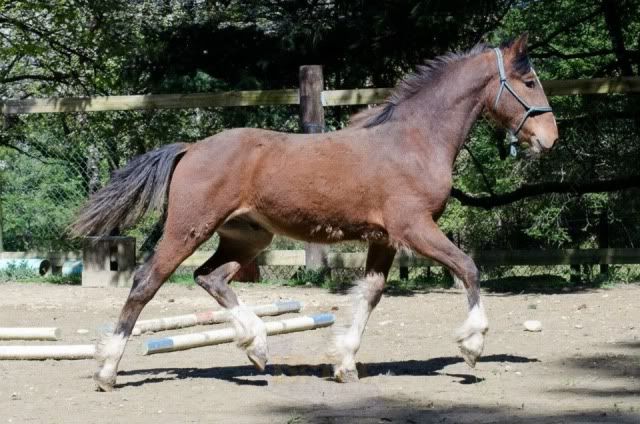 I still can't get over the lovely shape of his neck
Stretching out into a big gallop
And again... He really seems to lift his forehand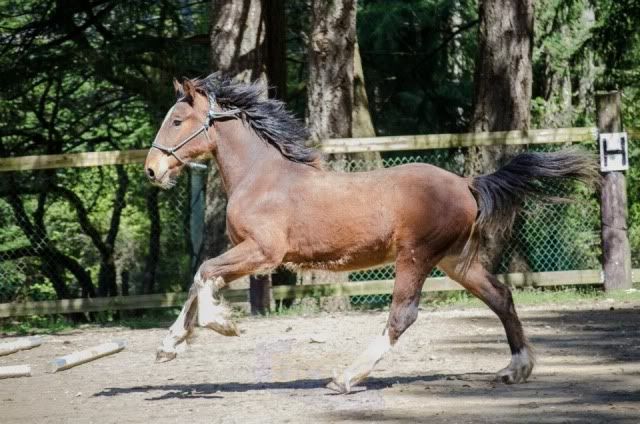 He saw kids jumping on the trampoline, he LOVES kids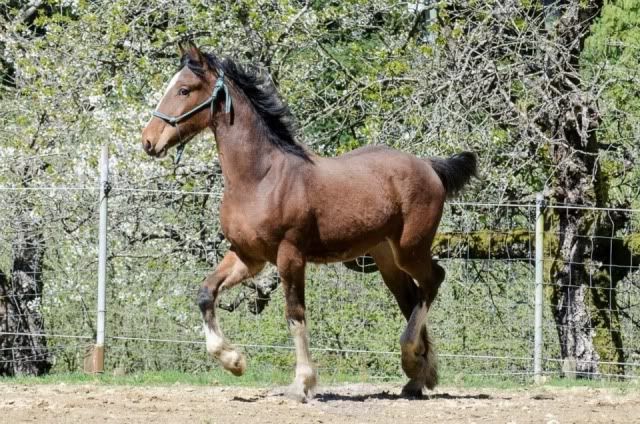 Poor butt high baby...
"WHOA! WHAT are those!?" ...He ran by the poles at least a dozen times without noticing... But this time he saw them LOL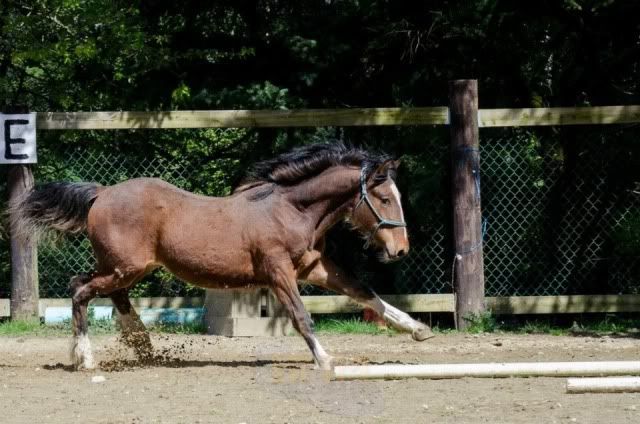 Awe what a cuttie! I love the last picture!
---
You are never better than anyone. Every rider has skills they need to improve. The only one you must compare yourself with, is you.
Yup... Gotta love those awkward shots that just make you giggle
He looks like he is having a blast!
He's gorgeous! Looks like he's a beautiful mover too.
Posted via Mobile Device
Handsome boy!!
---
Being horseless is the pits!!
Stunning boy! Love the look on his face when those colt eating poles tried to jump on him hehe
---
I am her eyes, she is my wings. I am her voice, she is my spirit. I am her human, she is my horse.


Thanks guys, he's a real hoot and a half!