Horse photos i took, check them out!
---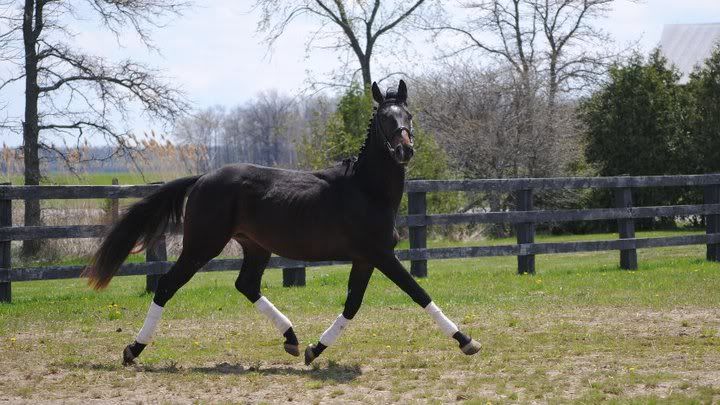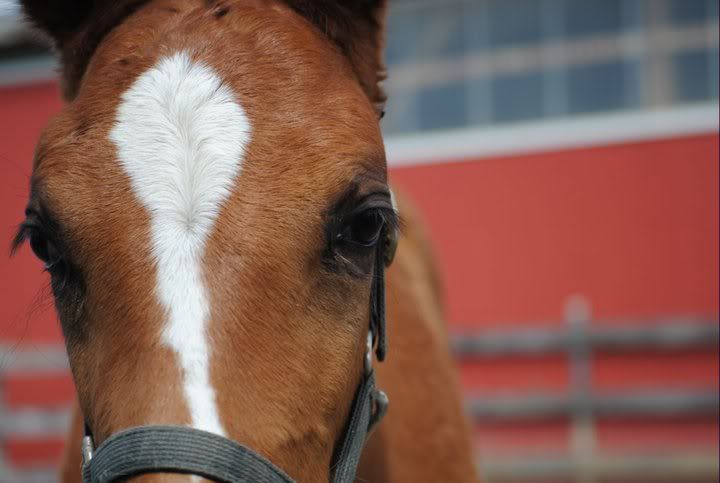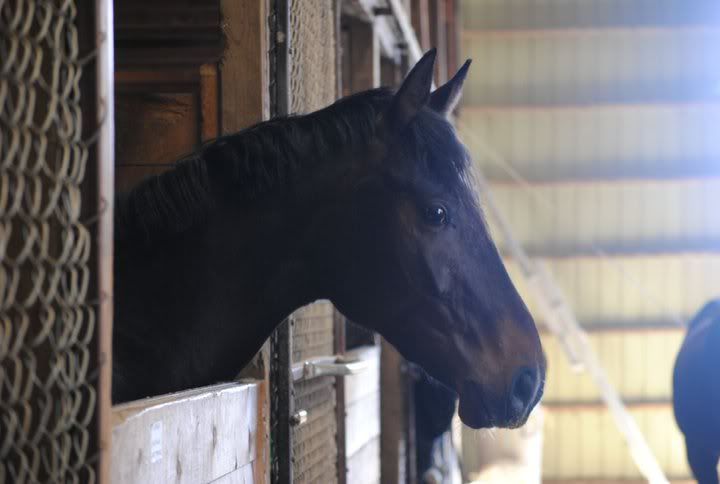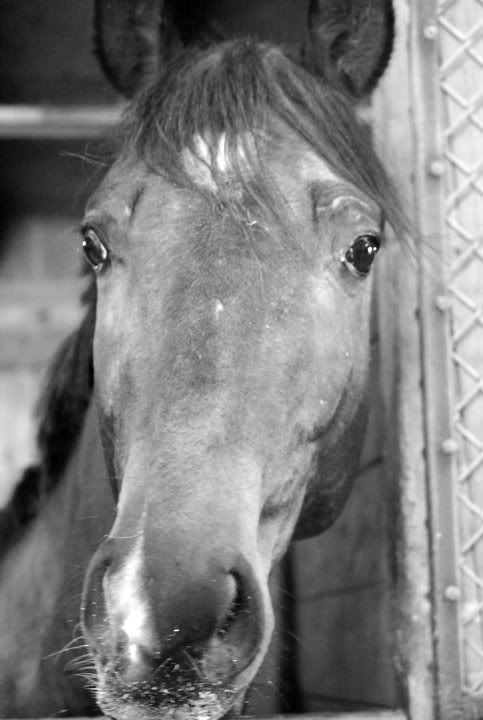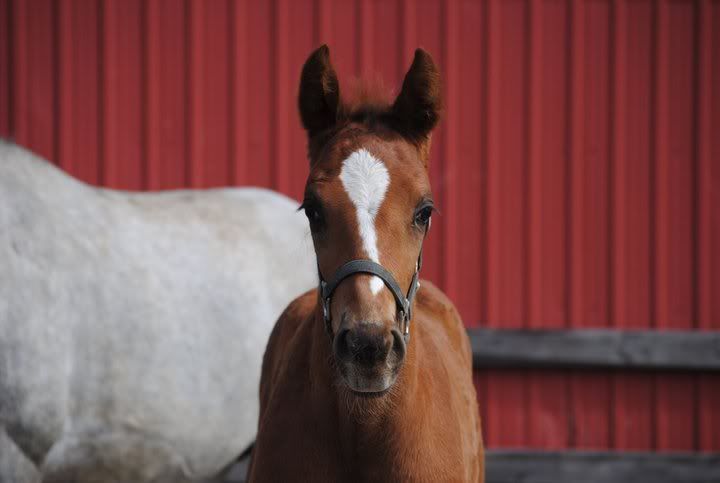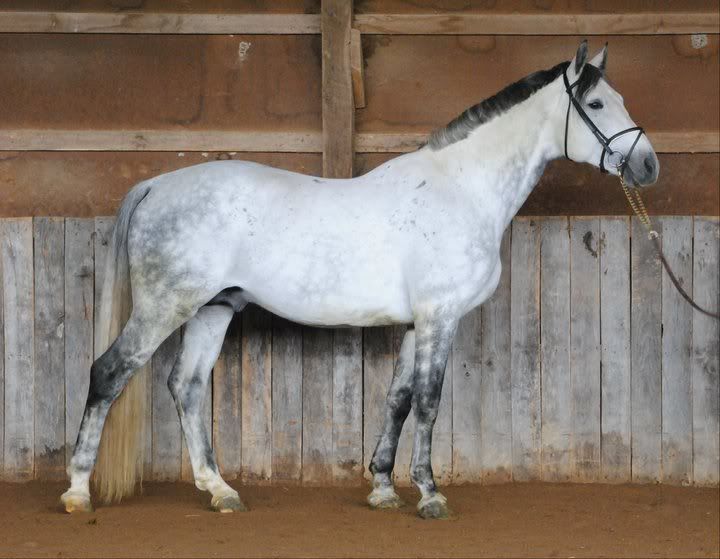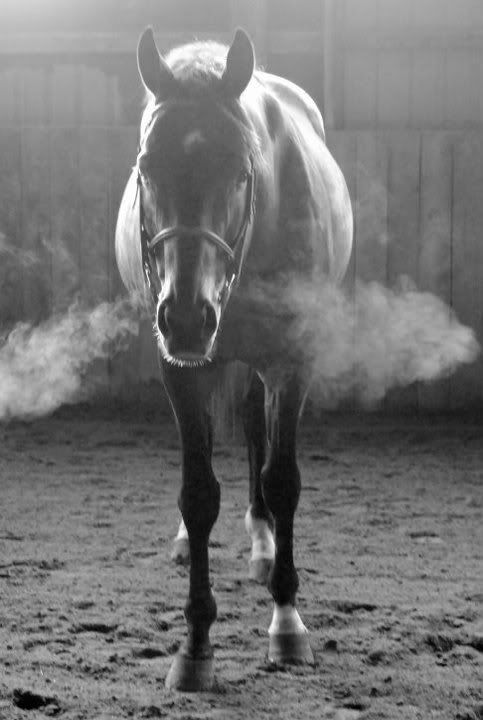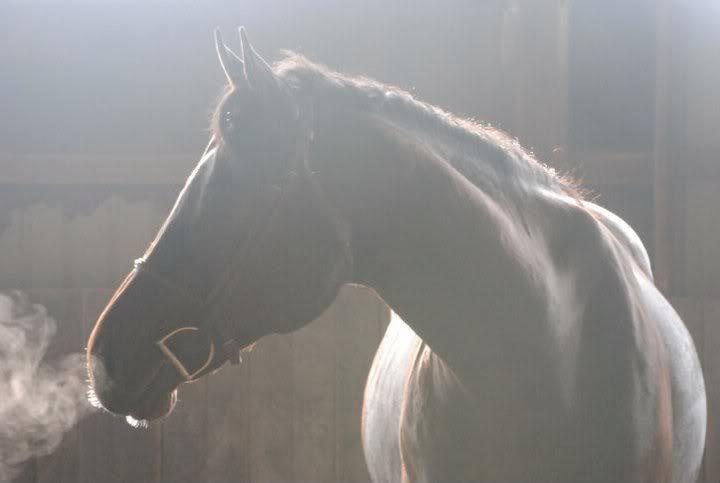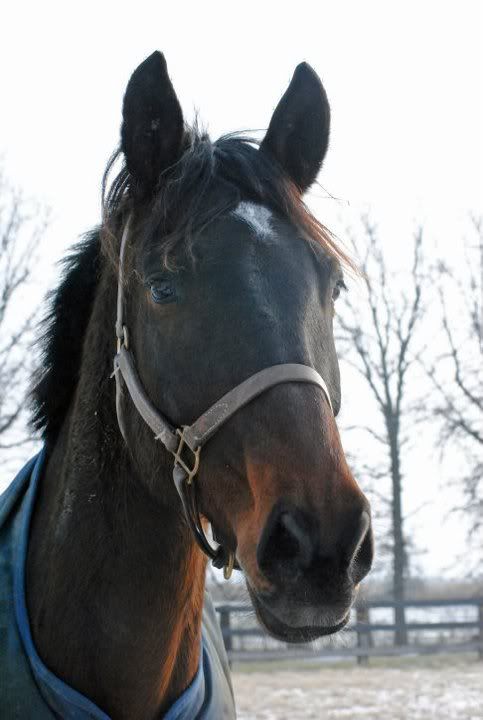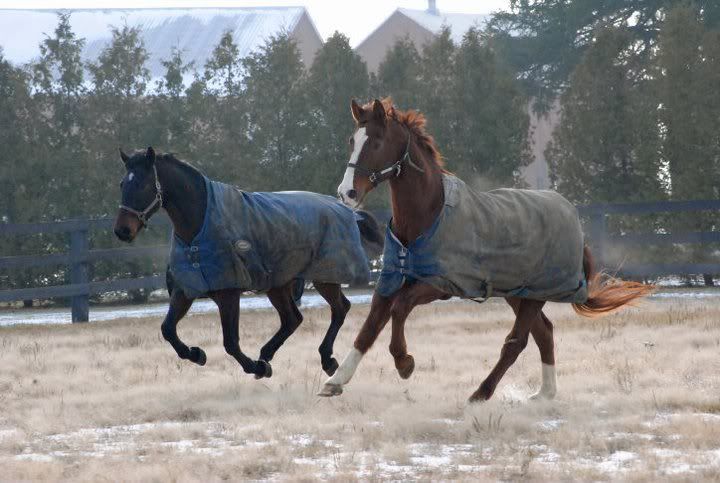 And my dog Serj, cause he's cute...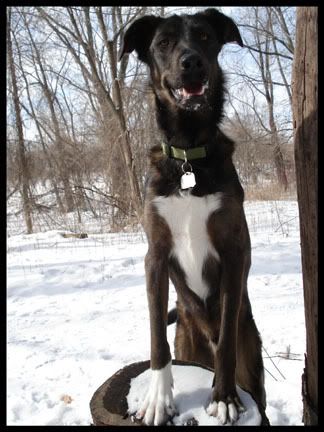 Wow these are awsome!!! Great job :)
Very nice Clarie
---
Country Woman


The photos came out lovely! The horses, as well as your adorable dog, make great models.
Nice pics. Is the gray an Oldenburg?
Stunning pictures!! Absolutely breathtaking!!!!