Horse Pictures
---
Hi all!!
I'm new here, and I've been enjoying looking around. I have a passion for photography and really like everyones pictures. Here are some of my own.
This is my mare, Trudi.
Here is another picture of her...it is one of my favourite photos of her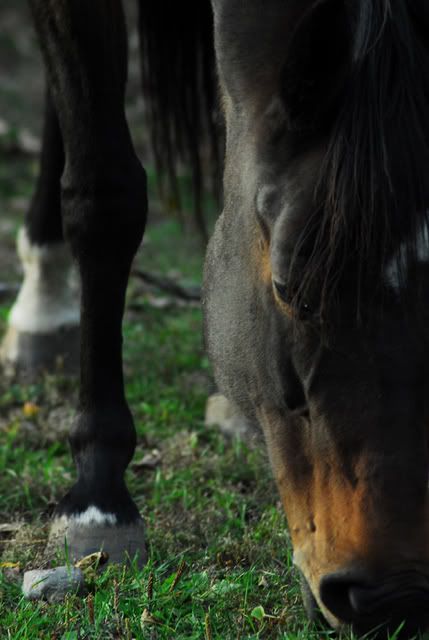 Finally, this is a picture of my neighbour's Percheron, Jimmy. I have been around this horse for too many years to count. I <3 him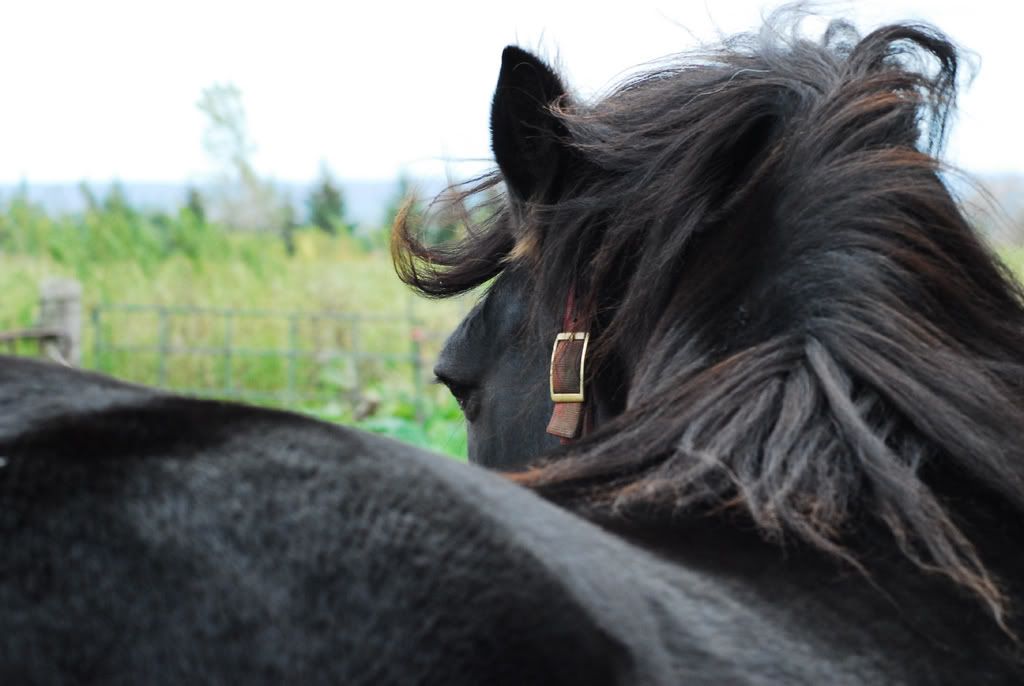 I hope you have enjoyed the pictures, and I'm sorry for there size! One of these days I'll understand photobucket!!!
Welcome!!!! Your horse is absolutely stunning!! I love your pics...you are very talented!! I just don't have the patience for it! I'm like ..."Pose already!!"
I agree, stunning pictures!
Welcome to the Horseforum.
Really fabulous photos. I love those close-ups. She sure is a pretty mare.
Oh, and welcome to the forum
Wow! Those pics are just amazing. You are definately talented that's for sure. I would love to see more pics.
I ADORE your work.
Your mare is beautiful, too!
Awww Thank you everyone!! I'll be sure to post more pictures when I get on a different computer, this computer is WAY too slow load photos.
I look forward to seeing everyone elses photos and knowing you all better!!!