Horse trial pics
---
Went to the Stuart horse trials in July and finally got to downloading the pics, these are not my horses! I wish, it was a nice day and the horses were amazingly talented, as were the riders. These are pics from the novice x-country part of the competition.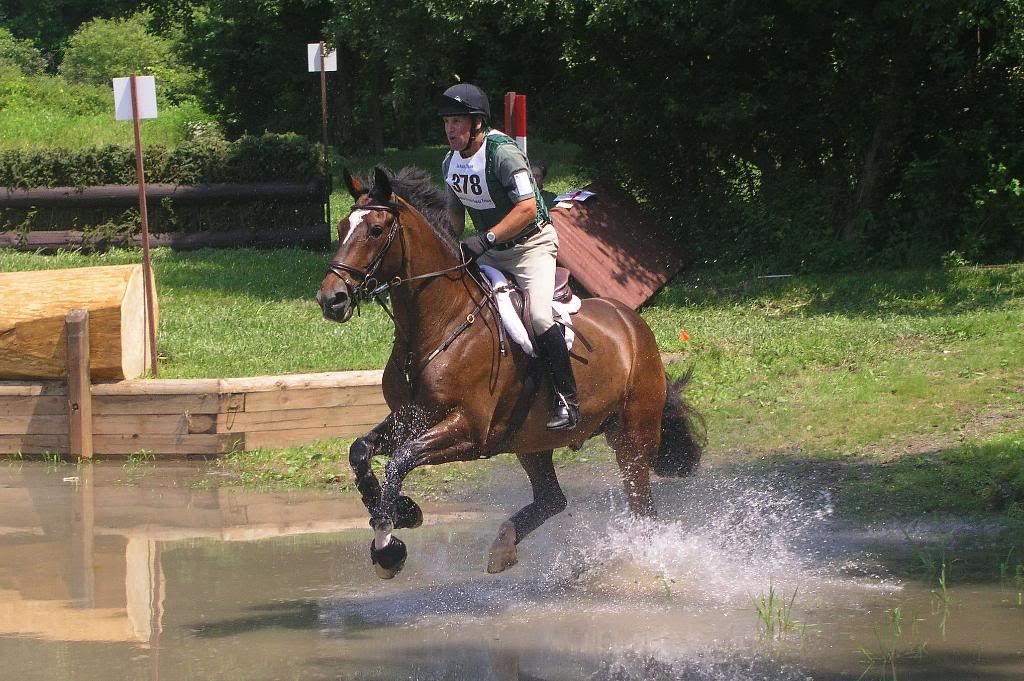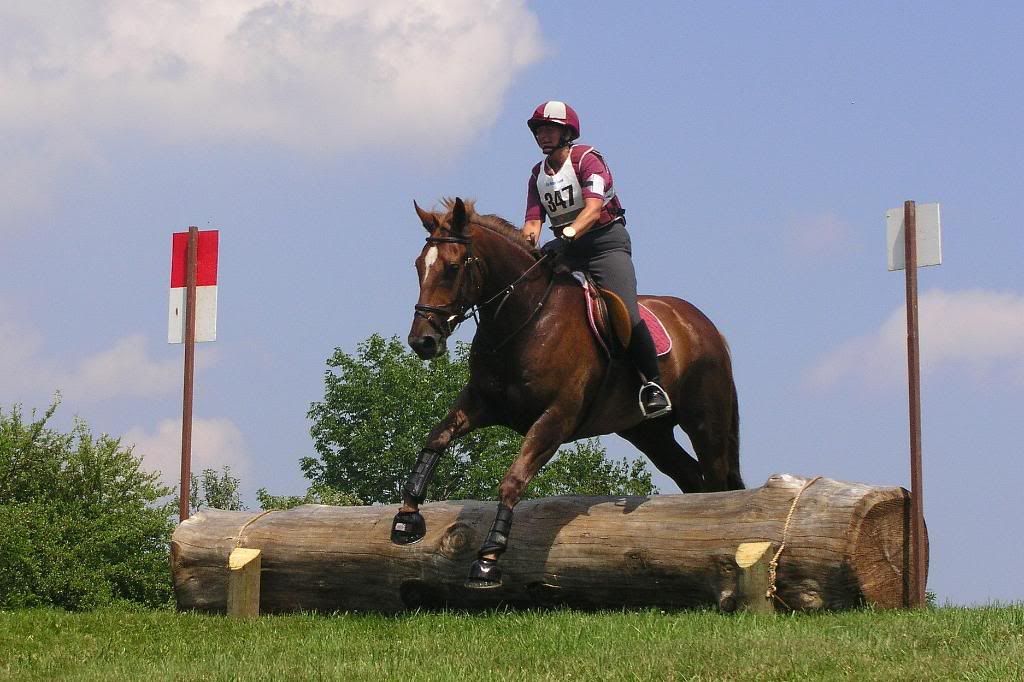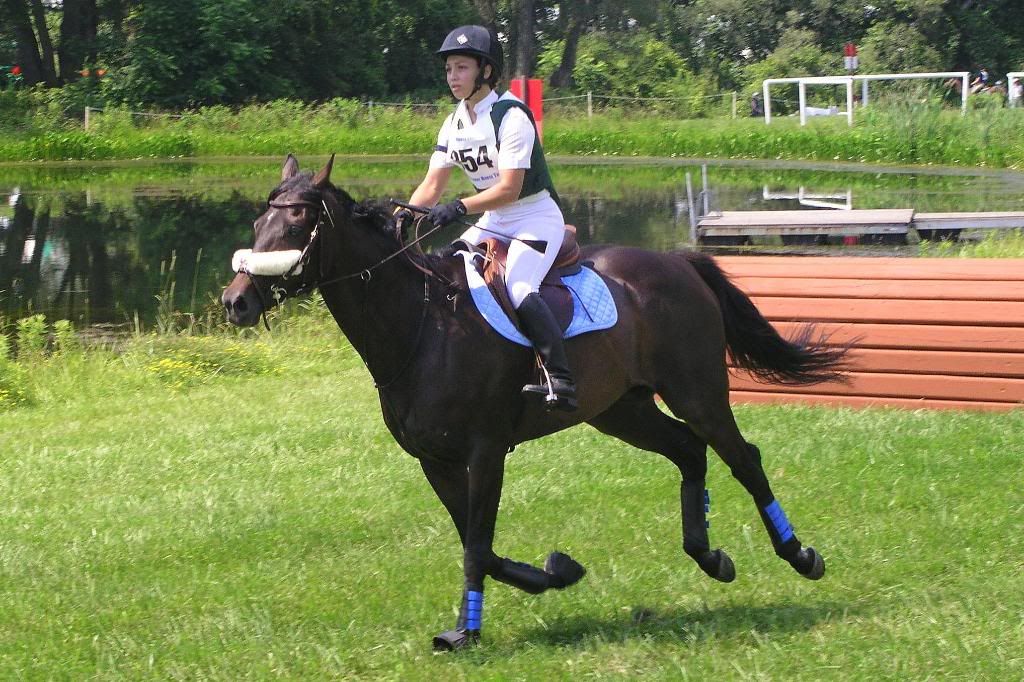 Wow really neat photos!
---
"It's not about waiting out the storm, it's about getting out and dancing in the rain."
Great pics!
Sounds like you had a ton of fun!
thanks :) most of the horses finished at a gallop, but i had to take a pic of this poor horse. it was dying by the finish line, and the rider didn't look so well eigher, they were trotting slowly.
[/img]
Great photos, that last shot is kinda sad poor horse :(
---

"Until one has loved an animal, part of one's soul remains unawakened..."
- Anatole France