Quote:
Originally Posted by
DraftyAiresMum
View Post
I was just thinking the exact same thing! lol

"Really? You're taking a picture of this? You do realize I outweigh you by about a thousand pounds, right?"
She did not like it at all, she tried to roll with it a few times haha
Here's a little pony from my 4H in the local Christmas parade: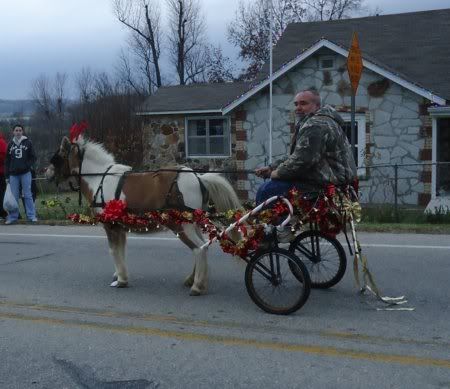 And my mom at a costume contest with our pony: (Mitsy the Minny Pearl)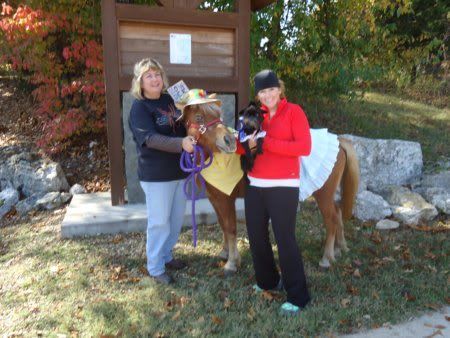 And here's my horse's costume, it was a 30minute fail: (Romeo the MLP Princess)
love looking at these! Glad I actually thought to use the search feature.
---
If you can't be brave, then be determined, and you'll end up at the same place.
Similar Threads
Thread
Thread Starter
Forum
Replies
Last Post
Costumes!

FreeDestiny

Horse Shows

3

09-15-2011

04:40 AM

costumes!

Gus

Horse Pictures

5

11-27-2010

03:21 PM

Halloween Costumes!! :D

horseluver50

Horse Talk

2

10-30-2009

11:03 AM

Costumes!!!!????

ridergirl23

Horse Grooming

16

09-23-2009

07:53 PM

Costumes

Flyinghigh12

Horse Pictures

5

04-29-2009

09:27 PM