Horses, Dogs, Family Pictures (* PICTURE HEAVY *)
---
Here are couple pictures of the dogs, horses, and some family.
While on my vacation I had the pleasure..I think that's what you call it lol of taking pictures for my sisters. I took some of my twin sister and her daughter, my middle sister and her boyfriend with his family and my oldest sister with her son. I've never really done portrait pictures. It was a nice change and fun. I'm not the most unique for "poses". I had my poloarize lens on...so they aren't as sharp as they could be.
These are few that I thought turned out pretty decent. Thank you for looking.
Annie.
Patches
Cissy. (Old Nag)
Junior
Sage..the baby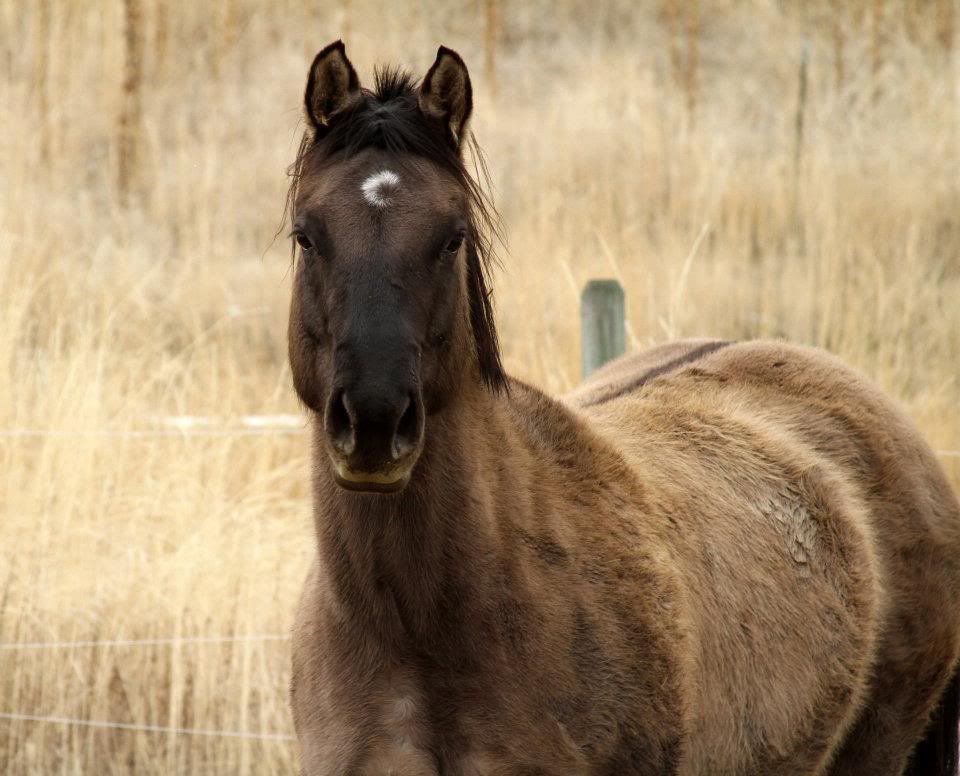 Middle Sister and her boyfriend.
My twin and her daughter (Not her dog, he just thought he was)
Great pics!!
---
Being horseless is the pits!!
OMG I love Annie!
Posted via Mobile Device
ADORABLE :) you have a beautiful family and animals :) congrats on the lovely pictures you did a great job :)
Superb pictures. I love Annie too. Your niece is cute!
---
Cowgirl: A better-looking cowboy with brains.

Life is short!! Hug your horse!!