Horses and Friends
---
I would love to see some pictures of your horses with their friends! It can be another horse, people, or another animal. This is my pony mare, Tasha, with her best friend, Missy.
Here is my friend Andrea on my paint Rem, they dont really get along. . .at all LOL
She is 5'7" and I am 5'2" and his trainer is 5'1" so maybe my horse just doesnt like tall people hehe J/K!
Second pic is Rem with his little girlfriend Star
<3
Rodeo and Jasper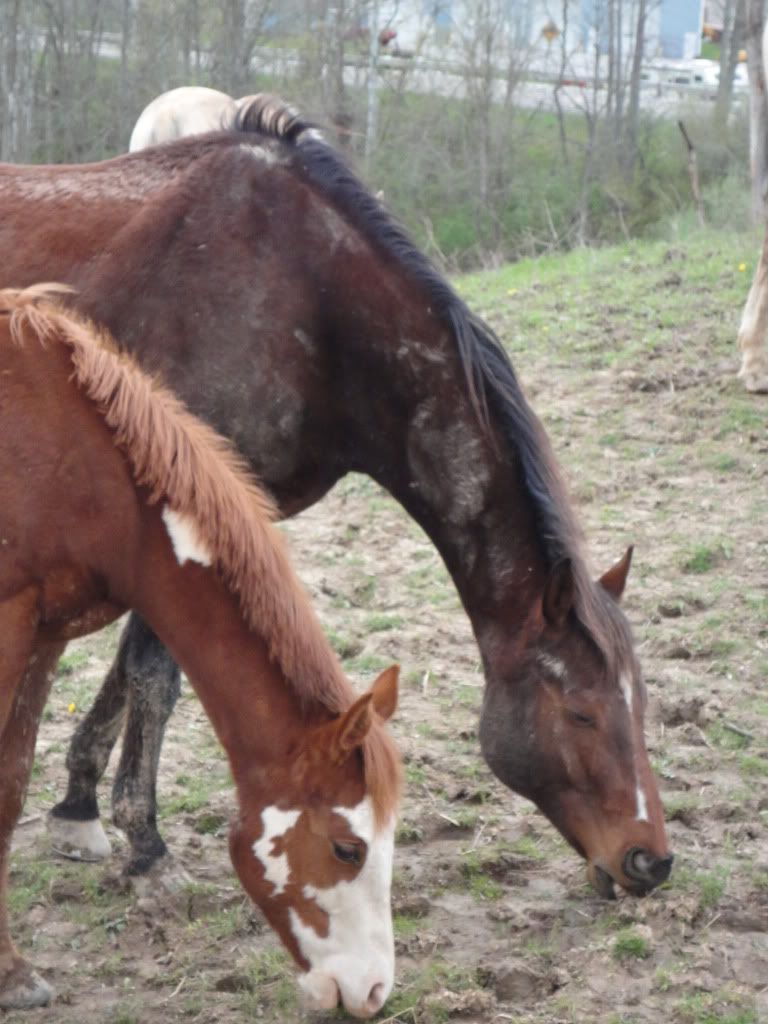 Rodeo and a Painted Saddle Horse (as they called him)
Rodeo and Princess
Again....
I had some of when he was even younger, but cant seem to find them right now :(
Showing
Join Date: Jun 2011
Location: Cariboo, British Columbia
Posts: 11,770
• Horses:
3
Scotty & Indy, father & son, best buds. The loud paint is the old man, the BS paint is his evil spawn. The kid is the boss, sad, no respect for his father.
no_tie_guys.jpg
nice horse pictures
---
Country Woman


Pretty paints! <3 them!
Posted via Mobile Device