Horses Horses Horses!
---
Hey all! Just wanted to share some pictures I have taken so far this year. I have a feeling it's going to be a great year!!
Blue racing our Great Dane. Blue is owned by our neighbors, I like to go over and brush him when I'm not busy.
Blue
Blue
Willow went to her first show!!! She did amazing!!!! Two 2nd place ribbons., one in bareback and one in western pleasure. She has had all winter off and this was just really a show we went to for fun. There is another show we might take her to this weekend.
I also wanted to share a few pictures of one of my fav horses Manly! He is owned by Wynn Stables who rescued him about a year ago.
First day home with his new owner. These pictures were all taken by me.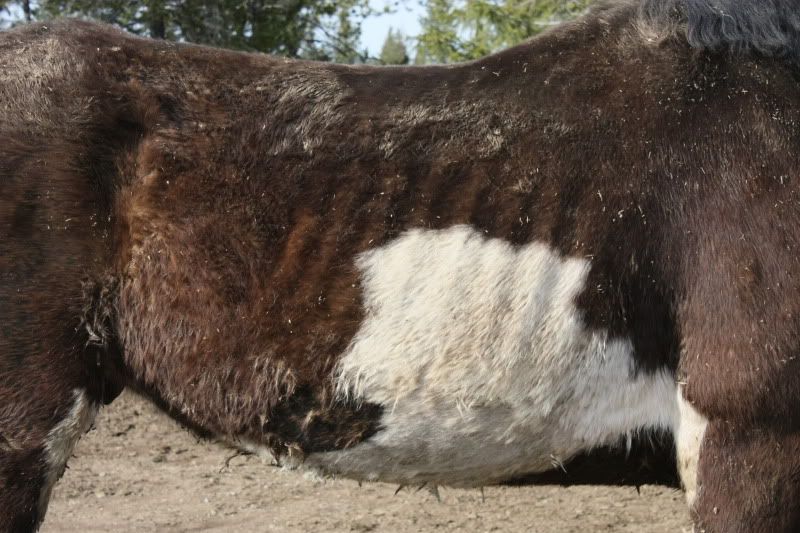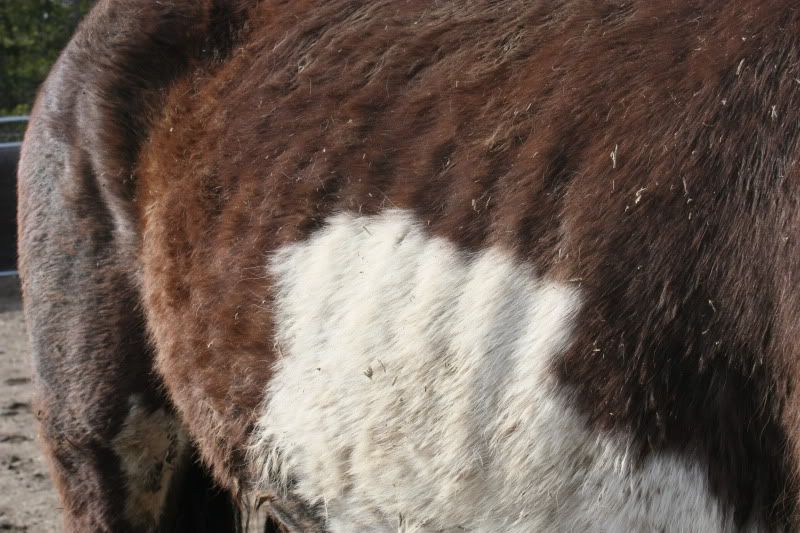 Manly now!!!
That's it for now!
---
Last edited by Twilight Arabians; 05-05-2011 at

07:59 PM

.
Great pics!! I am in LOVE with Manly!! Wow!!
Quote:
Great pics!! I am in LOVE with Manly!! Wow!!
Thanks! Manly is an amazing horse! They have done wonders with him! They are taking him to a show next weekend, I plan on going and getting some pictures of him. He was shown from the time he was 3-6 as a very successful hunter jumper and was a stallion at the time, he sold at 6 years old for $12,000 but some how ended up with the wrong person, but it sounds like he has a home for life at Wynn Stables. I love happy endings.
I am in love with Manly... Can I have him? Pleaseeee
He made such a transformation... Got to love happy endings :)
Wow! He looks great, and much much better than he did before! Glad he is in good hands now!
Great pics, love the one with your great dane!
---
You are never better than anyone. Every rider has skills they need to improve. The only one you must compare yourself with, is you.