Horses And Lightning Pictures (* PICTURE HEAVY *)
---
These pictures are a few of Lynns Quarter Horses. I only took a few before my battery died. I went home to charge my battery. Just in time for a good lightning storm which I took pictures of. The lightning was so bad that it was lighting up the whole sky. I was able to take pictures of the horses even. Of course not in good detail because it was at Twelve-Thirty am. Thank you for looking.
Grullo Colt Which I Would Bet Carries The Cream Gene.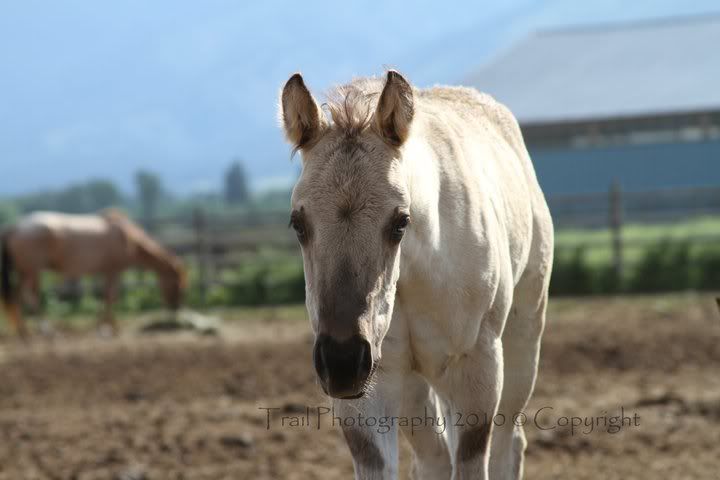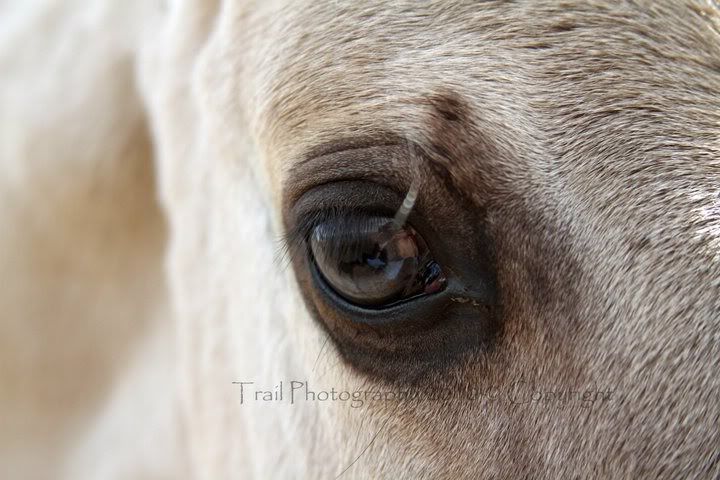 A Full Sister To Sage. She Will Probably Be Blue Roan.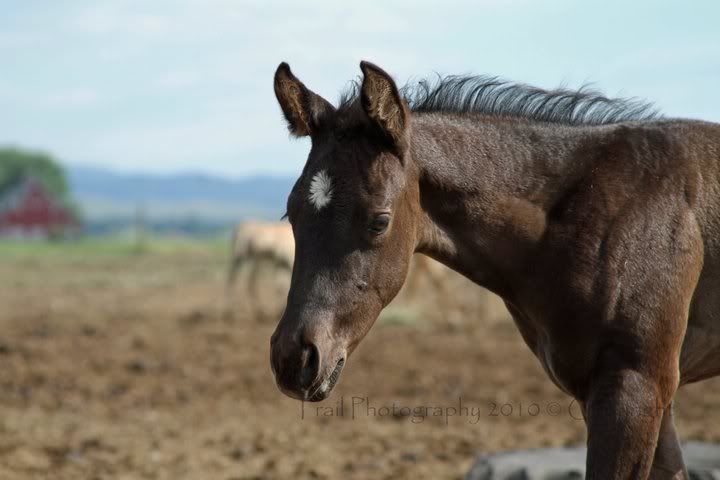 Cute Little Bay Roan Filly.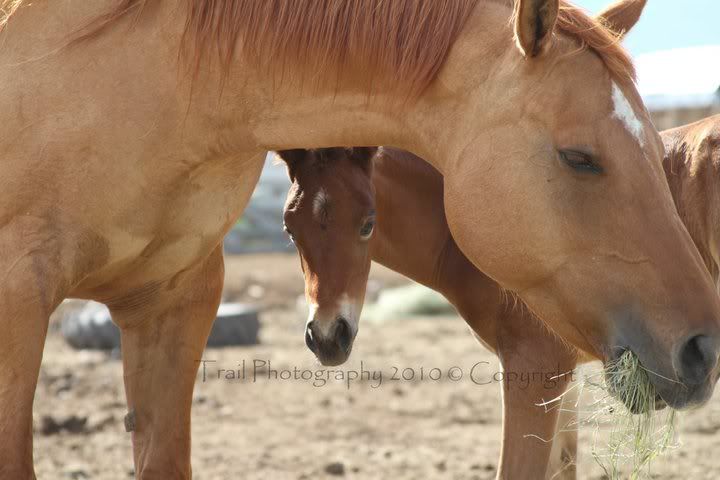 Wow it looks like broad daylight!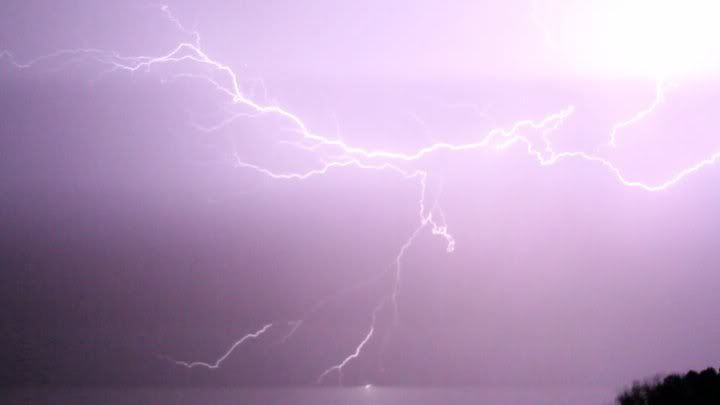 Not Impressed Horses.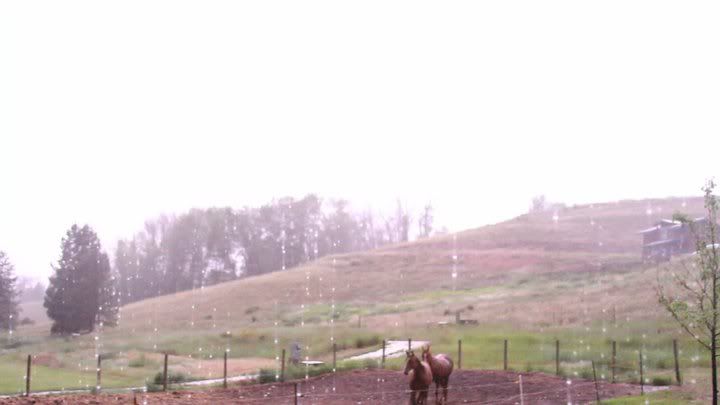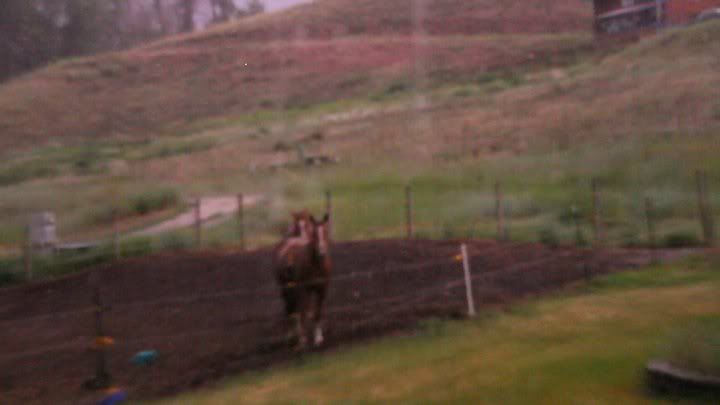 My Brother That Is Living With Me, Taking Out The Trash Can.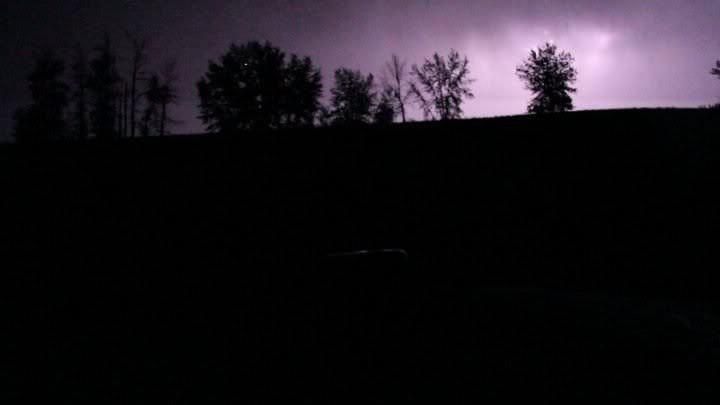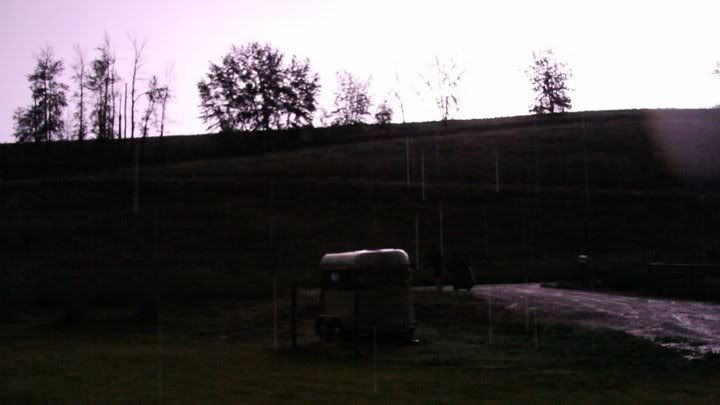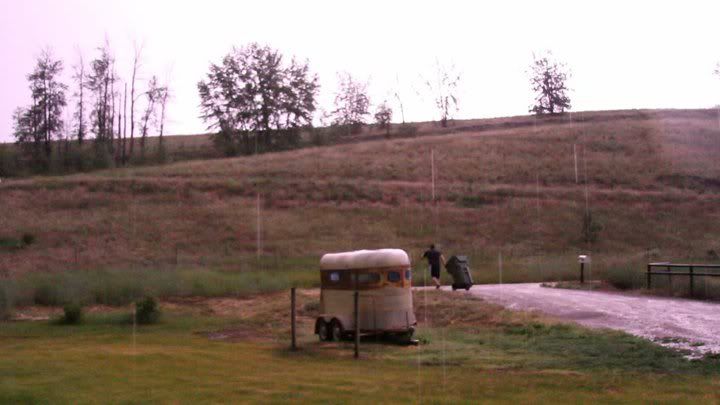 Awesome horse pics, and fun lightening pics!!! Thanks for sharing
---
"The ideal horseman has the courage of a lion, the patience of a saint, and the hands of a woman..."
wow it looks the mioddle of the day there very cool shots!
---
To give a horse your heart guarantees a love that will last forever undamageable
Thank you. It was crazy how bright it got. We haven't had a storm like that in years now.
Awesome lightniing shots. The foals are sooo cute! thamks for sharing!
---
There is one principle that should never be abandoned, namely, that the rider must first learn to control himself before he can control his horse. This is the basic, most important principle to be preserved in equitation - Alois Podhajsky