The horses are out, the aftermath
---
The standpipe in the barn hasn't been working, so Jim went over to fix it, eventually, it hasn't been working for months, and it took washing the horses on the lawn before he would look at it for me
Came back and reported it's all fixed, YIPPEE, I wasn't so pleased a few hours later when I went over to the barn and found all the gates stood wide open
but fortunately the boys were still in their pen.
Typical great timing though, after I fed them, I went back in to make supper for us, and the little loves decided to escape through the fence
We got them back, looking just a little different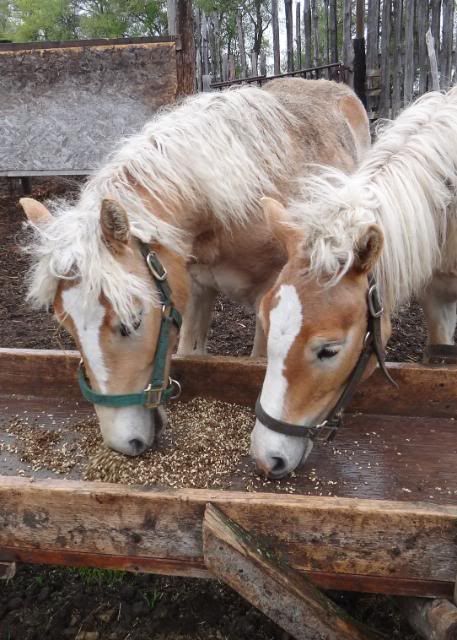 great hairdo Princeling has there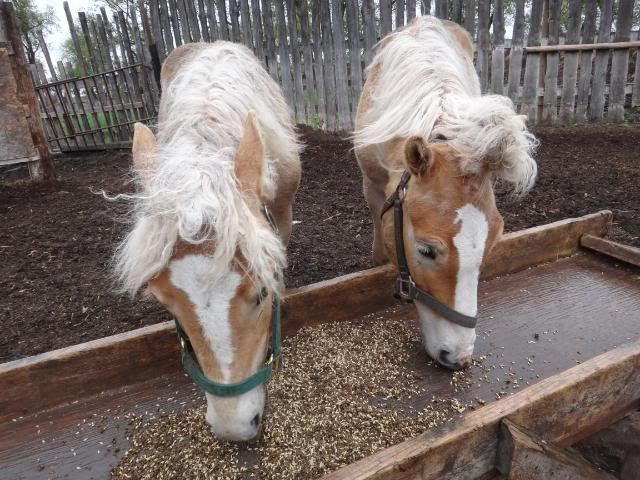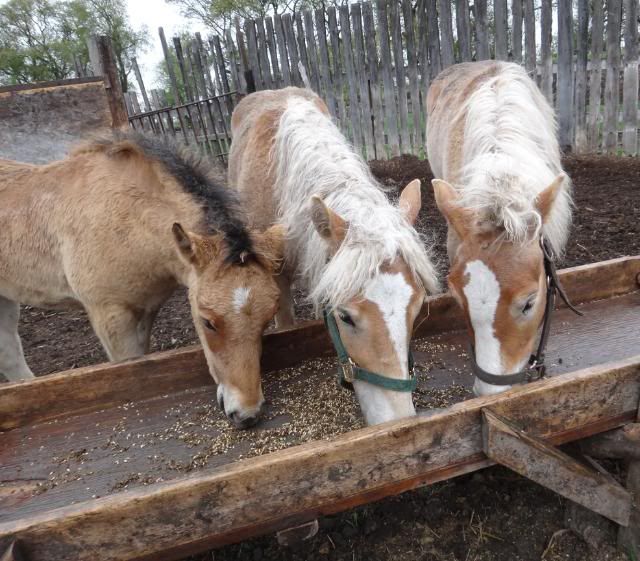 So today was learning to be patient while I get all the burrs out of your forelock, he was actually very good, I was impressed, and he looks a lot better.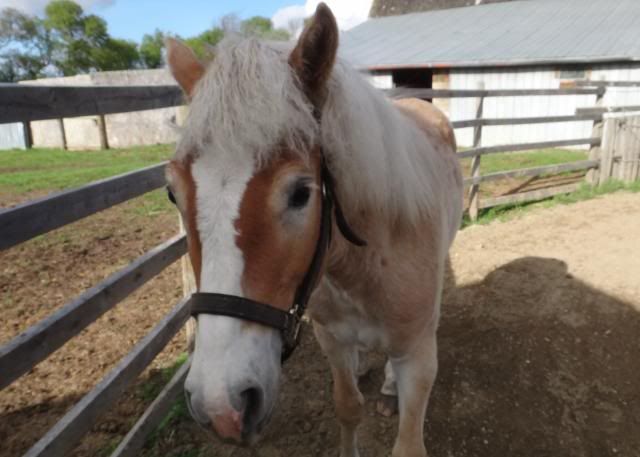 Tomorrow I'll tackle Alfie
lol that is so cute the little buggers lol
Haha they are so cute. Love the hair do.
A yearling at work has worked out the bottom lock on his stall gate isn't working properly and every morning he is found running around his paddock waiting for his morning feed. Not as naughty as your boys though
---
My two horse Apache and Sammy are my world
along with our dogs Patch and Bear.
But I will always love you Jimmy R.I.P
Wow!! Looks like they partied when they got out!! LOL
Boys will be boys I suppose