How cute is this????
---
Found these pics while cleaning out my computer, HAD to share them!!!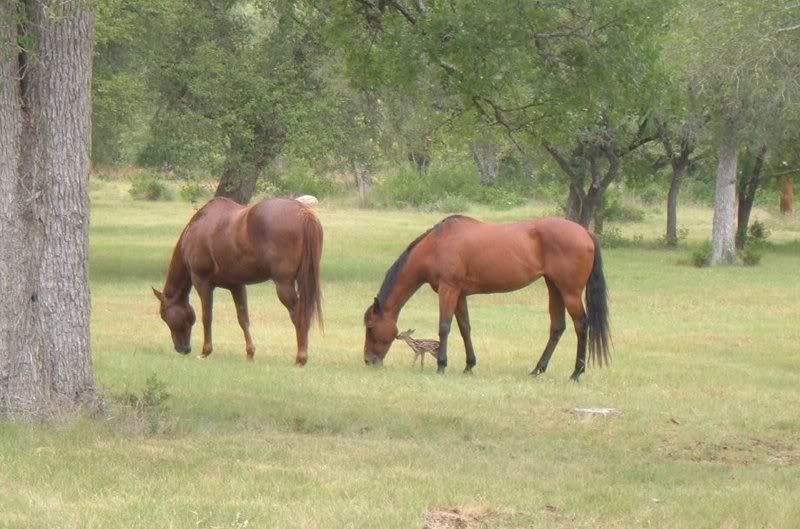 OMGSH that is so sweet!! - What happened to it's mummy?! ?
aaawwww so cute, they guy's at the sheriff dept sent me this e-mail, it was never explained what ever happend to the doe
Started
Join Date: Apr 2007
Location: Australia-The best Country!
Posts: 2,192
• Horses: 0
Awww I love those pics! So sweet
---
Rach
WE ARE GEELONG! THE GREATEST TEAM OF ALL.....
Yes, I'd say that is diabetic coma cute!
So sweet is nature..........sometimes.
Thats adorable!
Posted via Mobile Device
That's a cuteness overload!!! How adorable.
---
"The hand should be a filter, not a plug or an open faucet."
N.Oliveira
I'm getting a toothache just looking at all this sweetness! So cute!