how do you think william is looking?
---
how do you think he is looking?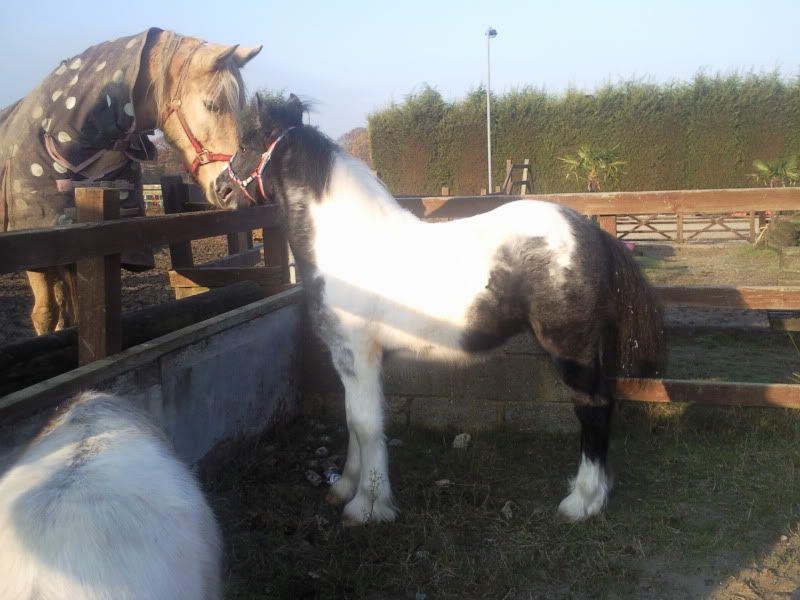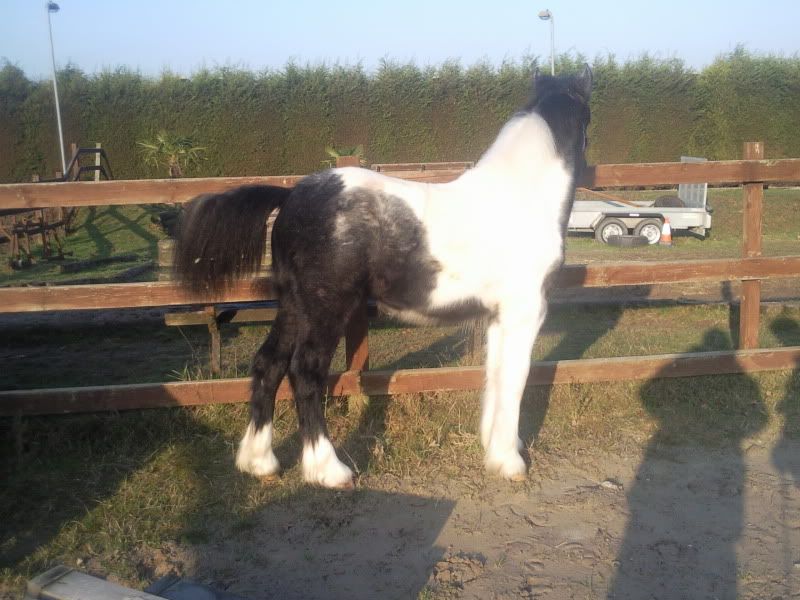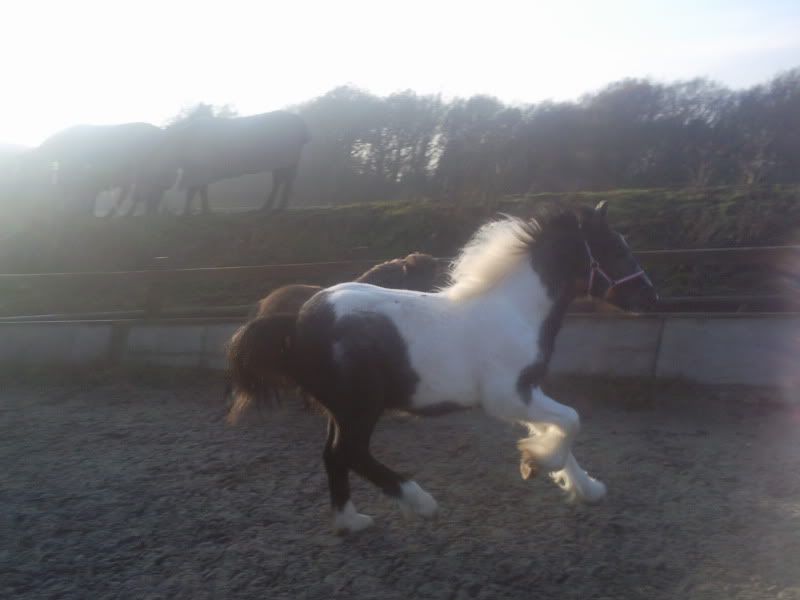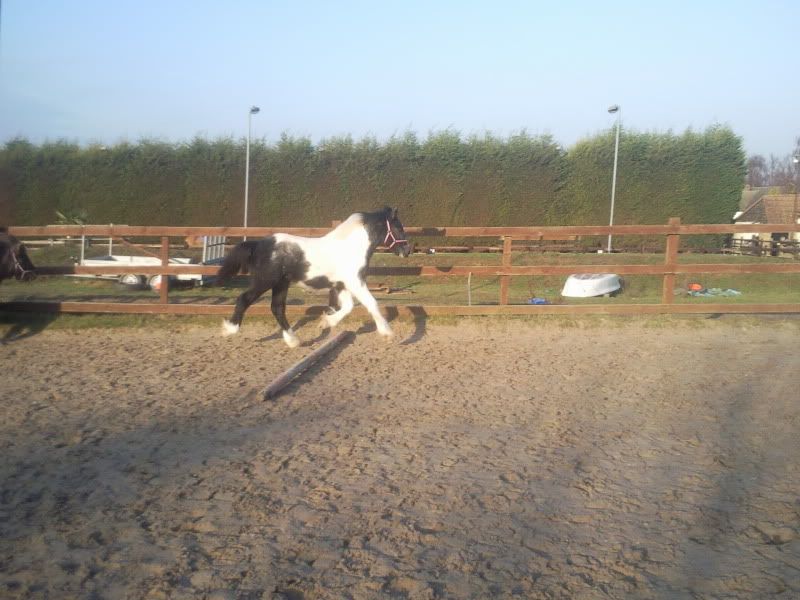 cute. very fuzzy. just watch weight on little guys too much can be just as bad as not enough.
He looks very cute! What breed it he? He has quite a bit of feathering- it's gorgeous!
---
well i thought he was gettin g tubby but he got wet and its all just fur, his coat is so thick and wooly it makes him look fatter than what he is
My little guy is the same way. He could use few pounds but his coat is about two inches thick so he looks like a porker.
He's cute. Is he a draft?
not quite sure on breed he was a rescue ive had him about 6 weeks now. think he is a gypsy cobx he is getting more and more feather
Oh lots of feather! So gorgeous!!! If he comes up missing
<.<
>.>
don't look in Cali lol
---
♥ Gypsy gold does not chink and glitter. It gleams in the sun and neighs in the dark ♥
He is looking like it's time to send him to Indiana.