Here's a few of Rodeo....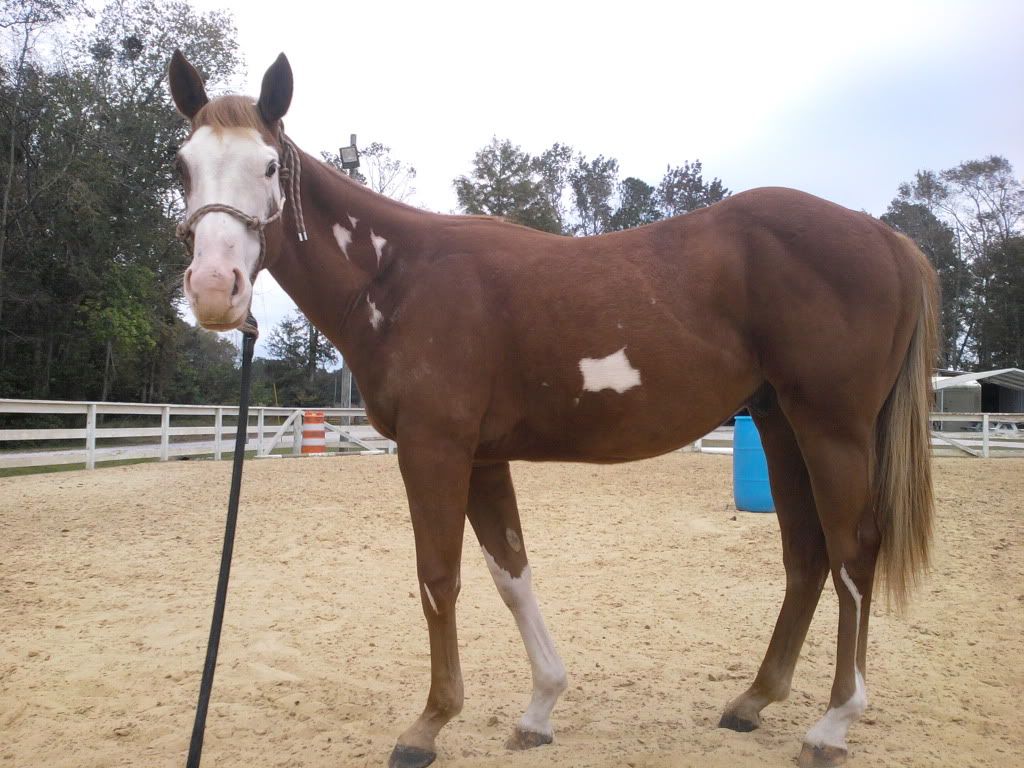 I have tons more....just dont want to overload this thread, LOL.....have no idea how I ended up with such a goofy horse!!!
Started
Join Date: Mar 2009
Location: Middle-of-Nowhere, Illinois
Posts: 2,225
• Horses:
1
Victor:
Donkey:
I don't think I have one of Normy...
---
"A musician must make music, an artist must paint, a poet must write, if he is ultimately to be at peace with himself.
What a man can be, he must be." Abraham Maslow, 1968

Here's mine of my Sadie after she stuck her head under the water bucket.
Aires: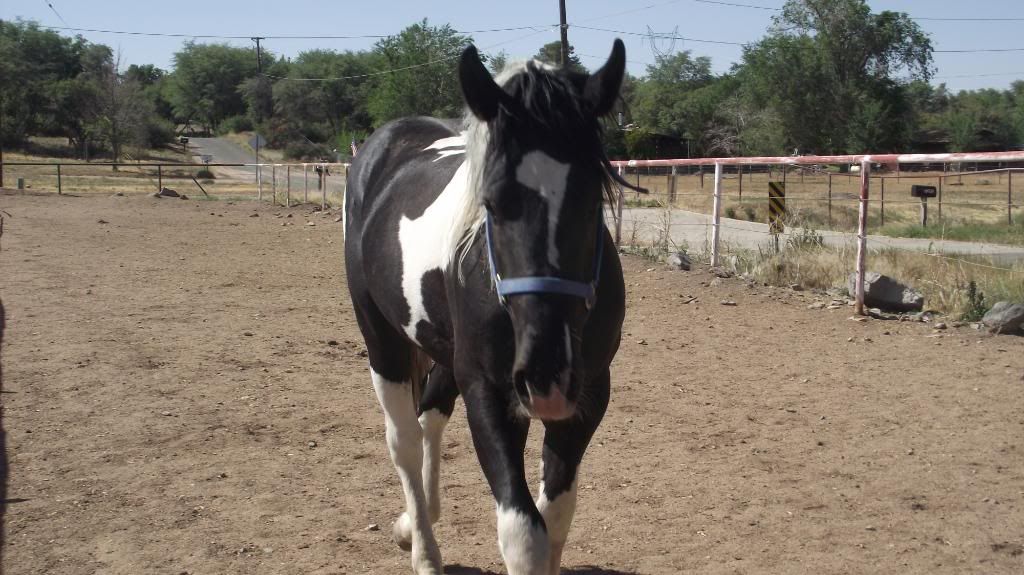 My old gelding, Dakota:
---
Do not tell me I can't...because I will
show
you that I can.