I bought the camera I have been longing for in the sales!
---
I have been wanting the
Canon Powershot SX50HS
for the longest time. Best Buy Canada had it on its Boxing Day Sale at $299, so I didn't get any Christmas presents from the family, and said I would use some of the money from Willow to buy it.
This was the first day I really got to play with it, mind you it was -30*C with the windchill, and taking pics with thick gloves is difficult, when you keep pushing buttons and you don't know what you have done.
I will put up a few posts here with groups of pics!
First Angel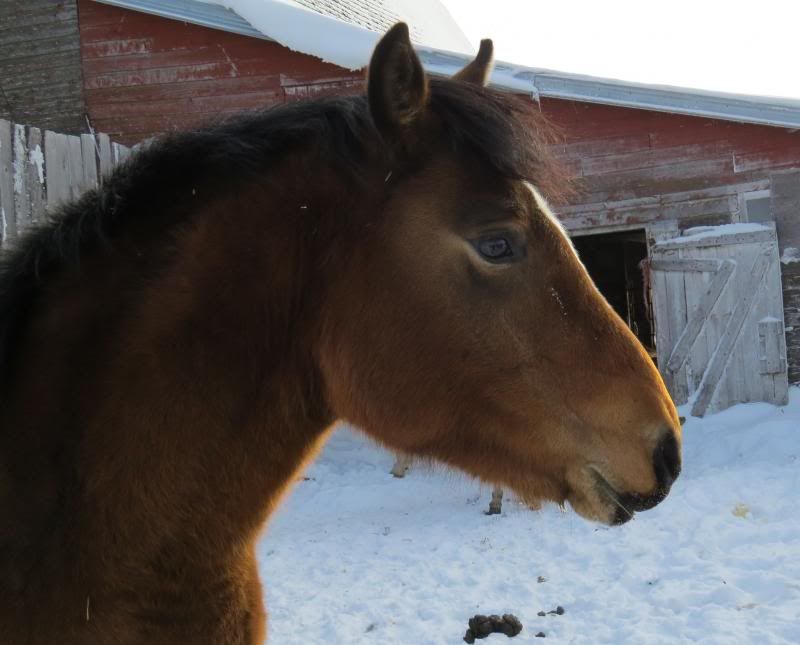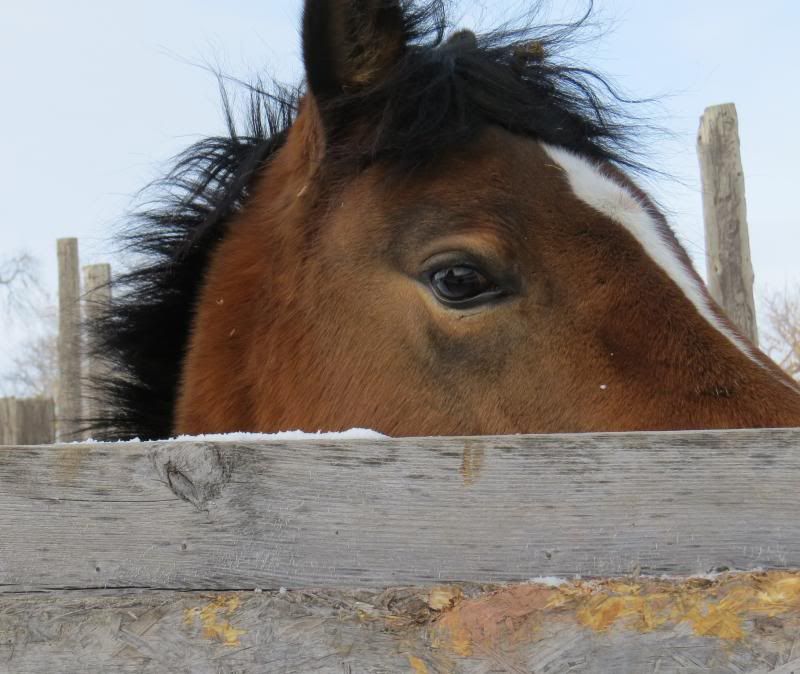 Emmy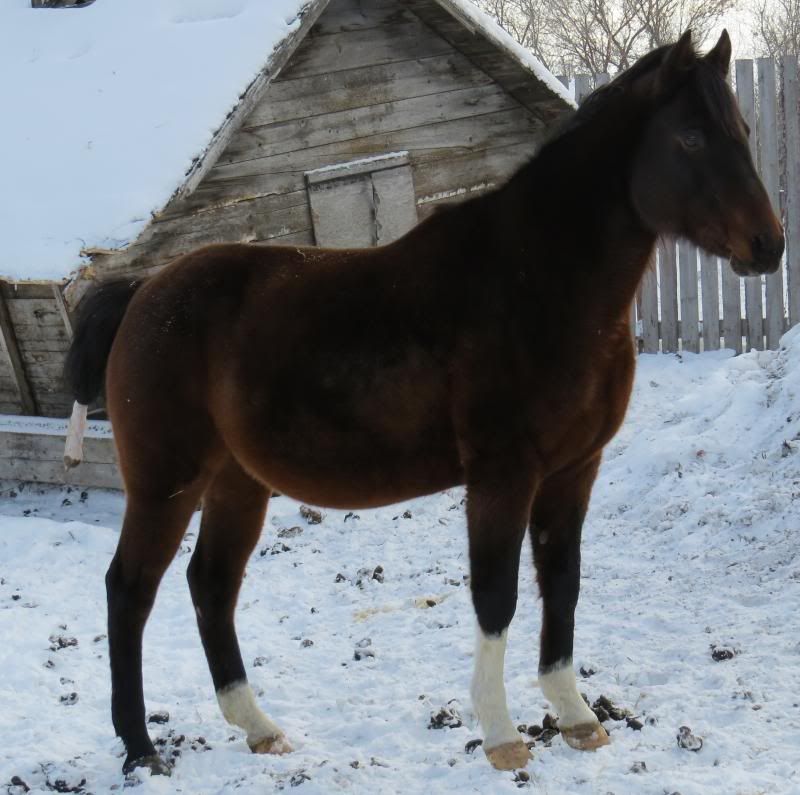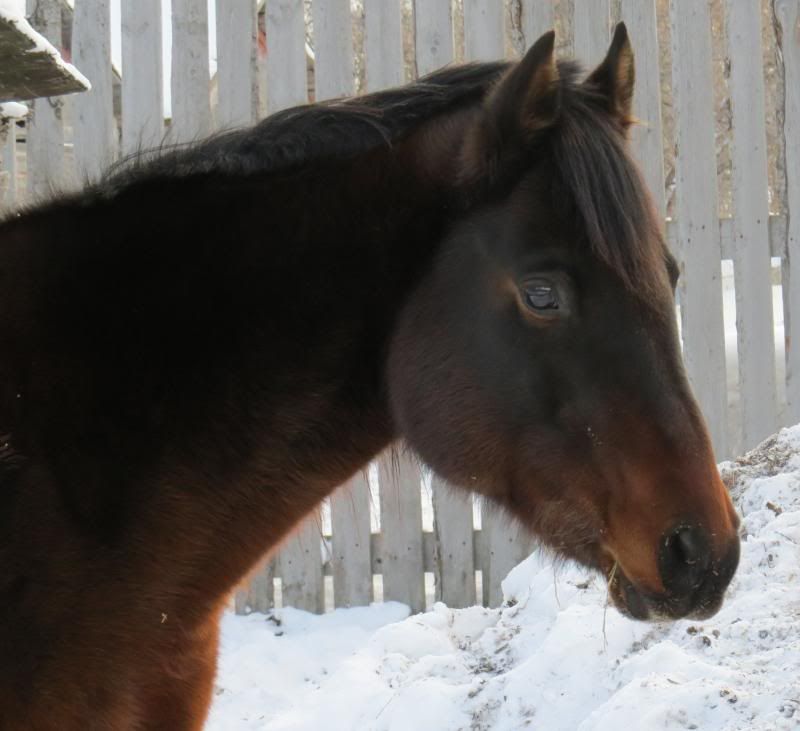 Ace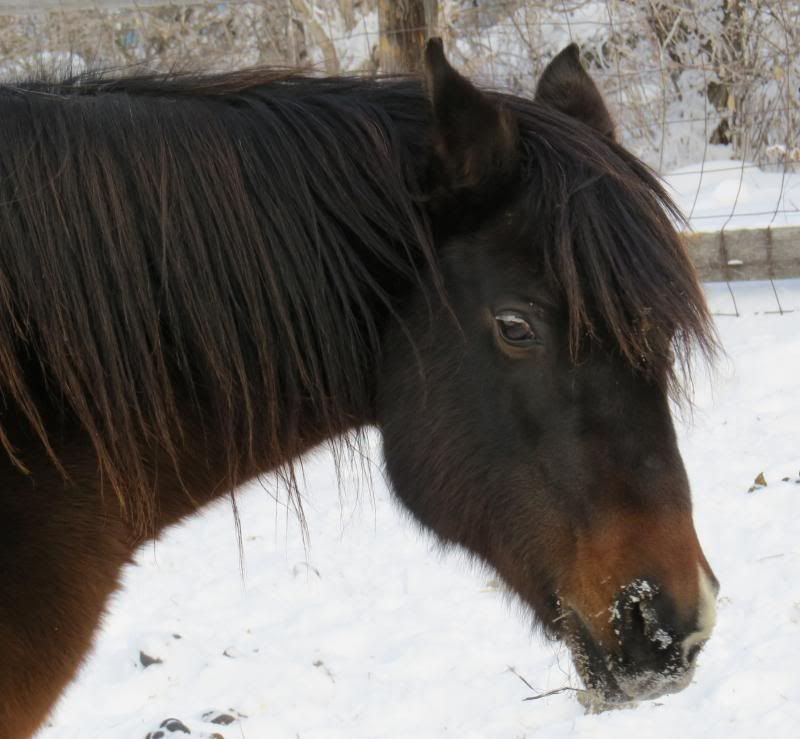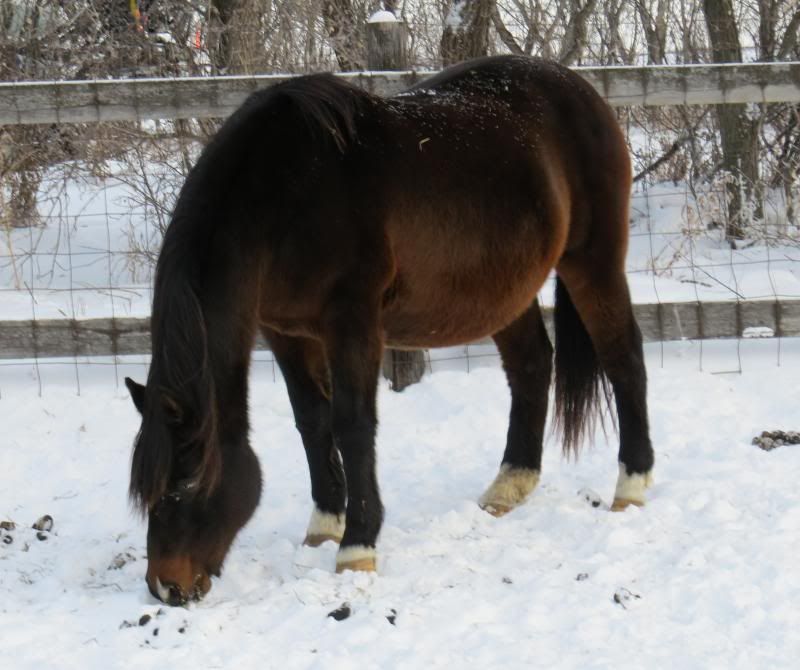 Poncho of course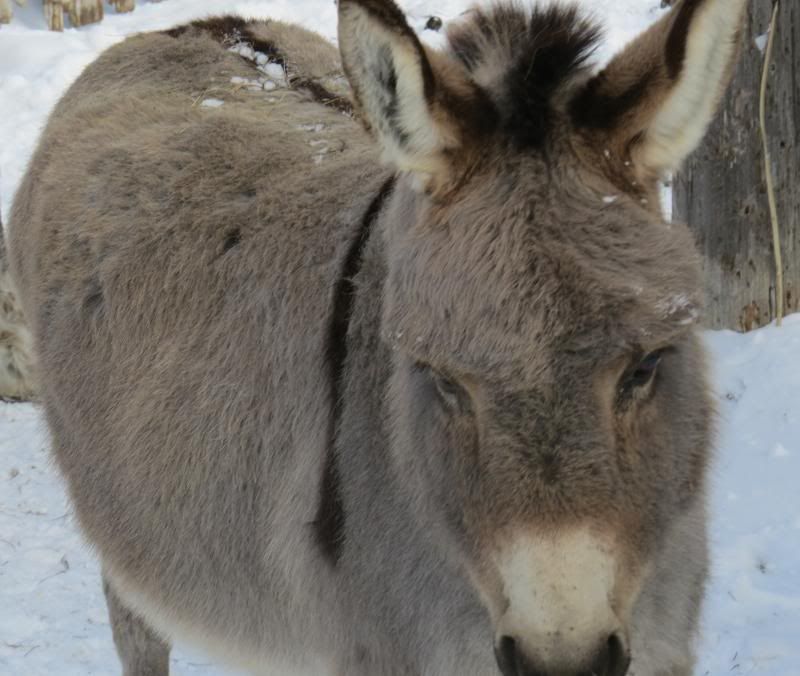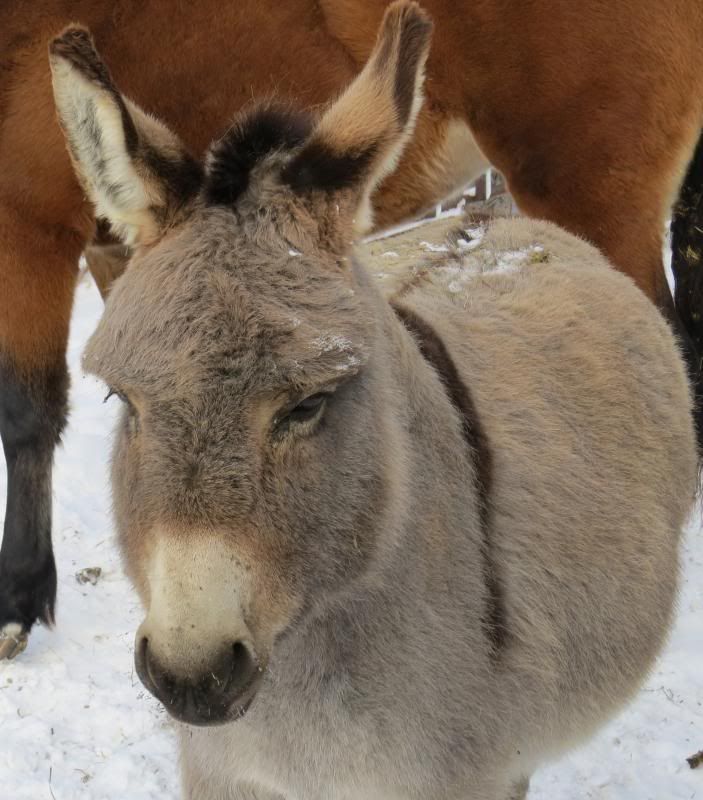 Then Bubba and Badger, love the way that Bubbas skin has a life if its own: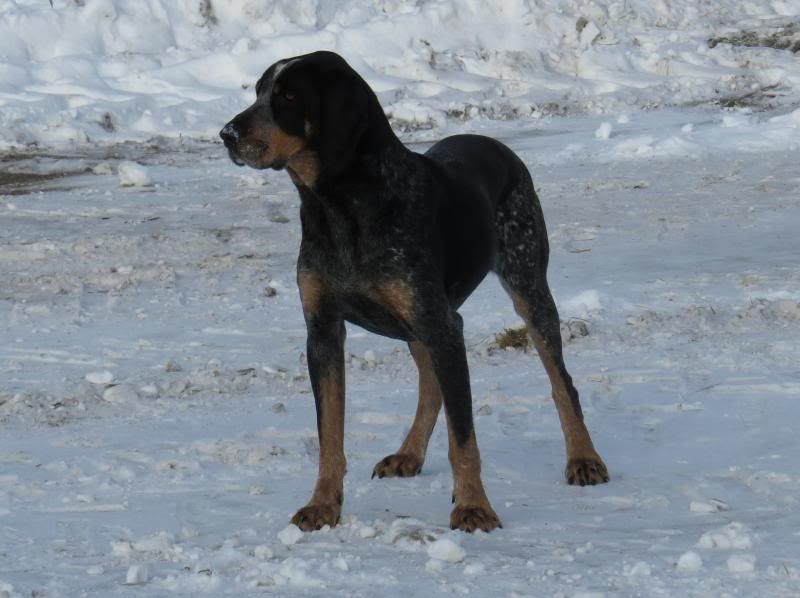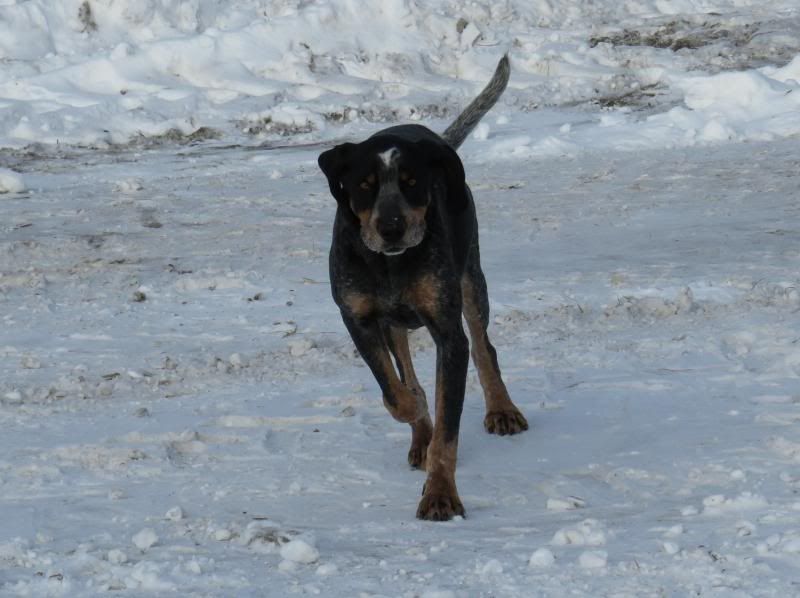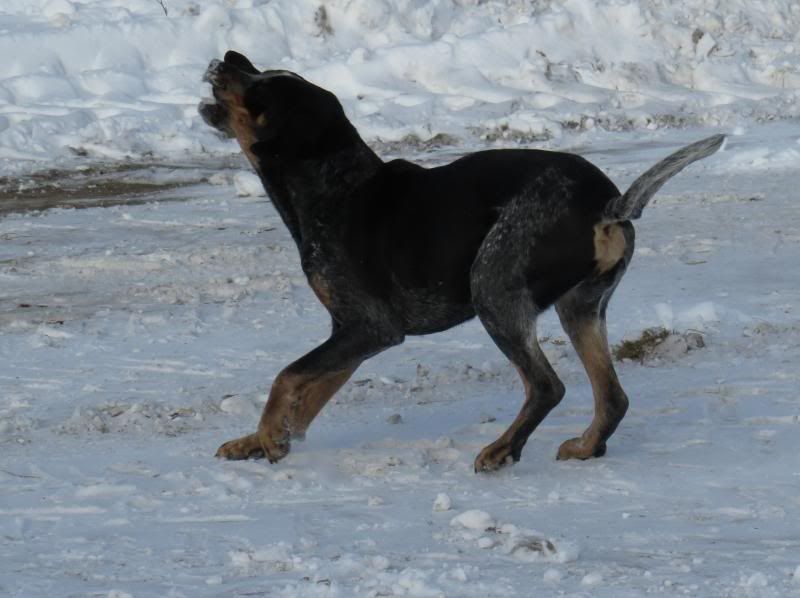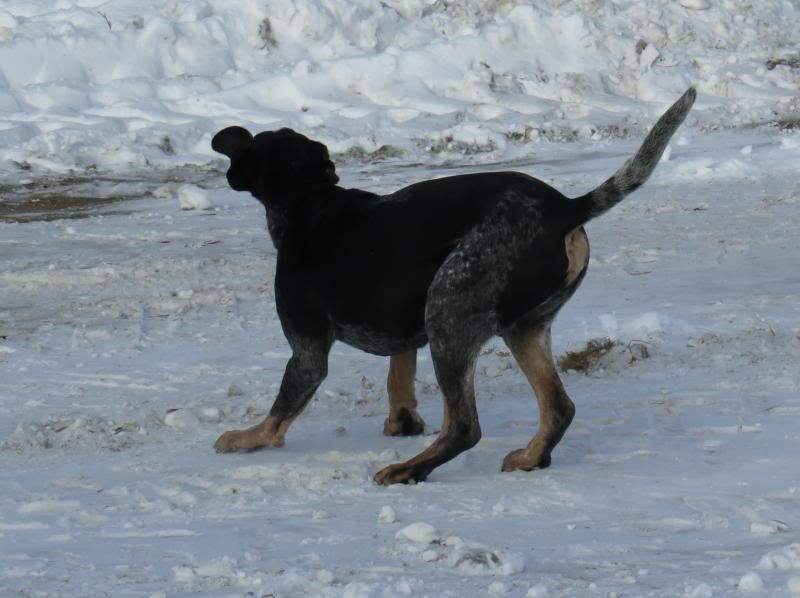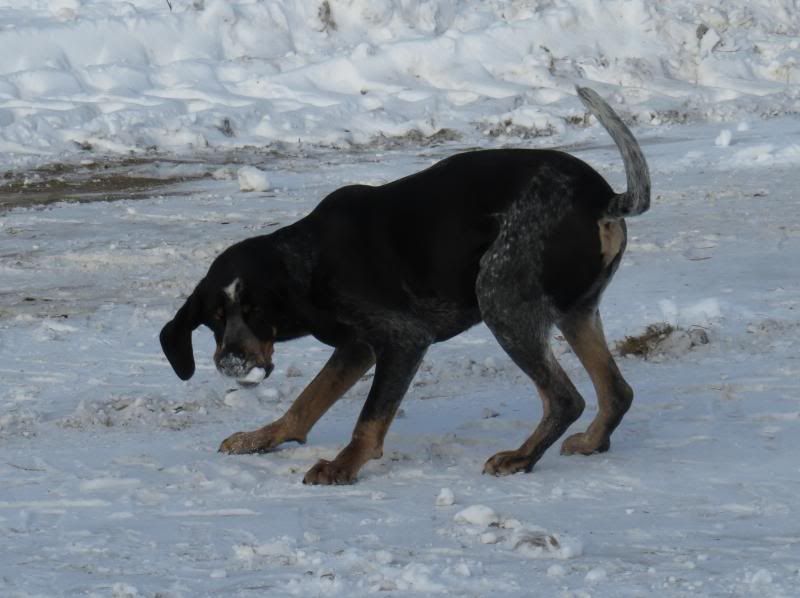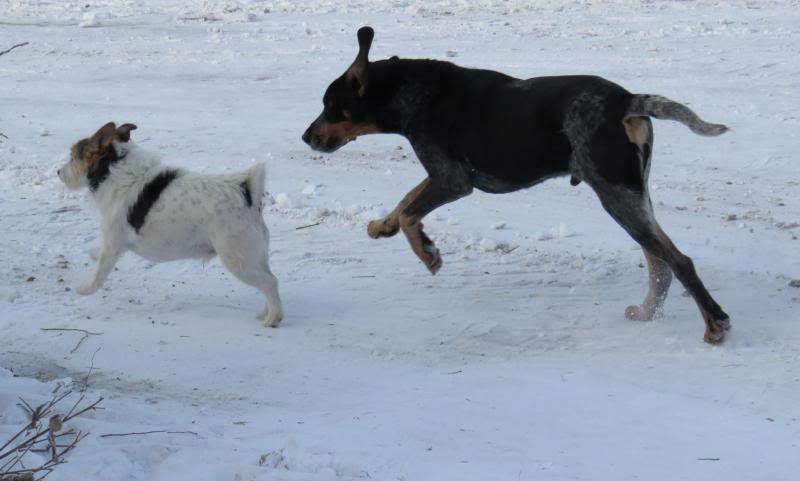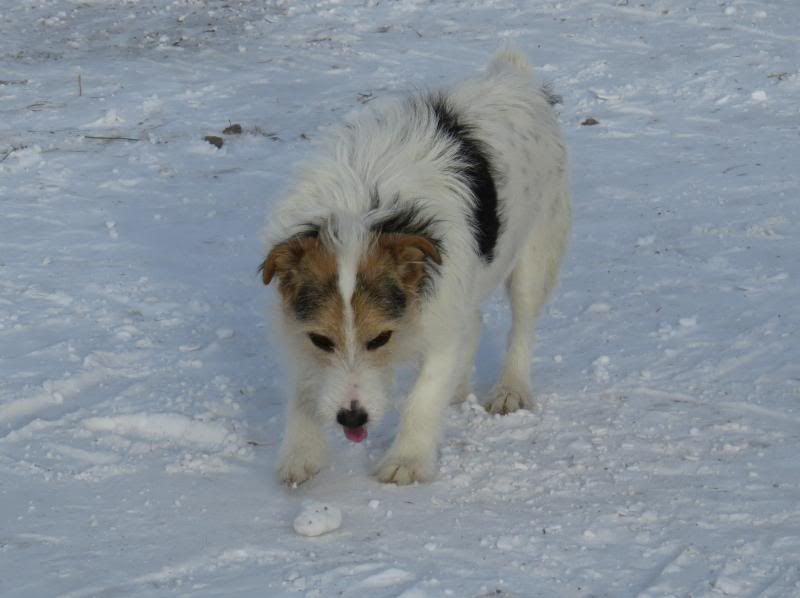 Awe I love your little donkey. Congrats on the camera! Lovely photo's
Great pictures! Keep them coming. Love the nice plush coats on the ponahs and the little donkey is adorable! The dogs are cute too!
---
Be the kind of woman that when your feet hit the floor each morning the devil says, "Oh crap, she's up!".

Then OF COURSE there is The Awesome Mr Gibbs
Nope, not here, not me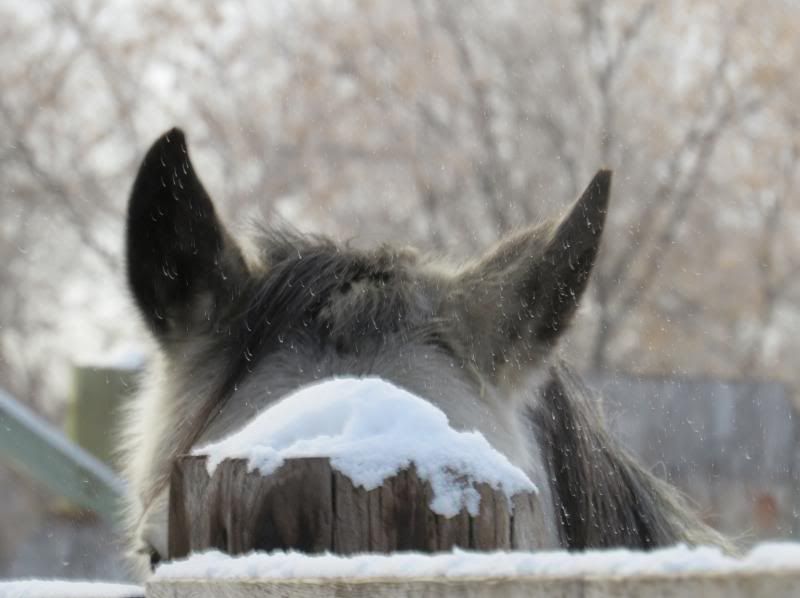 If I can't see you, you can't see me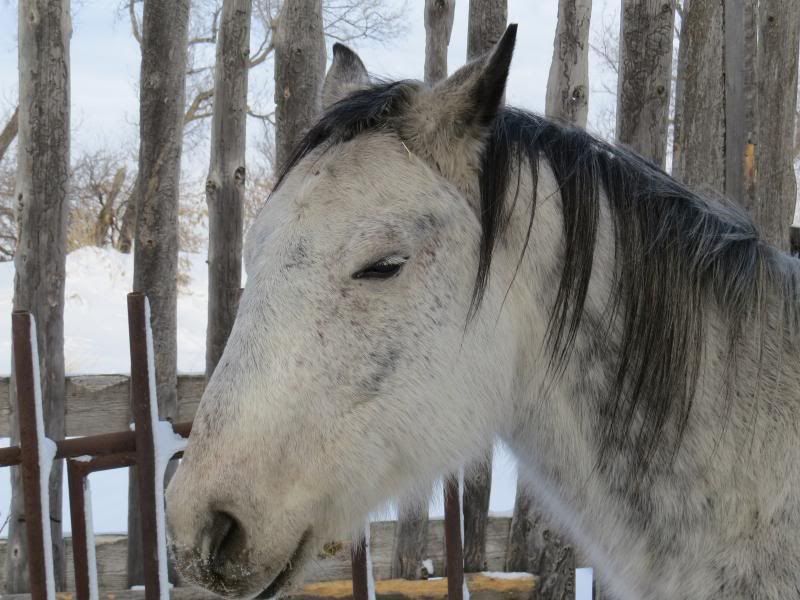 Totally over exposed but I actually like the effect
Handsome man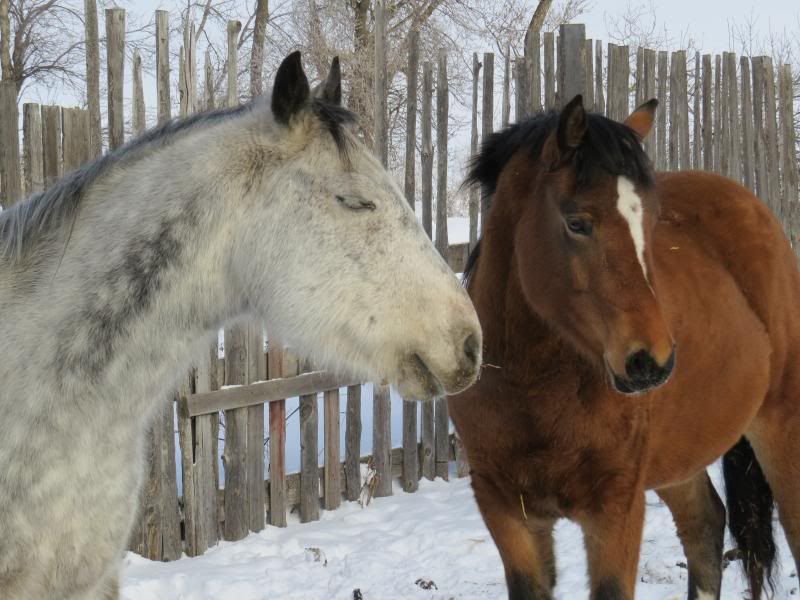 What breed is Gibbs? He is adorable.
Good show, that's a nice one - I've had Canon cameras for years. I've a couple of minor league digital ones now and am currently saving my pennies for a SLR one.
Congrats on your new camera! it's a great little camera. I used to have the older version of that camera a few years back and its one of the best compact digital cameras on the market. You're going to have fun with it. Beautiful horses my dear!
Quote:
What breed is Gibbs? He is adorable.
Gibbs is QH, the square type! He is to me what was first described to me as a QH, back in the UK before I met one in the flesh, a big horse on short legs!
He is very handsome! And if you ask me QH is the best breed in the world.