I found my camera! *Pic overload!*
---
I love my pretty boy =)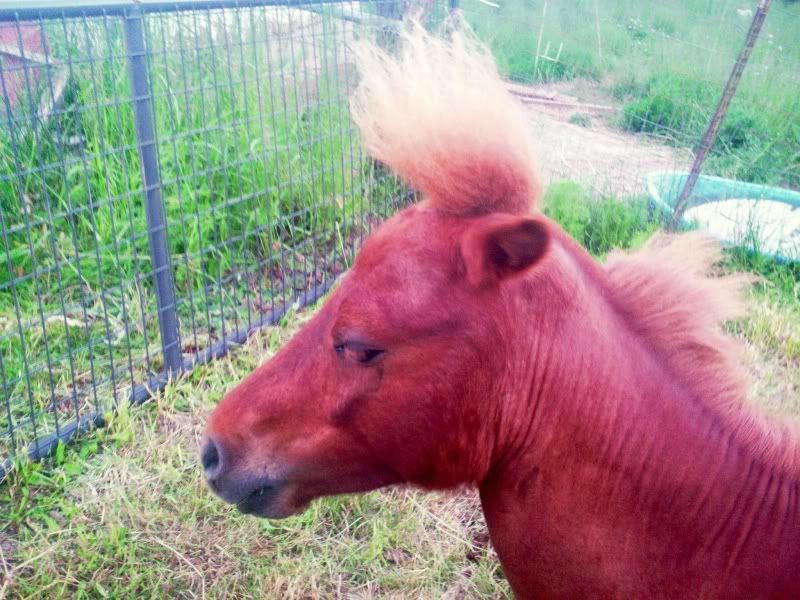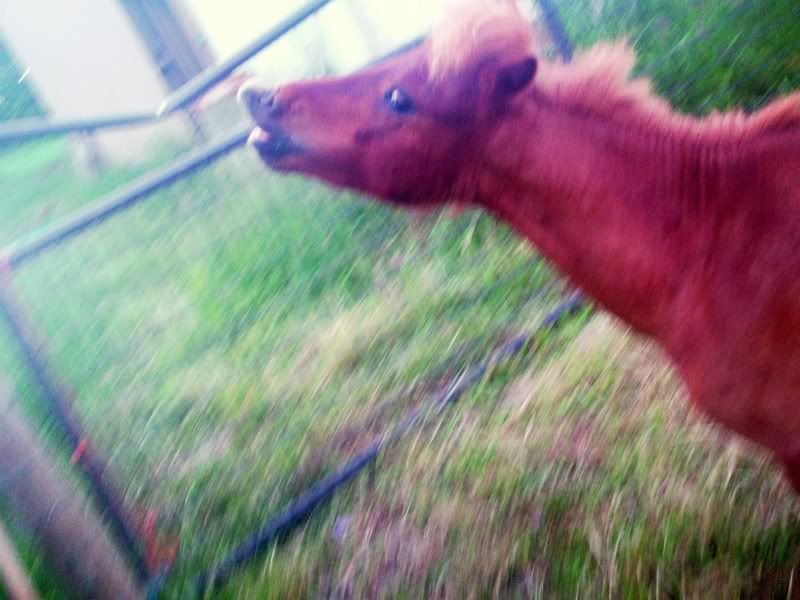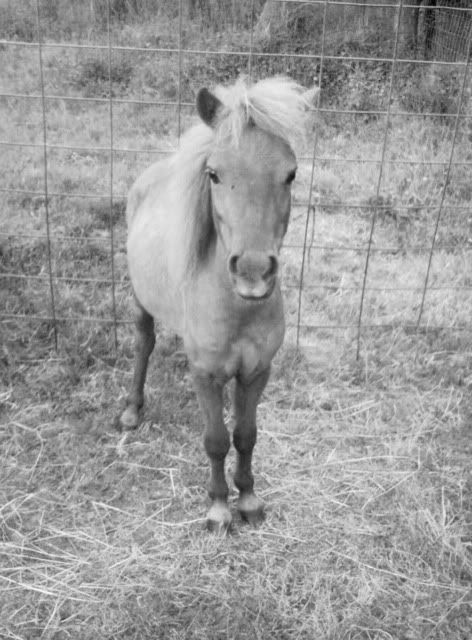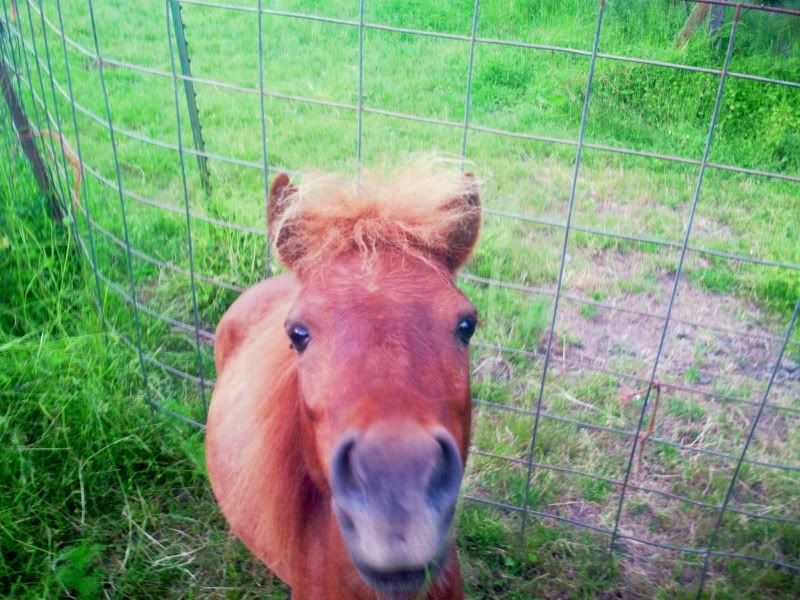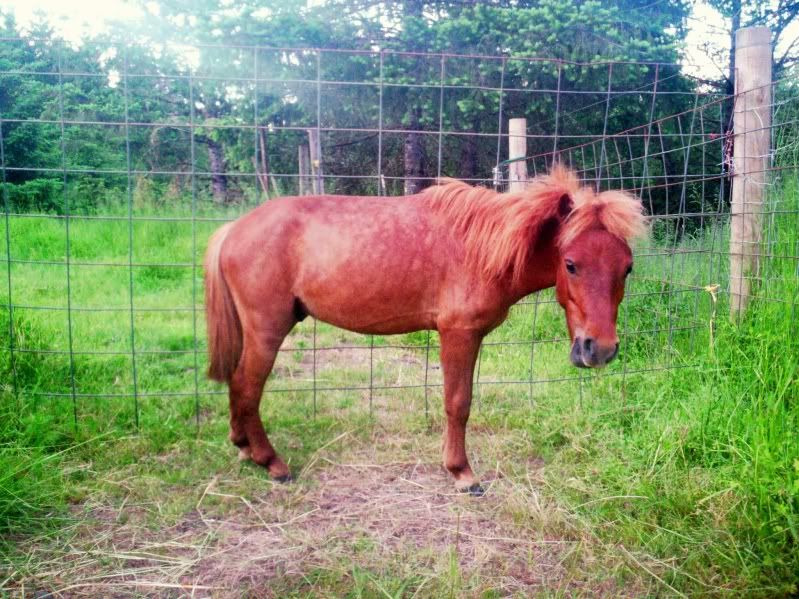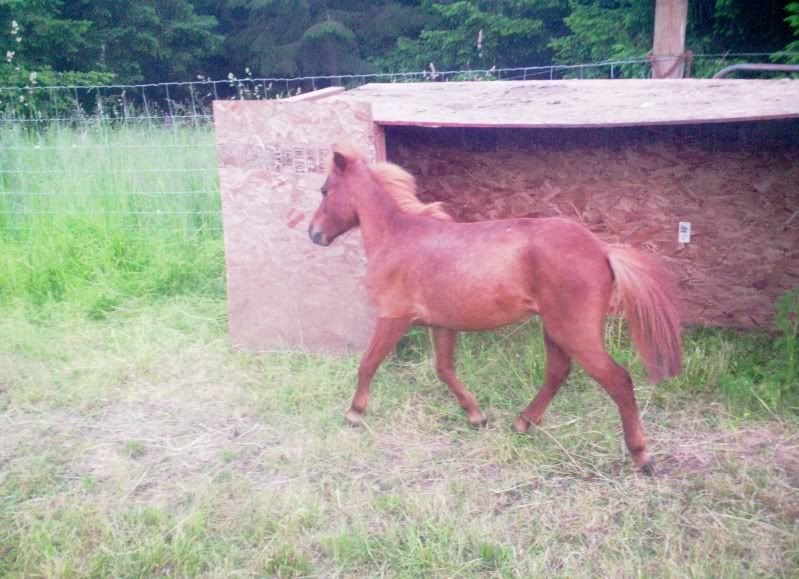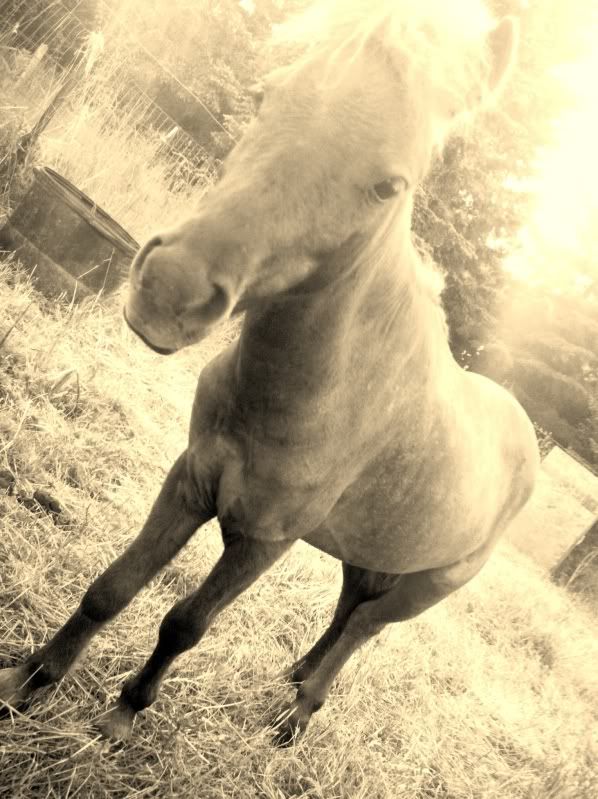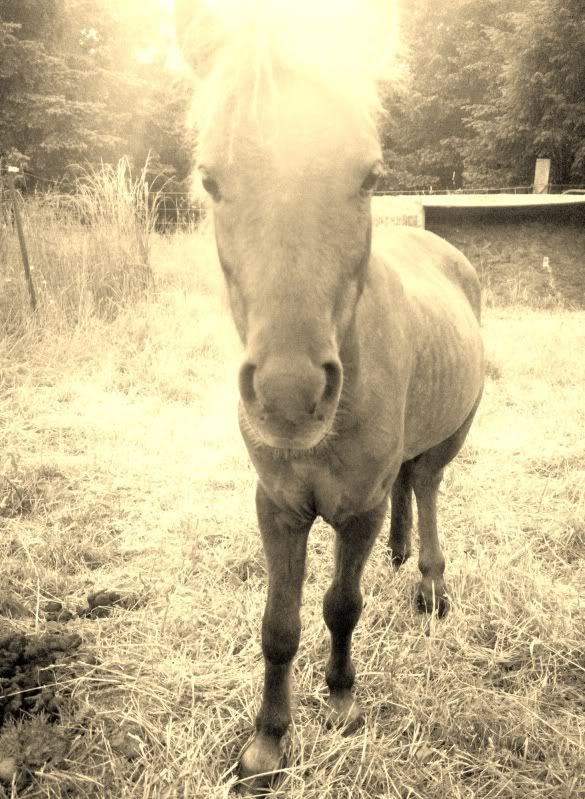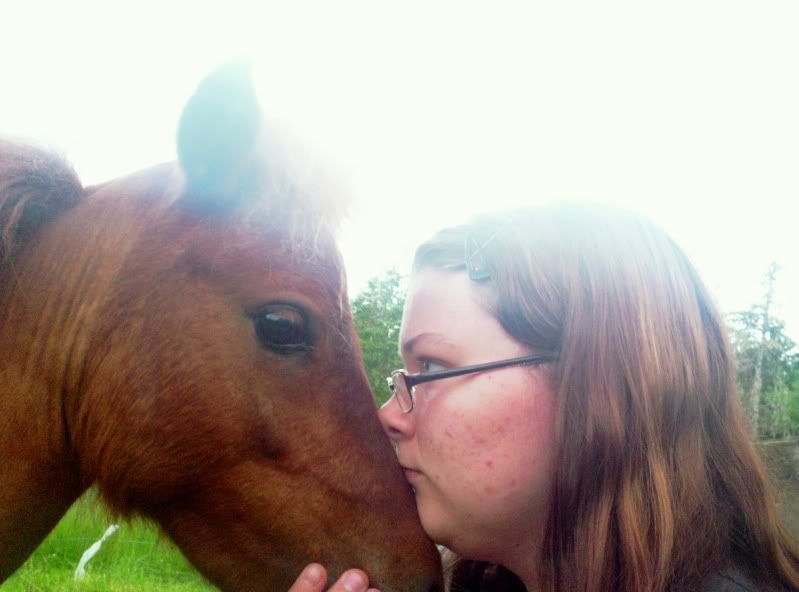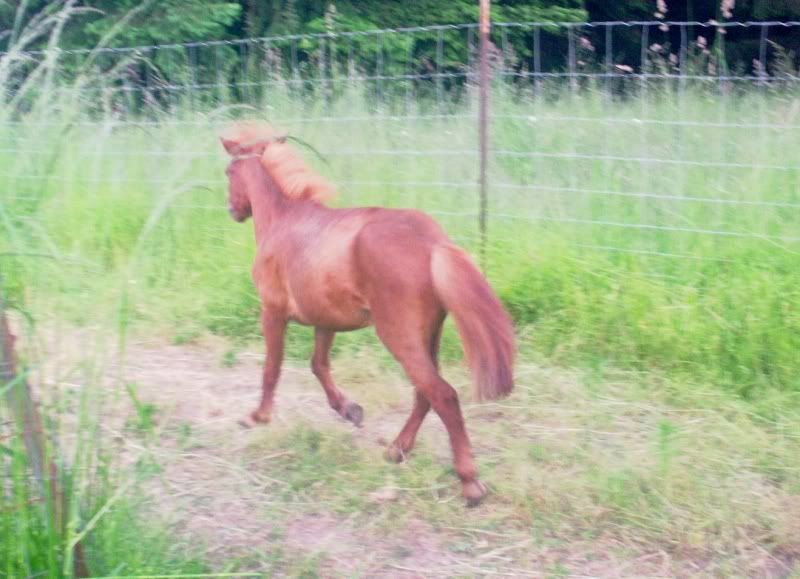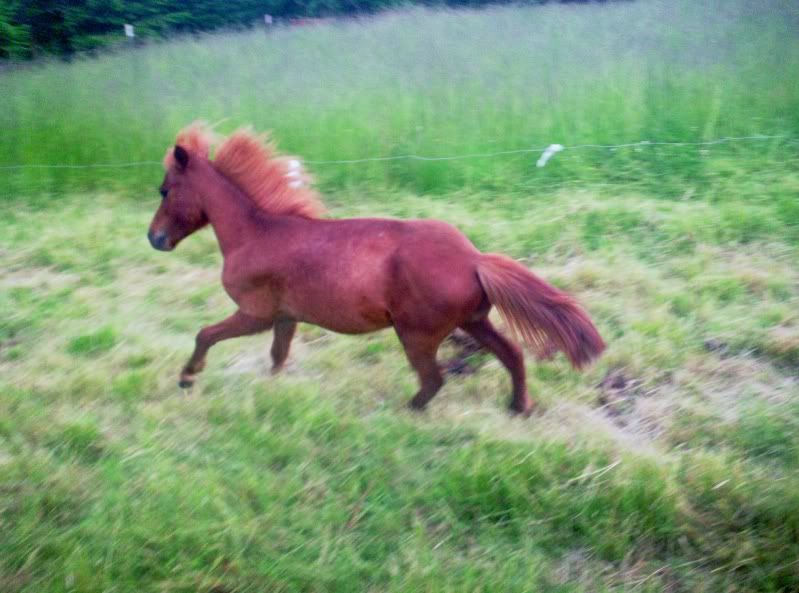 Awwwwwwwwww!!! I could baby talk to him for hours lol
Posted via Mobile Device
Quote:
Awwwwwwwwww!!! I could baby talk to him for hours lol
Posted via Mobile Device
Lol He'd let ya as long as food was involved
Aww he's such a cutie!!
---
Being horseless is the pits!!
NAWWWWWWWWWWWWWWWWWWWWWWWWWWWWWW!!!!!!!!!!! Hes bootiful! He looks such a bright little character :3
---
Cross Country- The act of hurling yourself and your equine partner at a stationary object with poise and grace while attempting to survive...

He's so cute :)
---
"Strength is the ability to use a muscle without tension"

Thanks guys =) He's a very quick learner and in only 2 wks he's learned not to bite, doesn't try and kick you all the time, to lead properly with out pulling your arm off, to actually be nice and not spook at everything! He take's everything in stride. If theres something scary he doesn't flip out and take off, he flinches sometimes if something moves quickly but he then calms down and investgates. I couldn't have asked for a better first horse!
What an ADORABLE, ADORABLE, ADORABLE, fella. He is so CUTE :).