I just have to start a new thread about Alonzo
---
This is my little (174 cm) monster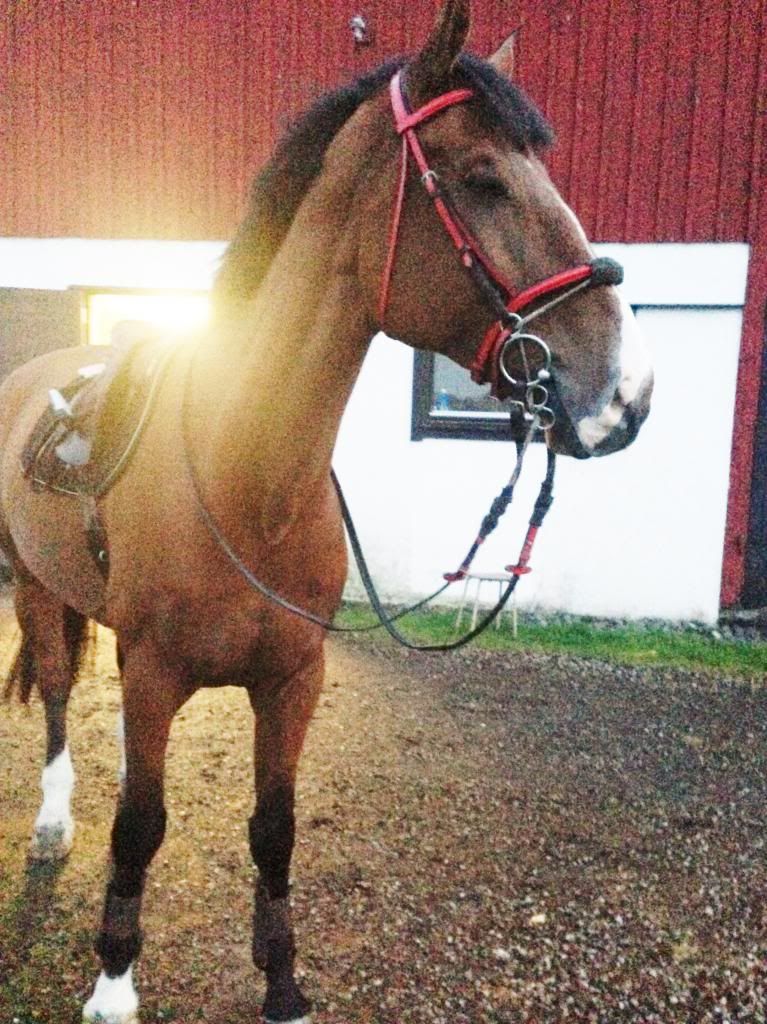 He was crazy fun today and I love him.
Btw it's a 7 year old gelding Andiamo Z-Cash :)
That is 6 inches taller than our boy... Thank goodness for mounting blocks!

It sounds like you had a nice ride. ;-D
He's cute!!
---
Being horseless is the pits!!
Thanks both of you :)
Here is some pics from today. He was like a monster today as well, but he is a nice and funny guy, haha :)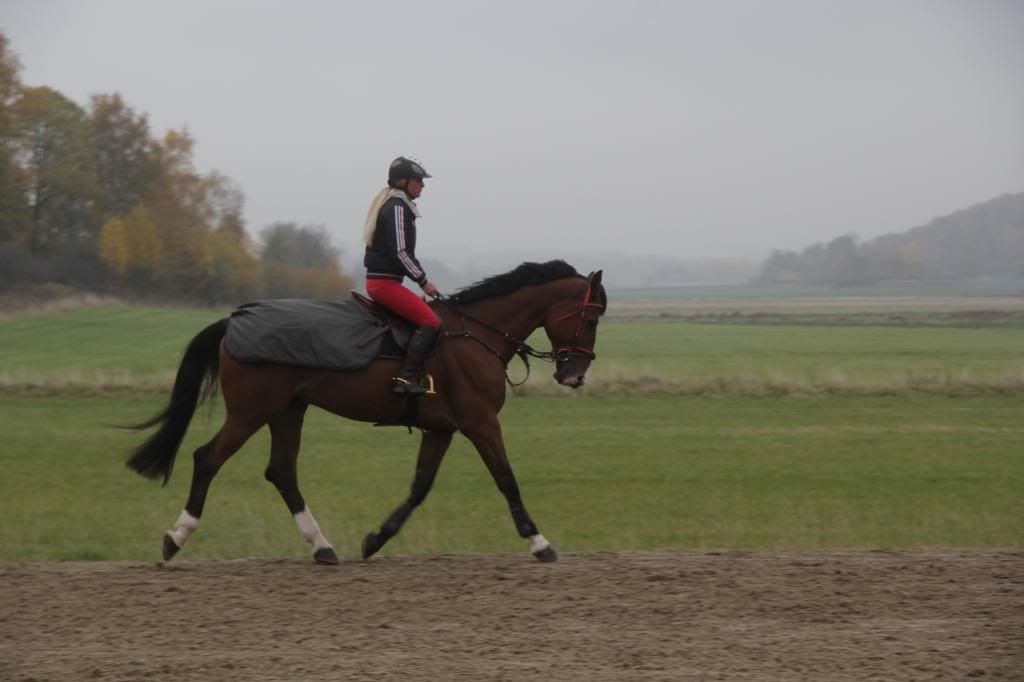 Quote:
Originally Posted by
rideverystride
View Post
What a gorgeous boy :).
Isn't he?
Thanks alot!
he is beautiful!!
---
Beauty is not diminished by those who refuse to see, hear,feel or in any way sense it. If you refuse to see beauty its you who is weakened.
Thank's alot!!!!
Always love to see forum members from out of continent. Beautiful place you're at. Great looking horse. What do you guys compete in?
He is beautiful!!
Posted via Mobile Device