I like his....hmmm...come post your fuzzy pics
---
butt!
I now he is broke with flashes on cameras coming from his rear end
I never realize how hairy he is until I look at photos.
Here is Aremis a few days after I brought him home, sad part is he is even fuzzier now! The sellers clipped his head and neck.
aremis 005.jpg
aremis 002.jpg
brogan doesnt really get too fuzzy :(
but here are a few from last winter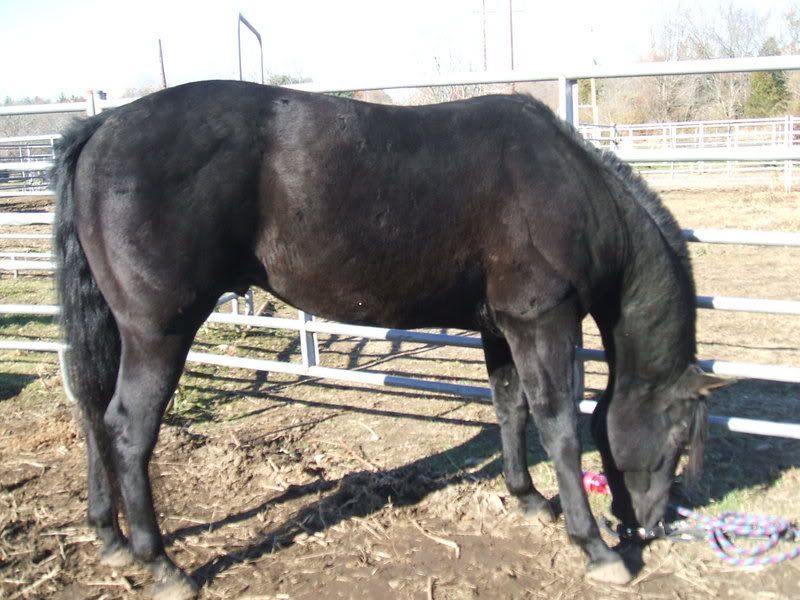 The mini photo is so funny! Looks really odd
Adorable.
I don't know if it is because of his breeding but Dobe is the fuzziest horse I have ever seen in the winter time. He grows so much winter hair. LOL
---
Always remember that feeling of looking at a big, open country over the ears of a good horse, seeing a new trail unwind ahead of you, and that ever-spectacular view from the top of the ridge!!! Follow my training blog:
http://robertsontraining.blogspot.com/
Minis are the fuzziest! Some of mine...
Midnight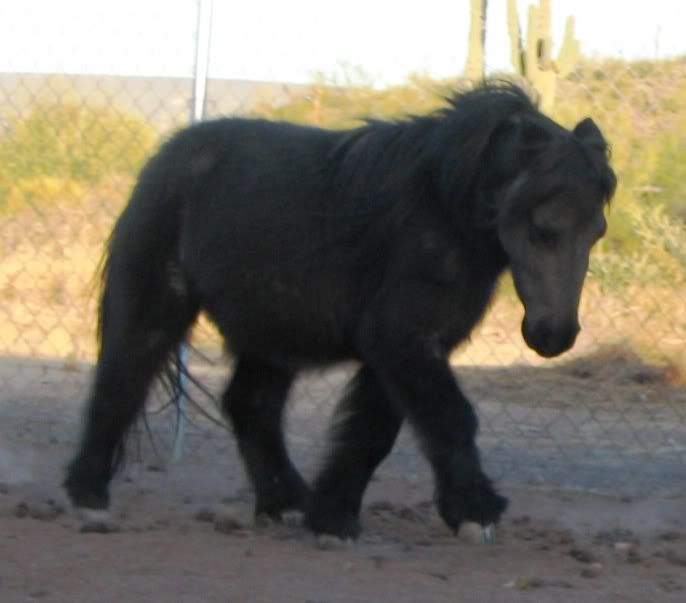 Chianti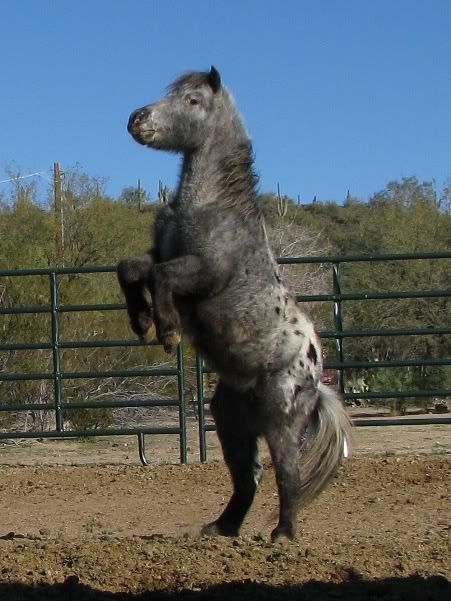 Chili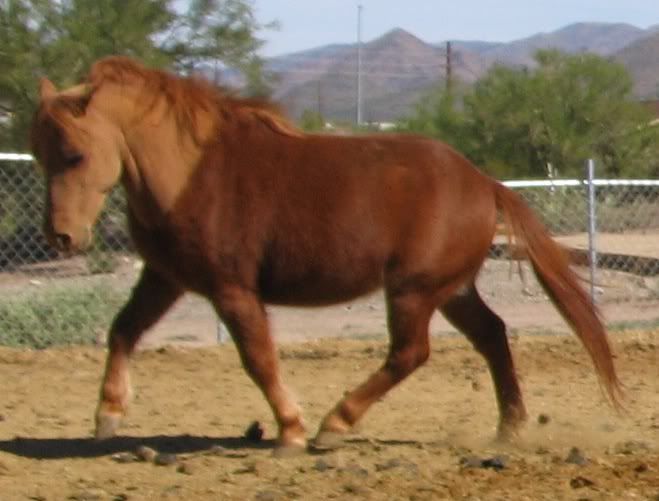 Cocoa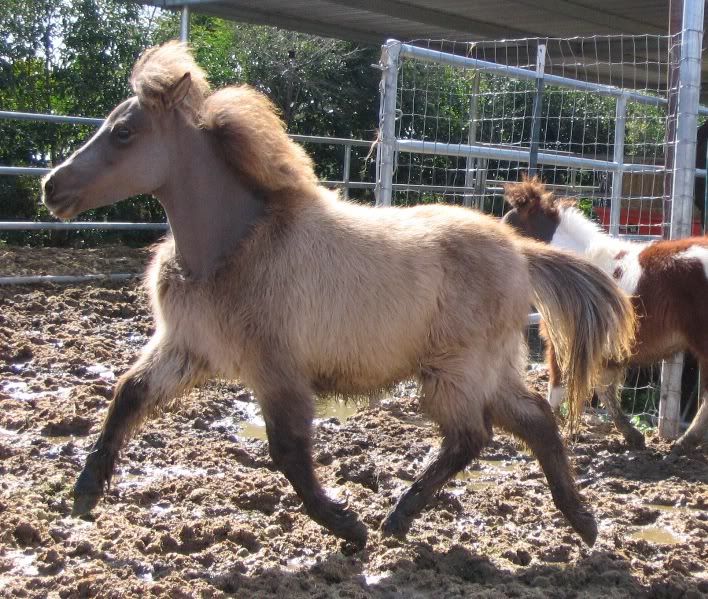 Confetti
Cruiser (with my best friend's family when they owned him)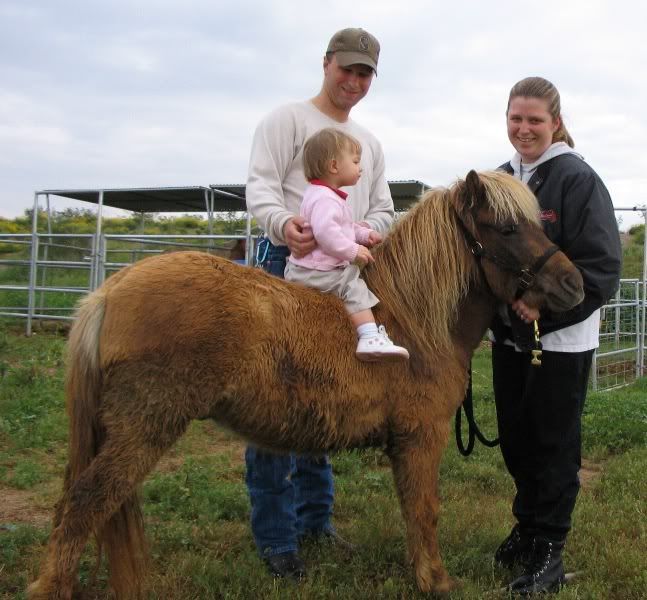 Karma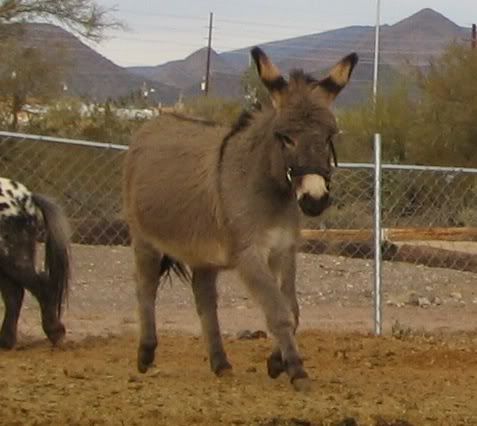 Earl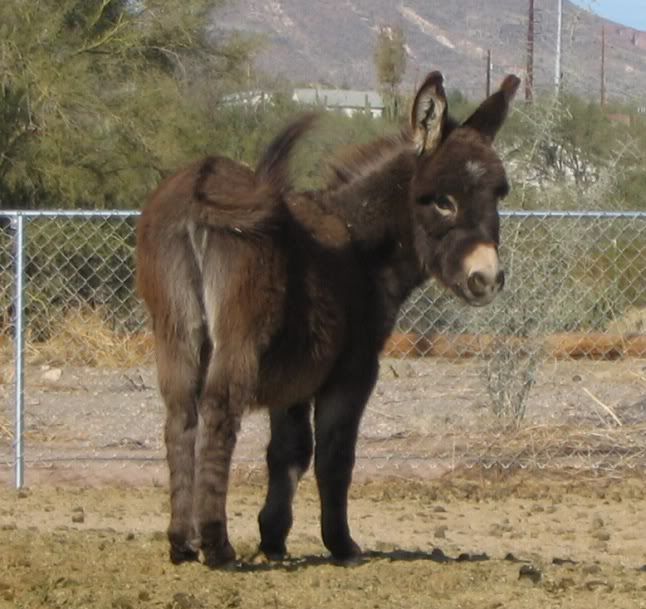 Ruby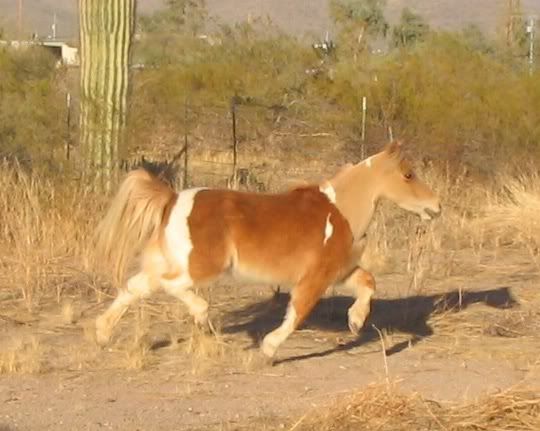 Sage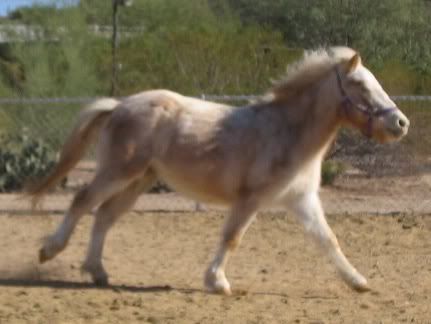 Sierra
Solitaire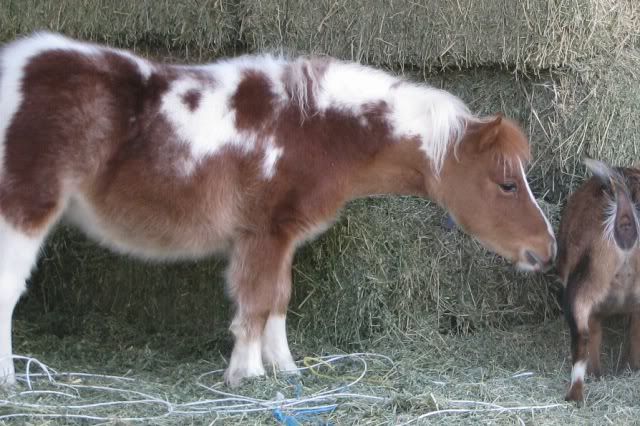 Spin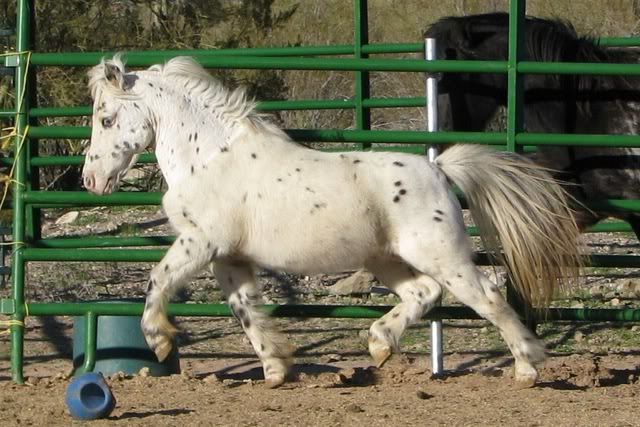 Tracker
Tucker
Why are the minis only clipped around their face and neck?
And the non-minis
Calista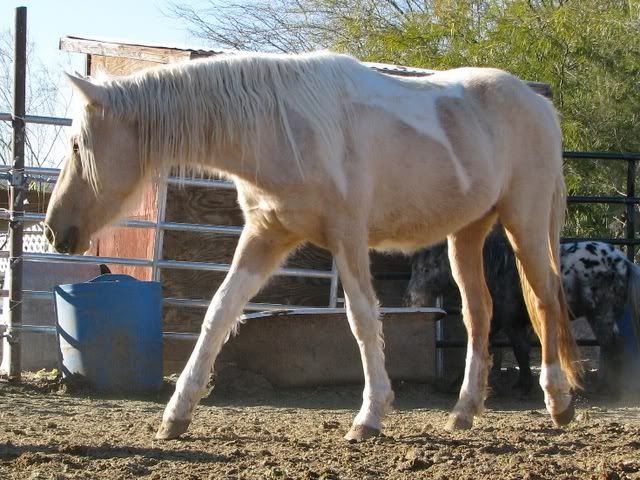 Cheyenne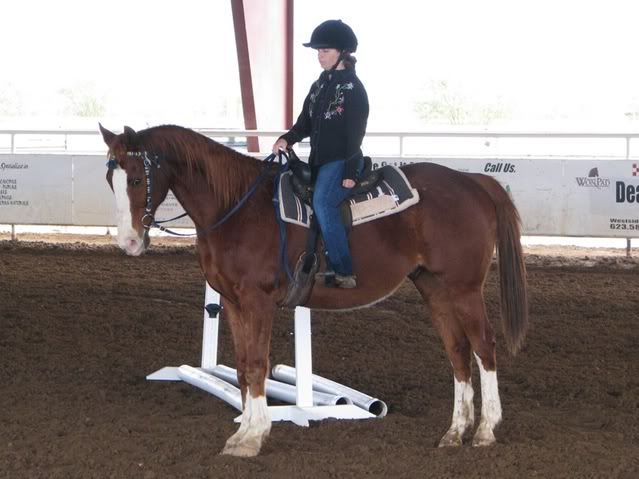 Spring
Impulse
Radiance (RIP :( )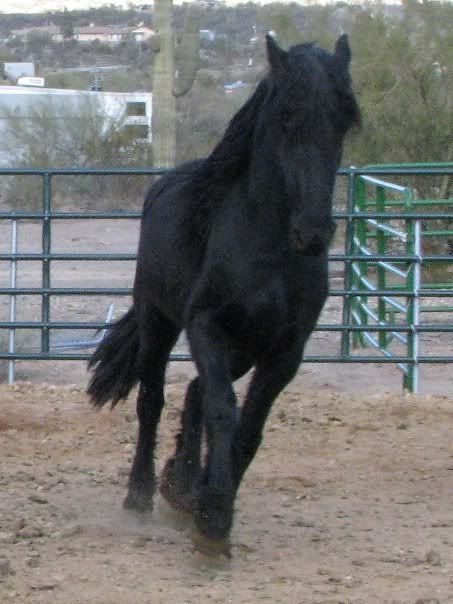 Renaissance
Summer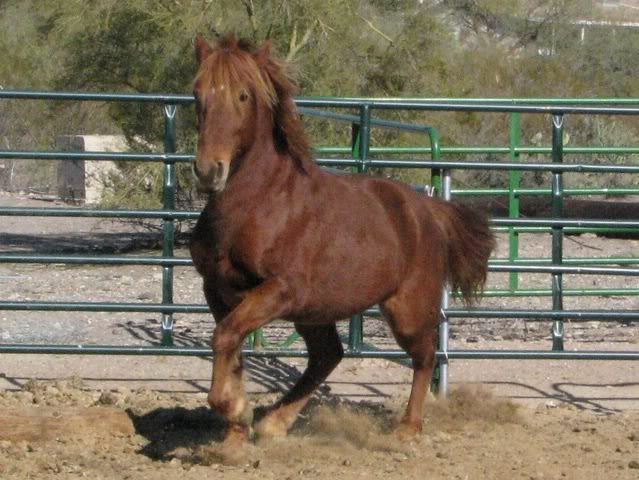 Quote:
Originally Posted by
Colorado Dobes
View Post
Why are the minis only clipped around their face and neck?
Don't want to shave them but I don't want them looking like yaks ;)