I like to see some Barrel racing Pic.
---
I like to see some barrel racing pics. here one of mine
Me and Luke barrel racing!!![/img][/url]
Me and Miss Chloe
Here's Boo: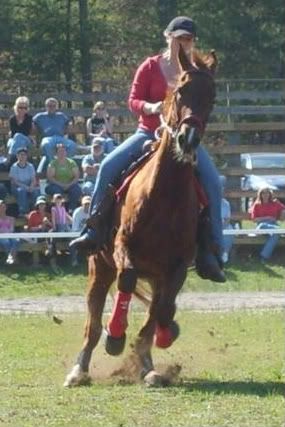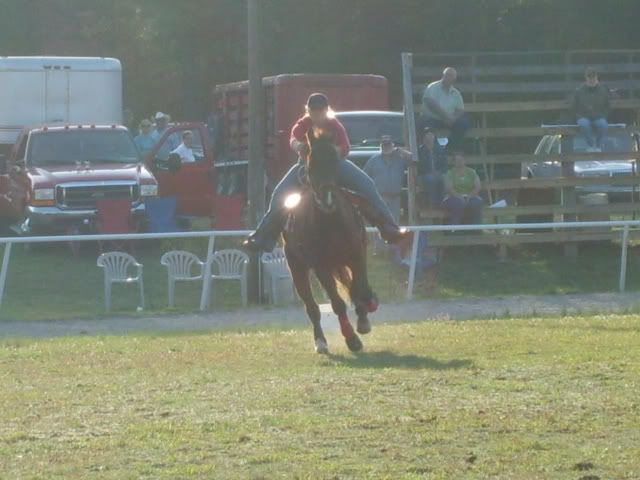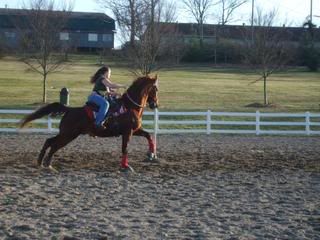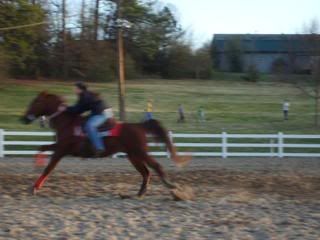 ---
kickshaw
Justin (qh/tb)
Boo (asb)
Wow I like yall barrel pictures!!
I love the english barrel racing, Miss Katie!
Kudos for wearing a helmet misskatie!

I only have videos...ll have to get some photos up here sometime.
I love them! I wish I had some to share, but I was barrel racing way before digital cameras.
---
Stella - sweet, timid, elegant, lovely, lively, amazing
Luna - large, unattractive, naughty, adored

Great pics! I barrel race too
---
3 barrels , 2 hearts & 1 passion
Wow your horses all go so fast!!!

I always have a helmet unless its for a leasurly trail ride and we arnt allowed to use western saddles at pony club over here, apparently its a safety concern.
Quote:
Originally Posted by Miss Katie
Wow your horses all go so fast!!!
I like your pictures and I like your horse, your horse is beautiful.