Here you go [=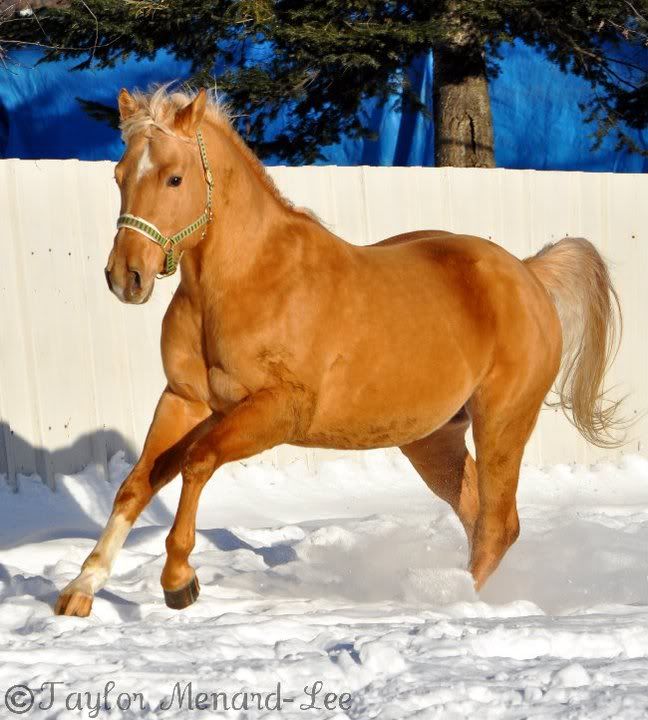 This is the best I could find of my own pictures. Sorry it's so dusty.
They are awesome so far! Thanks! :) I should get the paper soon, in the mean time, keep on posting! :) If someone wants to see some work I have already done, I posted in the arts section a painting i did yesterday.
---
A ride a day keeps the worries away!
not sure if you still want some but here is charlie
---
Pocket - 8 yr old, 15.1hh Thoroughbred Mare
~You know you're a horse person when you say 'whoa' to your dog~