I need your feedback! :)
---
Hi all,
I have 3 photos that are somewhat similar. I am sending some photos into a magazine, but I can't choose between these ones. Can you tell me what you think??
Thank you so much!!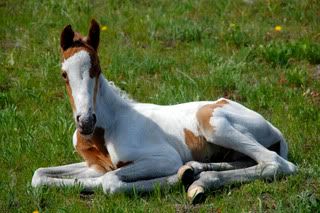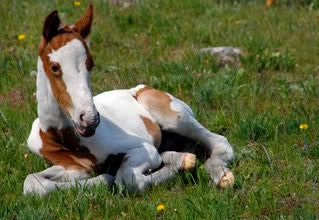 Aww they are all adorable but I vote for the last one!
---
TM Tardy's Chick "Hunter" - 13 yo Paint
Remmy - 18 yo Morgan/QH cross
Gunner 3/31/11, Heidi 7/2009 Miniature Sicilian donkey

They are all so cute! I like the first and third one the best.
I vote third one i think it has the best lighting
Thank you!! I was leaning towards the 3rd one as well!! :)
the third :)
---
:: Karley ::
Tucker WB/TB- 11 yr
Speedy QH/TB- 22 yr
I like the second and third one....but im leaning more towards the 3rd one.
---
"A good rider can hear his horse speak to him. A great rider can hear his horse whisper."
i like the third one too, soo cute!