I think someone stole my horse
---
I think someone stole my horse and replaced him with this one...just kidding lol. I just can't get over what 6 months of food, exercise and love can do. He really was a diamond in the rough. He'll look even better once he gets a bit more muscle on him!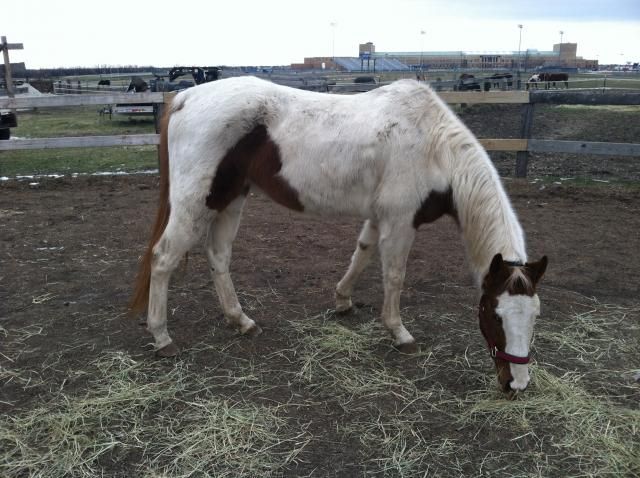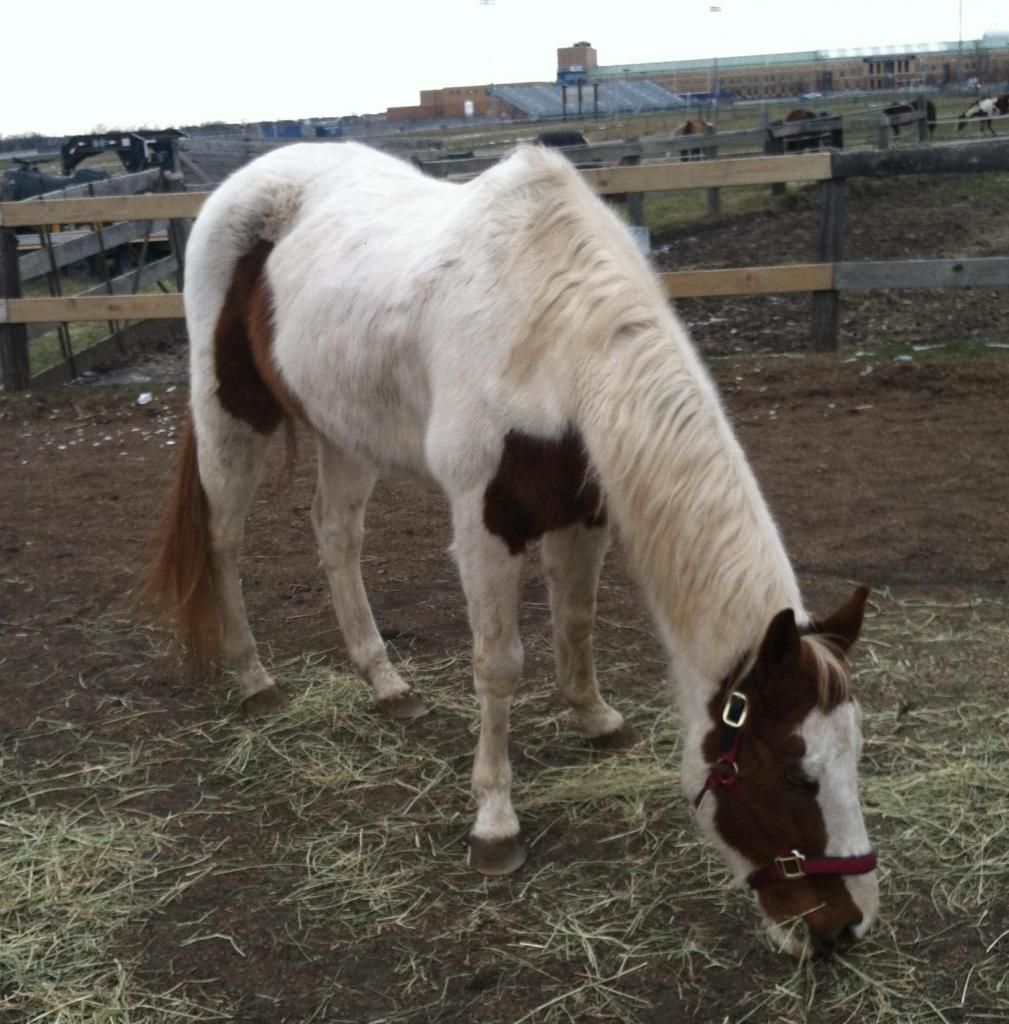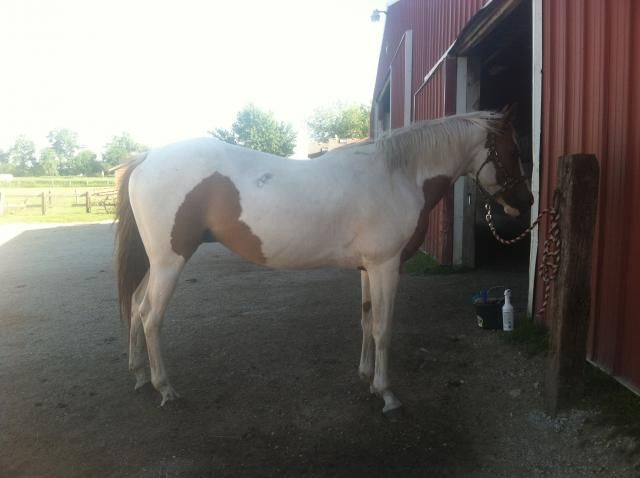 Don't mind his boo boo...apparently he's been having a ton of fun annoying all of his horsey friends.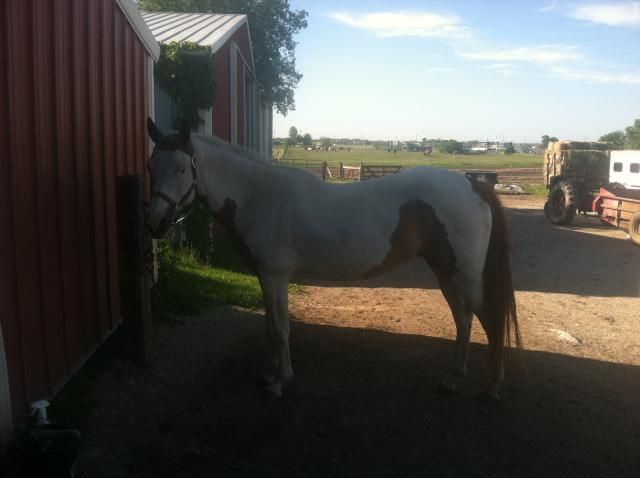 suprising what food does ..:0 ..
Awe poor thing! Glad he's doing better! He looks great!
Posted via Mobile Device
Wow, what a difference! Handsome boy you have there. :)
I love a happy ending :) Great job!!
he's looking fantastic ! good job! hes beautiful might I add :)
---
Beauty is not diminished by those who refuse to see, hear,feel or in any way sense it. If you refuse to see beauty its you who is weakened.
I love this little sprout of a forelock!
Thanks everyone!
Quote:
I love this little sprout of a forelock!
Thanks, isn't it cute?! It looks so funny when he has his fly mask on and only a few hairs are poking through the forelock hole...lol