I took a picture! My Arabian Stallion :)
---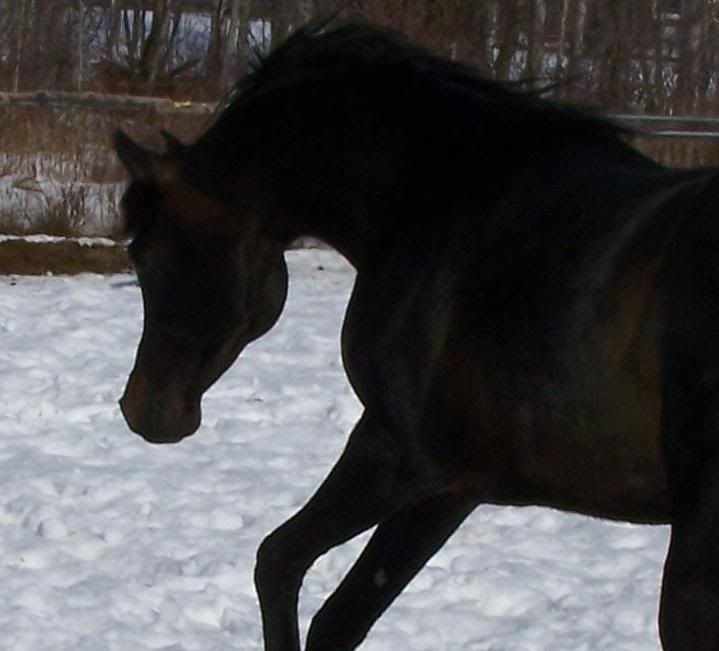 Hi all, I NEVER take pics, blind in one eye, can't see out of the other (Really, long story involves a cat)
I usually hire the very talented Amanda Ubell to come out and take pics for me.
But, last week I happen to snap a few that I like, (note: the fact that I like them does not mean they are in focus).
I thought I would share some with you :)
This is Spencer, a coming 6 year old Arab Stallion :)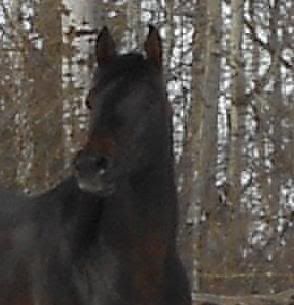 Thank-you for letting me share, I know that none of them are magazine worthy, but I had fun playing with my boy and thought I would share.
I love this guy, he is so much fun!
Kristine
A few more :)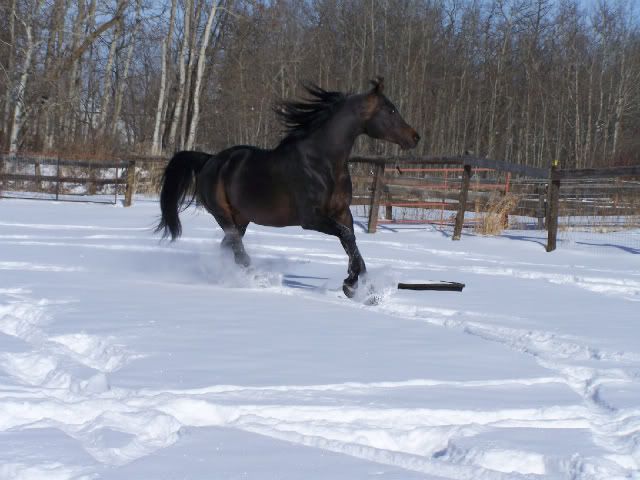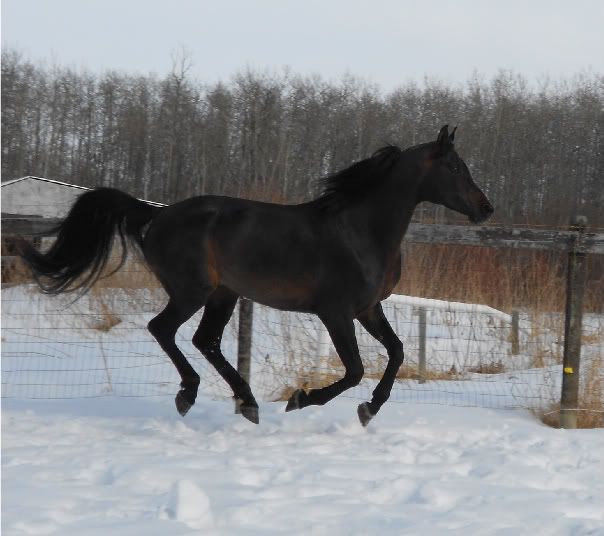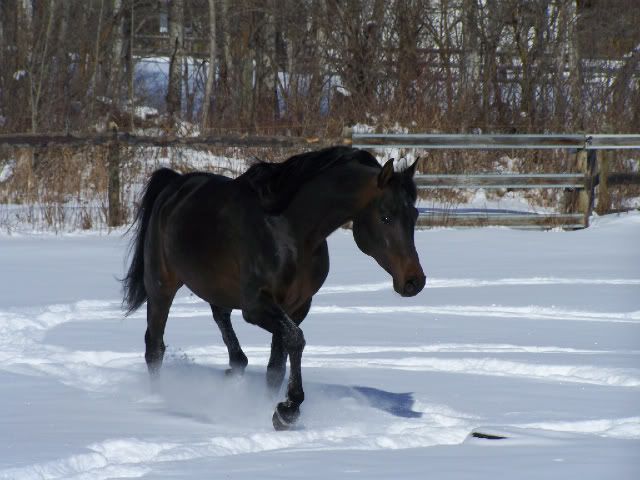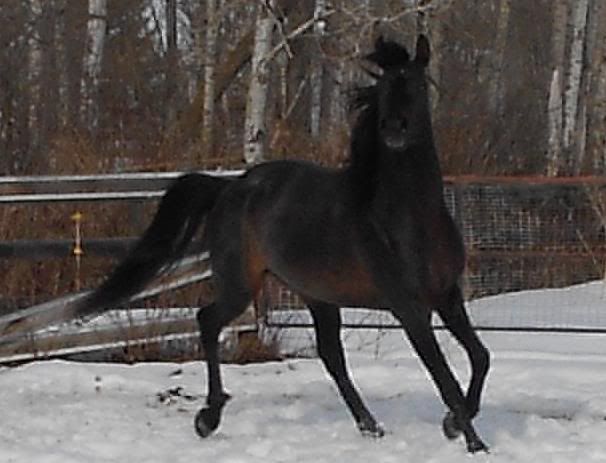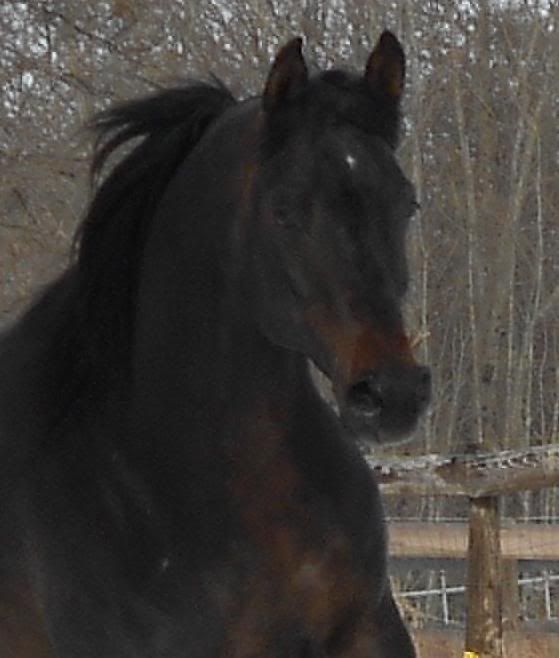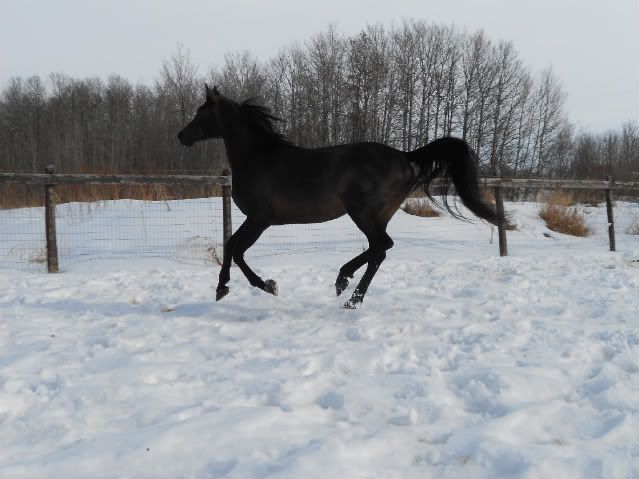 Thanks for letting me share,
Kristine
He is gorgeous!!! Amazing pics thanks for sharing :)
Posted via Mobile Device
You're a good photographer! Thanks for sharing
Wow, he's sure is stunning! Great pictures!
What great pictures. Lovely stallion!
---
"The greatest pleasure of a dog is that you may make a fool of yourself with
him and not only will he not scold you, but he will make a fool of himself too."
-Samuel Butler
Wow your Arab stallion is gorgeous I love black horses
Good luck with him

you did a great job taking these pictures
---
Country Woman


:) thanks, not quite black, but about as dark as you can get. He is so much fun, I have owned him since he was a yearling, really my pics do not so any justice to him. I usually have one or two professional shoots a year (you the ones where you hire a photographer and they focus the camera).. LOL

I do have a lady coming tomorrow for some snow pics and Amanda Ubell will be out in the summer :)

Kristine
He is gorgeous-love his beautiful little face.
Not bad for one who has eye damage I like this pic best