here are my kids, i love big butts lol
LOL
---
Life is Good....HORSES Make it Better!

That's a lot of ponies
at one point I had 9 minis but I think you have more!
I'm sorry, I'm enjoying this butt thread way too much lol!!!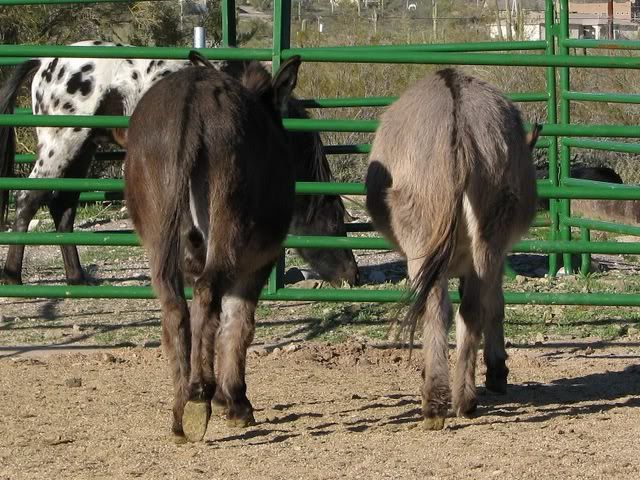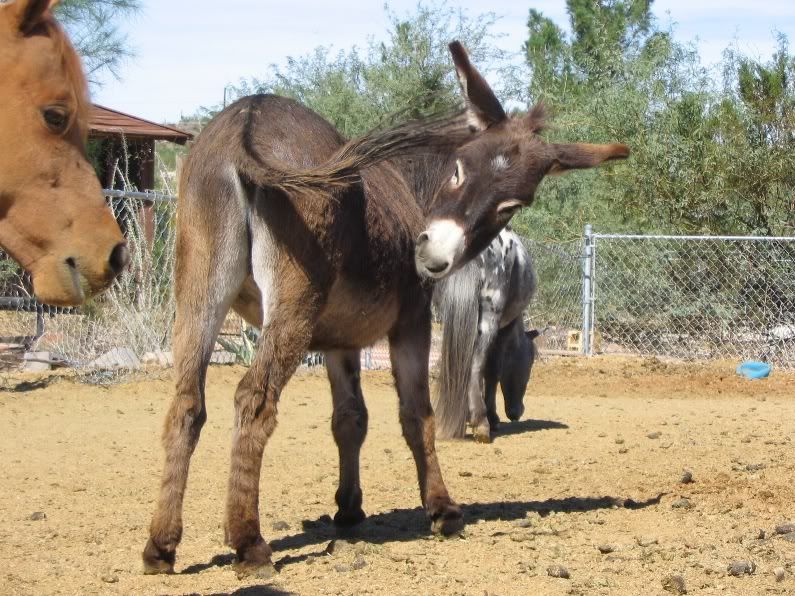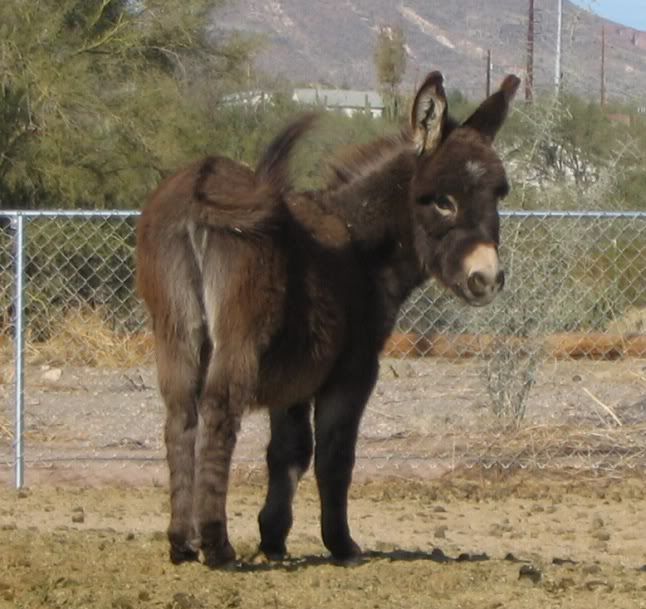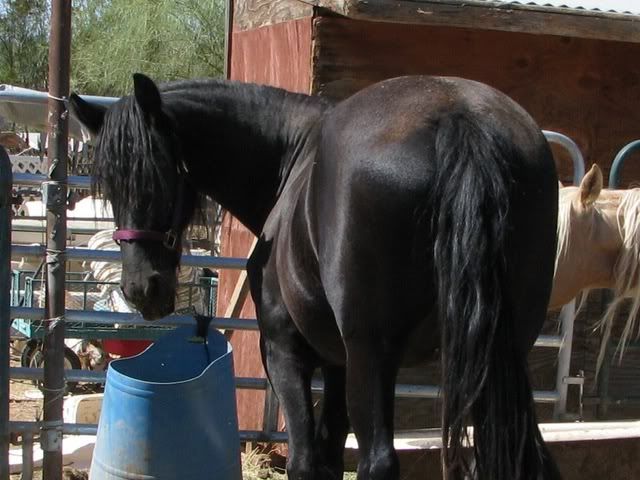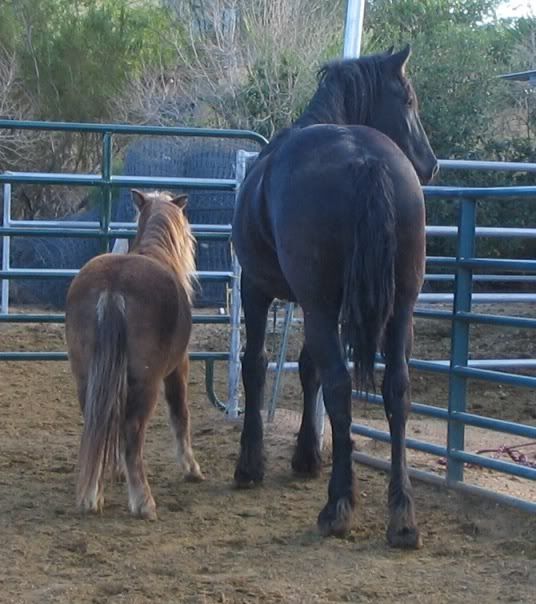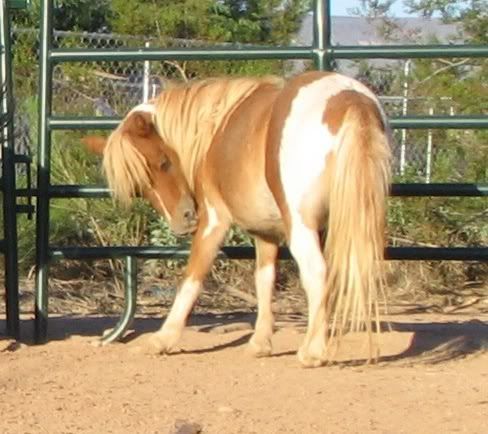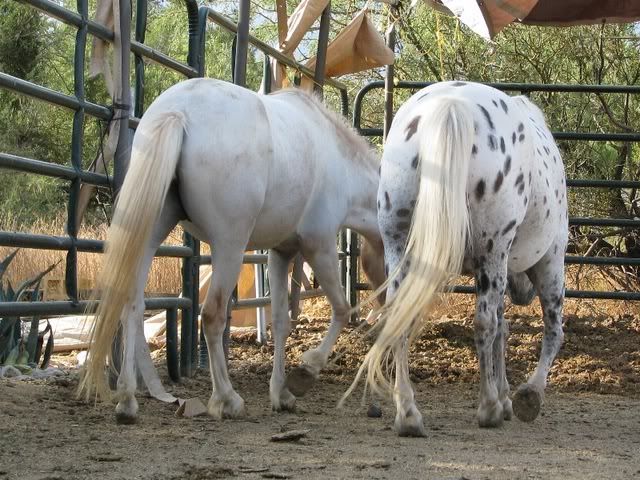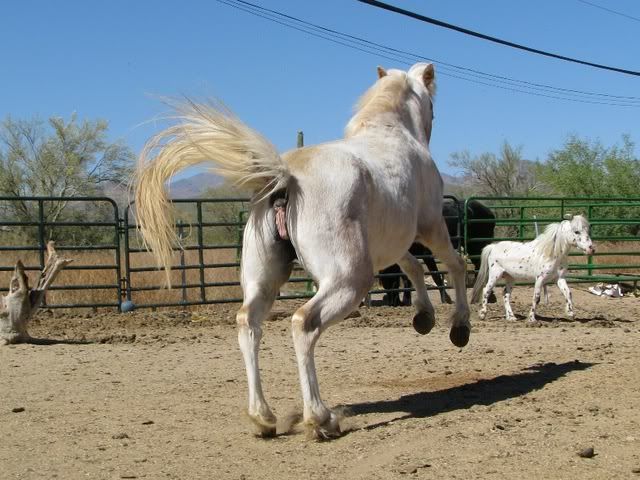 Little butt, big butt.
Sleepy butt.....
Cody's 1700 lb. butt!!
Another day, same place, same big butt. Can you tell he likes to eat???
Butts in the air!!
---
Dana
Riverside, CA
Ok last one, I promise :) (and I have 16 minis but one leaves for her new home in two days and another leaves in April... which will bring me down to 14 minis (not counting the two donks) but one is due to foal in a few weeks...)
I love this spotted butt :) I sold him to friends though so I no longer have him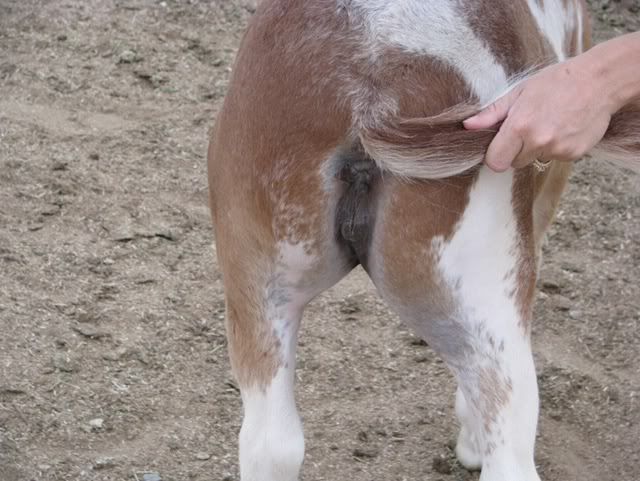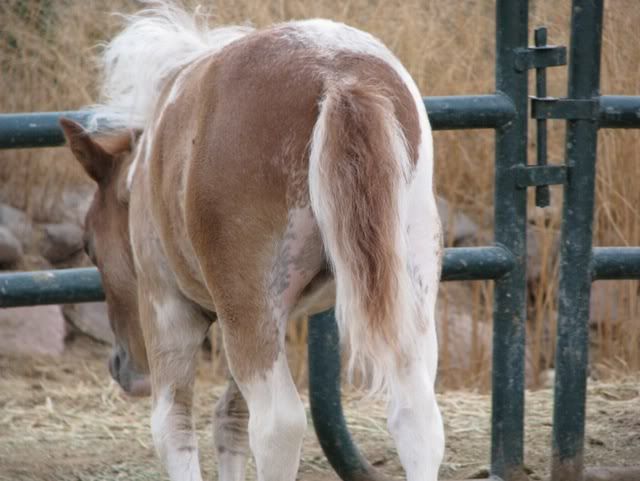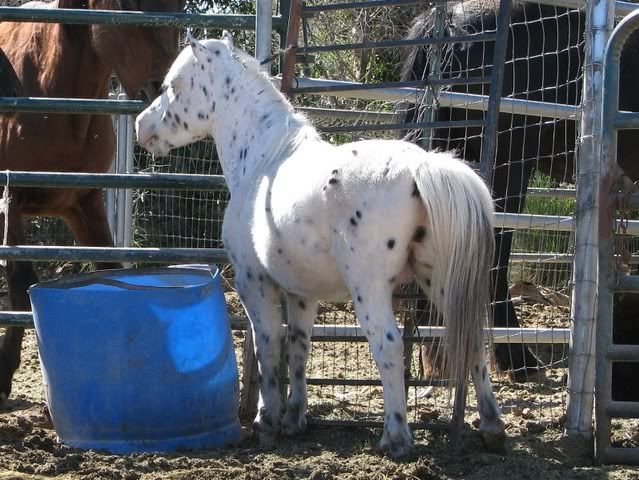 i have got two good butt pics. the dark horse is laddie and then of course Toby.
---
12 days until Twiztid ( i get to see my Jamie) then two months until graduation.
Similar Threads
Thread
Thread Starter
Forum
Replies
Last Post
horse butts and Shiloh

Vidaloco

Horse Pictures

0

10-02-2007

07:50 PM