i would love to make a siggy pic for u!!!
---
hi every one! heres a few of my examples...dusky seems to be really busy, so i thourght i could help her out a bit!!! lol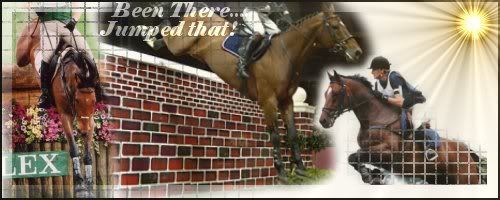 i did this for a friend..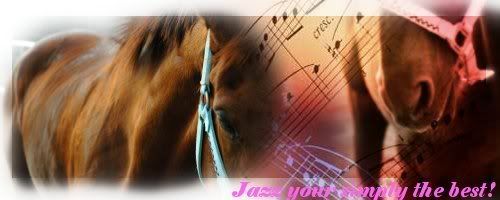 heres a quick example of an old look/coffee stains theme...
did this in a movie contest
and lastly for my sister!!!
once again, please post a few pictures...a title/phase....and some colours u would like on it, and maybe a theme!
thanks. and i cant wait to make u one!
dreamer
wow! ill have one!!
can it be either blue, purple/lilac or silver with Roz & Misty, dunlewey mannon, fuzz buzz, or my fat racer! on it please x :)
is it ok if i email the pics? x x
---
A good horse can never be a bad colour...
HEY, yeah sure could u please PM them! thanks!

-dreamer
i would love one ill send the pictures and the details now!
Hey, they are both comming! lol
my computor is acting up....and i got lots of siggys to make...'its a slow progress!!!' lol

-Dreamer