Icelandic horses and nature! Heavy!
---
So today I went to see Máni and on the way back decided to go see the two most popular tourist attractions around here, Gullfoss and Geysir
Started out dry and ready for the day
Found him
kisses for fatty
don't we look jolly? xD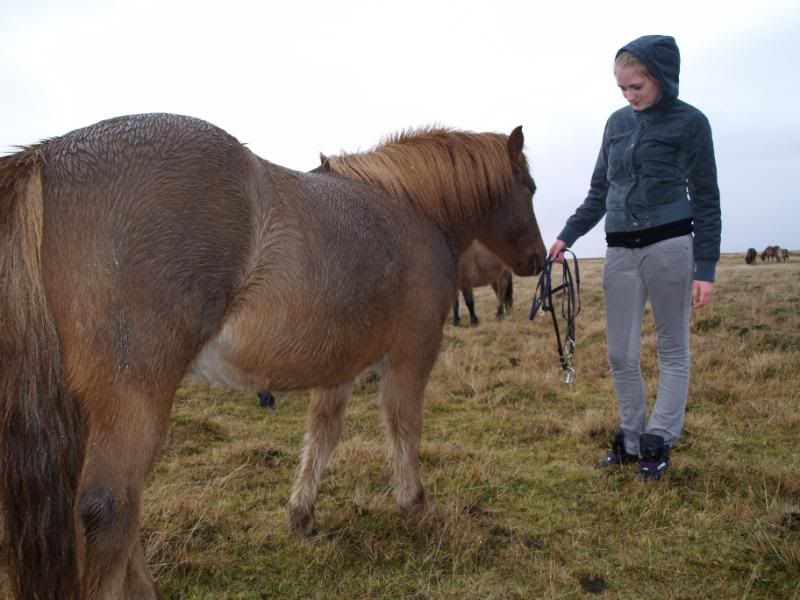 He looks like a mini xD And look at my pants!
Bjána-Máni
They were more syncronised than the cast of High School Musical. They all started running at the excatly same time!
He's a popular guy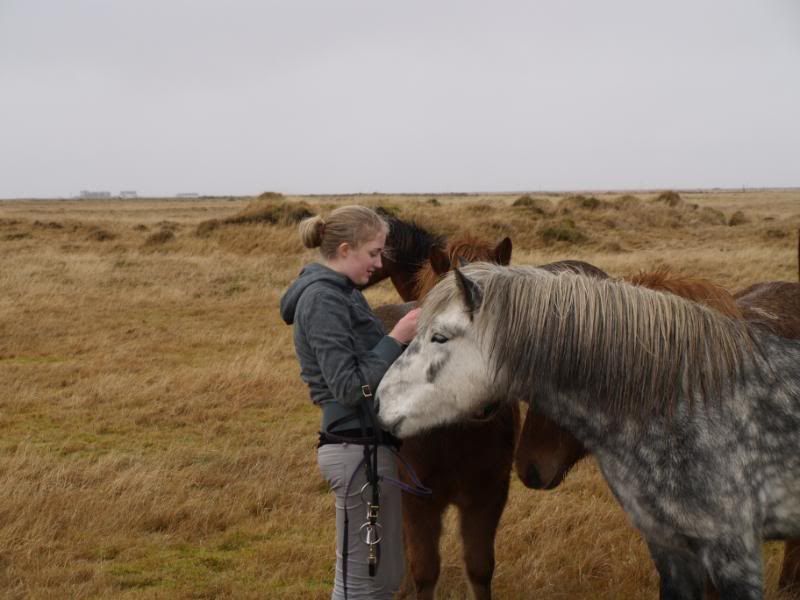 These horses were almost too friendly.
We got wet
And then they were off again
We saw a "few" geese and swans
continued in next posts...
---
Last edited by Sissimut-icehestar; 10-31-2009 at

06:19 PM

.
Entering the geyser area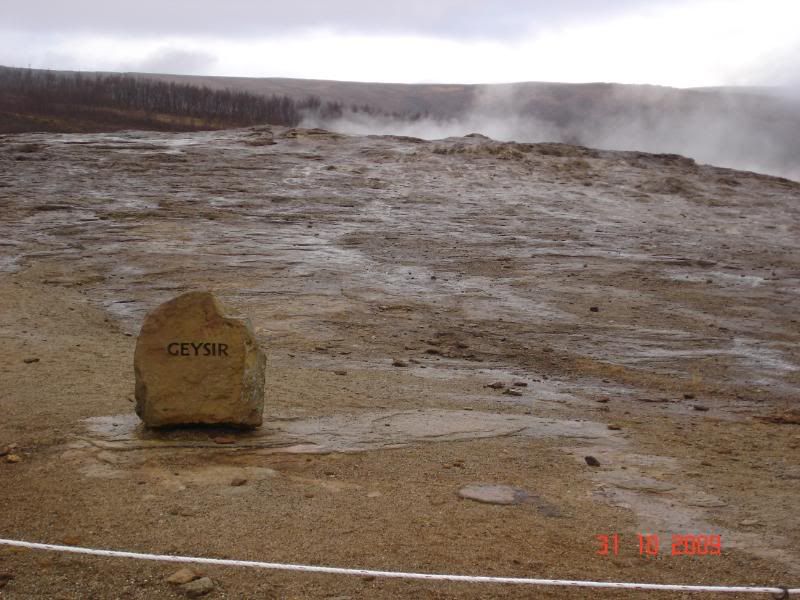 No, this is not
a
geyser. This is
the
geyser, Geysir, after which every other takes it's name :)
Warming my feet in a hot river
I got a video, I'll try to upload it later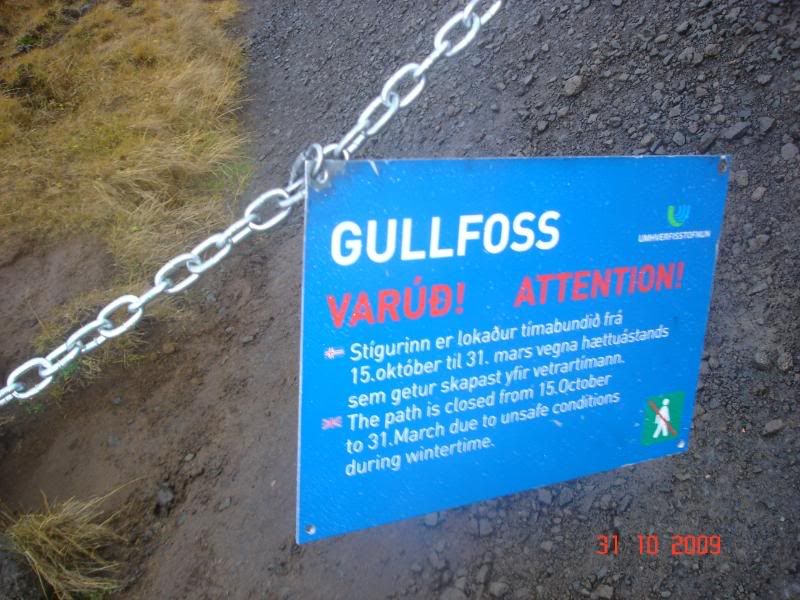 We decided to ignore this sign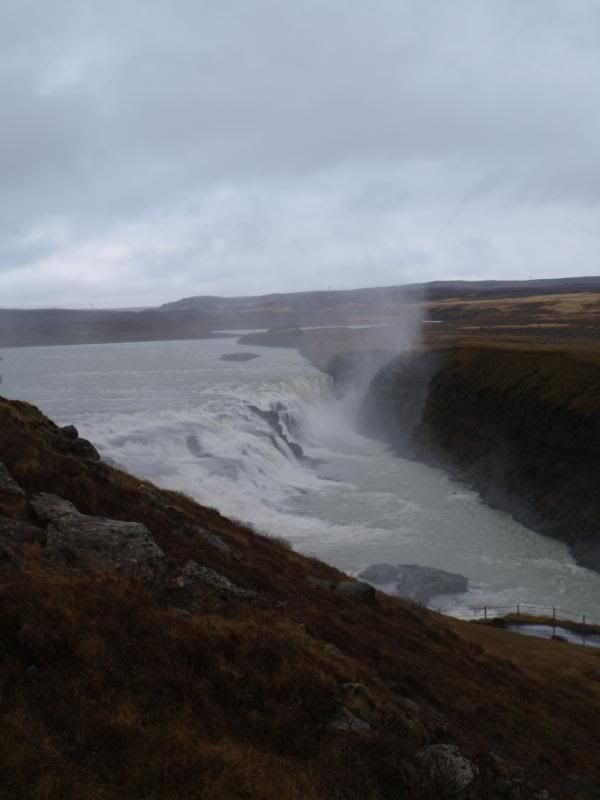 The mist is pretty thick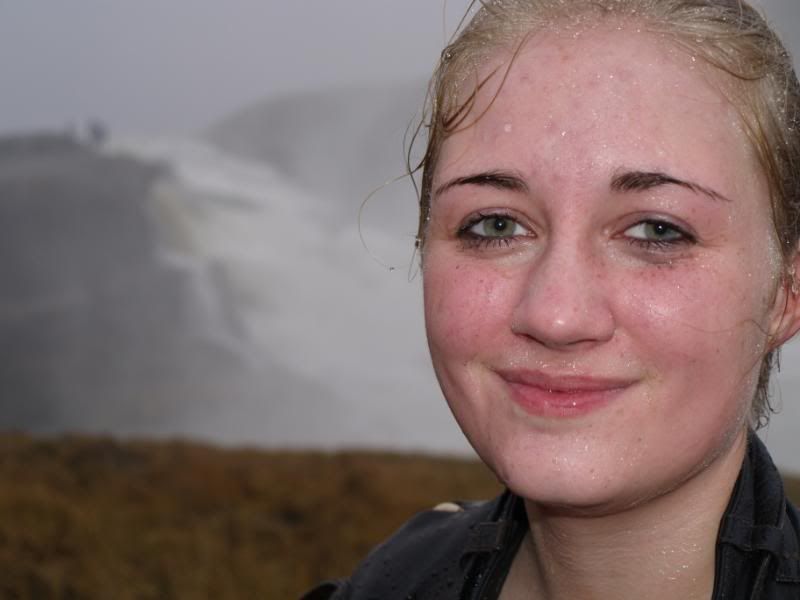 I take wet to another level 8)
I also took a video there, I'll try to post them together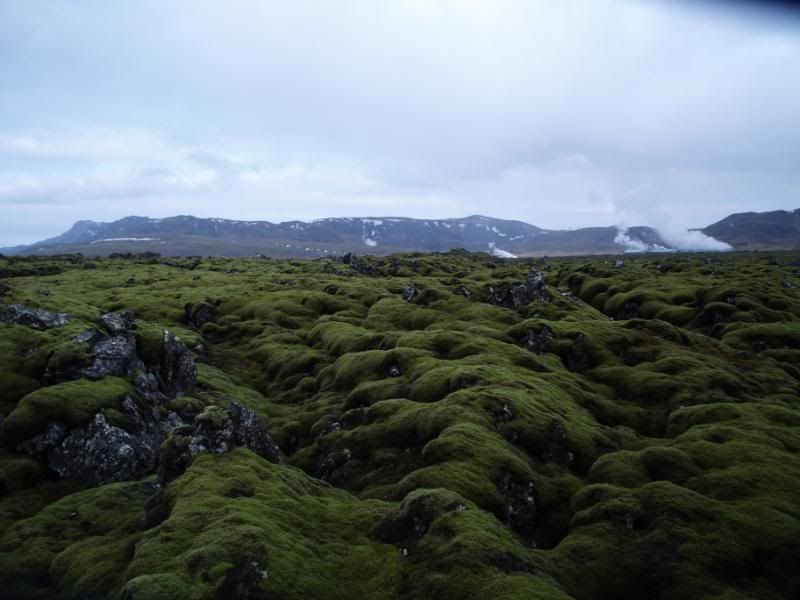 Pretty lava on the way home
And a snapshot from the car
It was a pretty good day, even though I'm still trying to get warm
---
Last edited by Sissimut-icehestar; 10-31-2009 at

06:17 PM

. Reason: typo
wow, looks amazing, maybe you should invest in some water proofs???
Lol, pretty much all my outdoor gear is well, somewhere in boxes after I moved last. So I had to make do with what I had
stunning absolutely beautiful thank you so much for sharing
Cool place to go!

I really want to try icelandic horse one day (but they are not common around, and way too expensive to buy one).
Wow! Neat photos, I really enjoyed them. I've always loved Iceland... ahh to go visit someday....!
---
Last edited by New_image; 10-31-2009 at

11:19 PM

.
Aww, they are all so adorable!