Ill edit your picture!
---
Hello everyone! i really enjot editing and i kinda wanna be a photographer/editer! so i thought this would be good practice! im pretty good with it! FREE... and just post your picture on the comments :) thanks
---
When riding my horse i no longer have my heart in my chest, but between my knees
Could you do these 3?
I can't wait hehe
Thanks :)
I've got a couple for ya...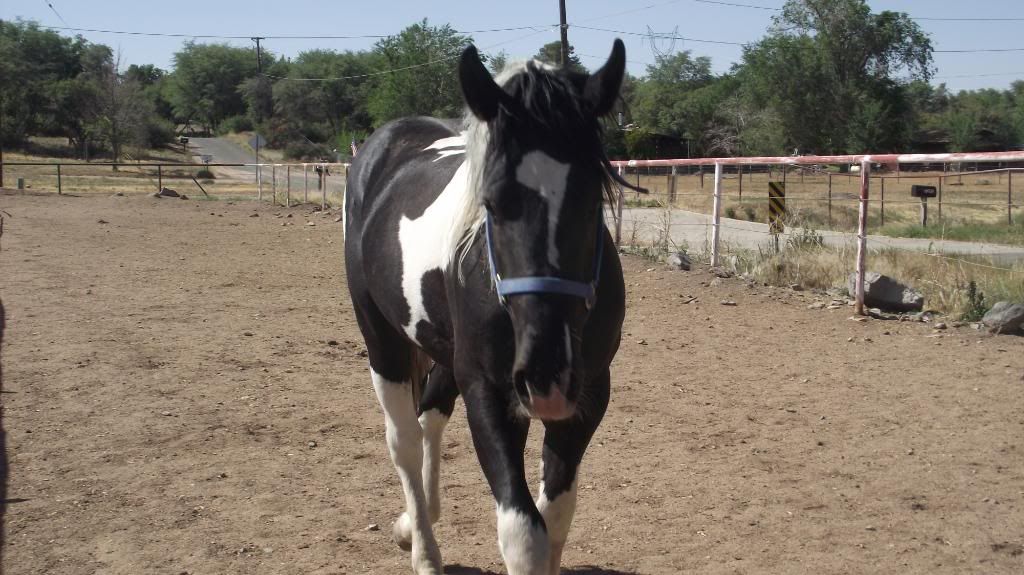 ---
Do not tell me I can't...because I will
show
you that I can.
I've got a few
Paint: 12yo gelding Chucky
Bay: 26yo gelding Banjo
---
Horses lend us the wings we lack
Forget the second pic of chucky, I added the wrong one. heres the one I wanted
---
Horses lend us the wings we lack