im new..... here is my haflinger
---
i have a lovely 7year old haflinger mare, here is a pic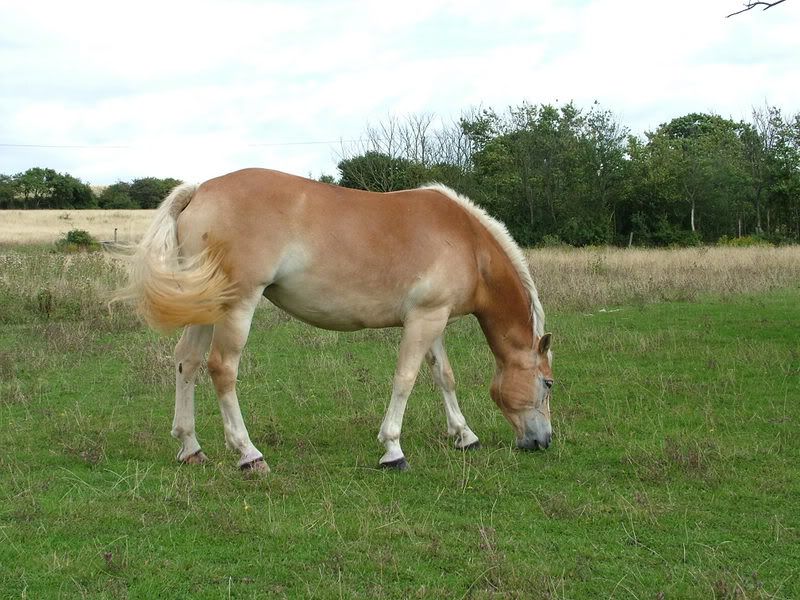 awww lovely horse you got there.
how tall is she and whats her name???
hi
---
shes 14.1 and her name is daisy, shes very chuncky and strong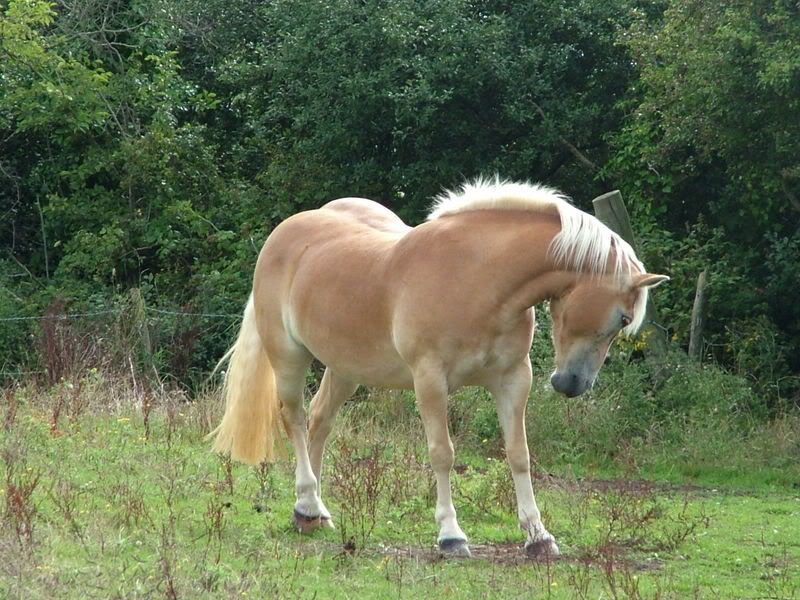 hi
---
she is a nice build shes like a sofa
no she does not have scabies? whys that lol?
Beautiful This is my gelding, he has been out in the paddock so he looks bad
, but I am making it a mission to clean him up.
Thanks for pics
hi
---
hes lovely,
her tail was clipped there thats why it looked like that in the first pic
I dont know that much about them, do they come a a full colour range? We have anton for the sulky. Do you have more pics of yours.