hi
---
here is a pic,
omg i want her!!!
she kinda looks like my gelding... there both palomino any way lol... welcome to the boards!!!!!
here's a pic of scooter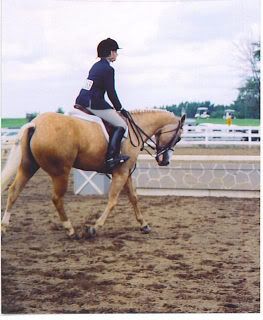 nice horses! this is my 4 year old QH filly
ss
hi
---
thankyou
, your gelding is stunning , mine is very strong to ride lol
Hi everyone I'm new here to
Was just looking around and found a topic on Haflingers.... so thought i'd share.
Your horses are all so lovely
I have 2 haflingers, Wutalla and Wolfy, they're half brothers. They are 3 and 13.2hh and 14hh. Wutalla is my baby
(shouldn't have a favorite but i do) I also breed welsh ponies and andalusians.
Wolfy is the lighter one and wutalla is the darker one
They are so very strong aren't they
Cheers
I've only bread one filly so far. i'm sort of progressing into welsh's as i've just purchased a new stallion. but still love my andy's
My mare sophie and foal yelena
Yelena as a foal
Yelena a little while ago about 18mths. Sadly now sold, but to a friend up the road
this is her swimming the other day with her new owner
lots of pic i know, sorry hehe
hi
---
there really lovely
yea my haffy is very strong and very very strong minded lol.
she loves to jump and go fast