I loveddd the first pic of your horse soo much... and i played with it a little... i hope you don't mind... here are the results!
I have a few from the one of her grazing (now she's grazing in a field of daisy's lol) also...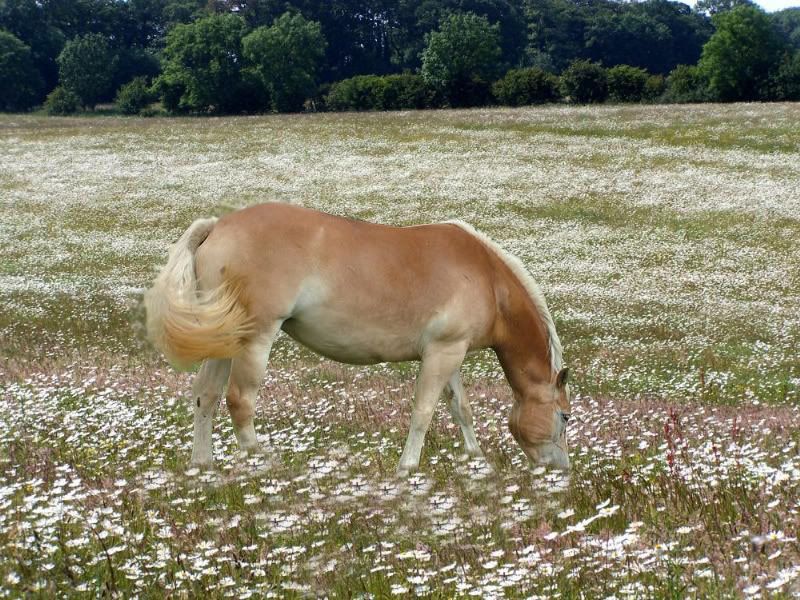 and this one is kinda painted...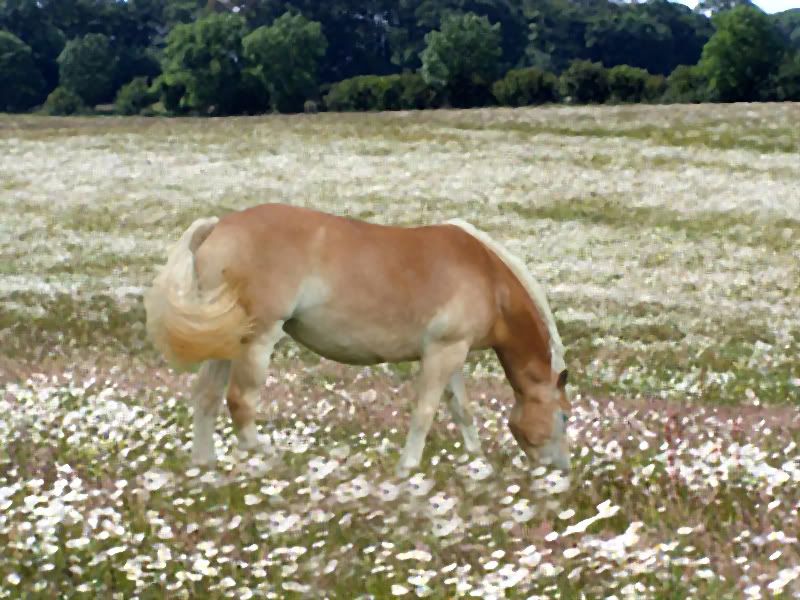 Scooter, that picture is so beautiful!
thanks!!! I think i'm going to make a new thread for people to post there pics that i can mess around with! oh here's another....
They look great... wish I could do that!!!! to my pics
hi
---
there really nice
could you send them to me at all so i can keep them on my comp please
hi
---
ive copyed the pics, there now my screen saver, thanks so much they are really great
sure i'll email them to you this afternoon!