I'm new here, so.. heres my horse. Annie :D
---
This is Annie. She's a registered Quarter Horse, and her reg. name is Zip It nita. She's 5 years old..
Pedigree... lets see if i can do this.
---Impressive
--- Zip To Impress
sire: Zips Poco Pine ---Scarborough Fair
---Zippo Pine Bar
--- Zippos Windy Ann
---Four L Pam
---Mr Leo Fourty Seven
--- Colt Exclusive
dam: Exclusive Joe Ann ---River Pride
---Watch Joe Bar
---Watch Masota Miss
---Masota Miss
PICTURES
lol.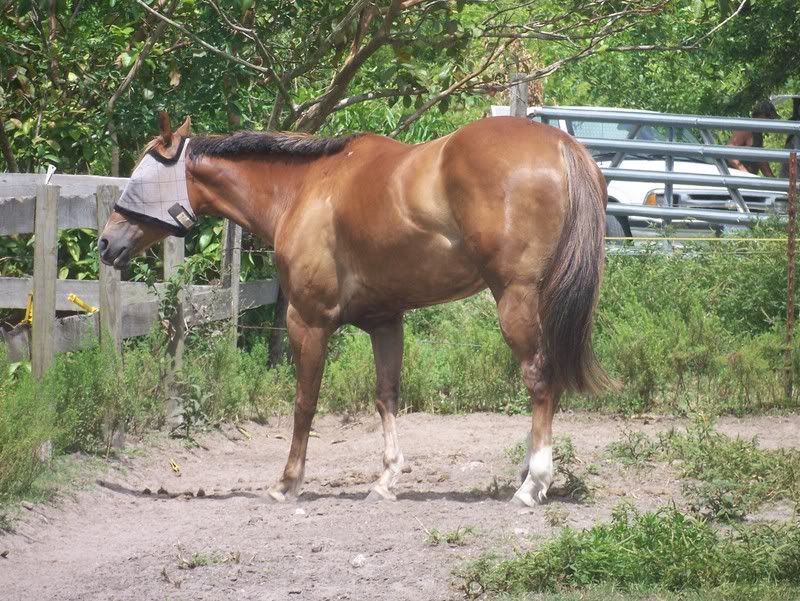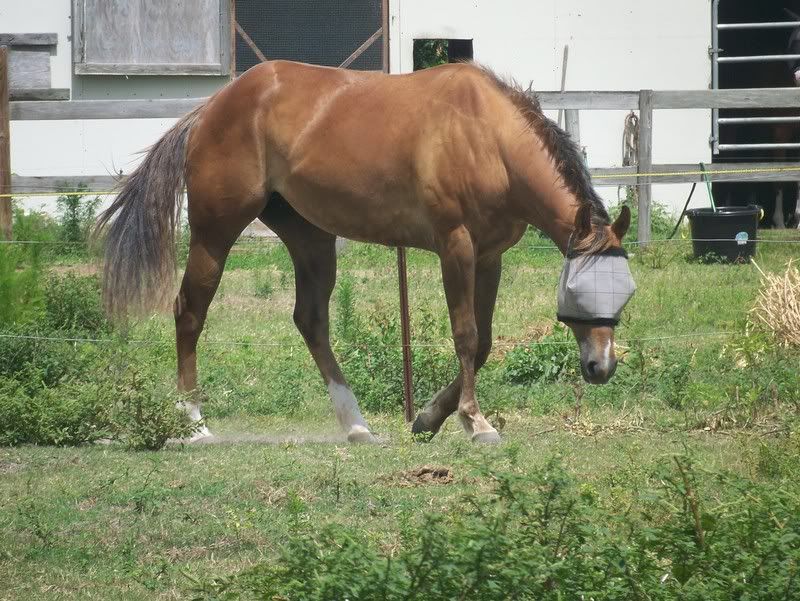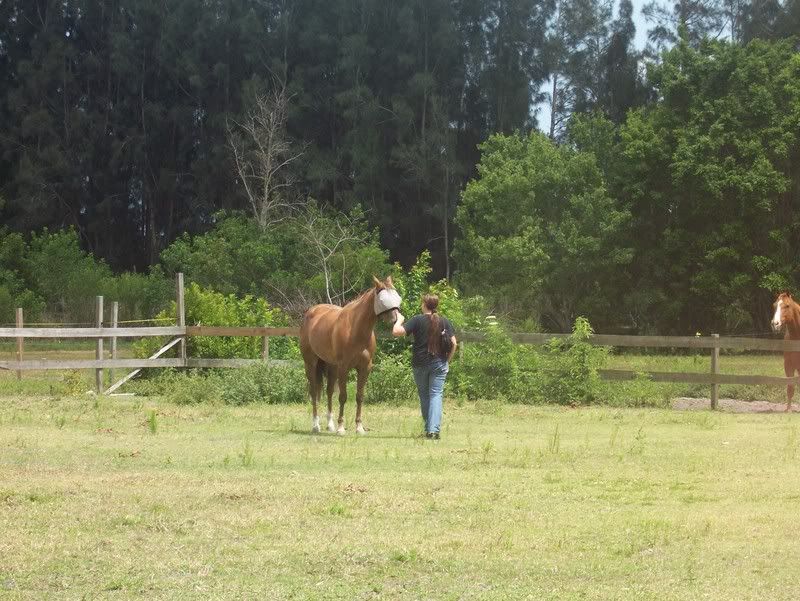 and these were just taken yesterday.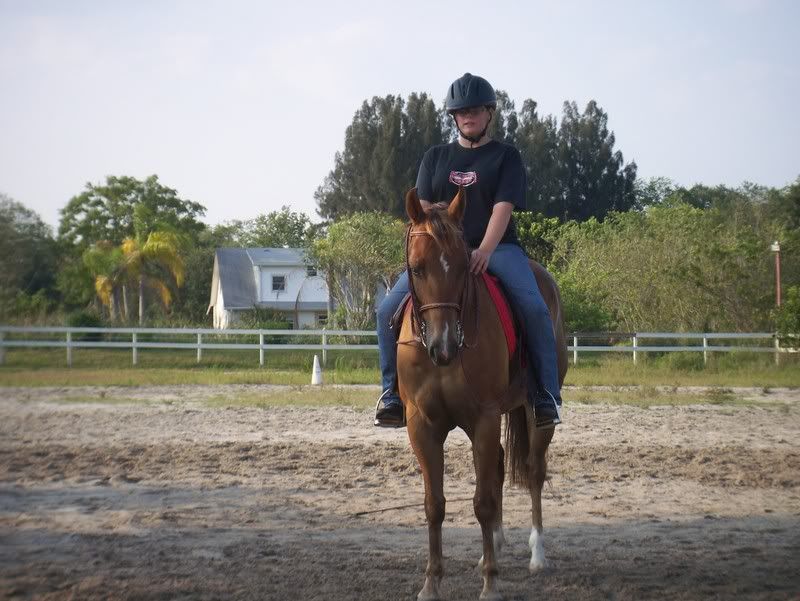 videooo. im not that good of a rider, and i know her head is wayyy up, but it's her bad lead, and im completely retraining her. soo. yeah.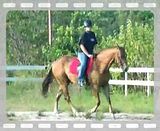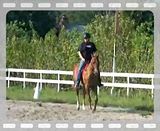 she is very nice