the 'Indie'
---
Well Indie was dying for some more photo's because she's a princess and likes to be the center of attention haha. She's a bit upset at the moment because she found out I might have to sell her if I don't get more money soon. Yay for having a horse for 2 weeks :(. Anyway here are some photos.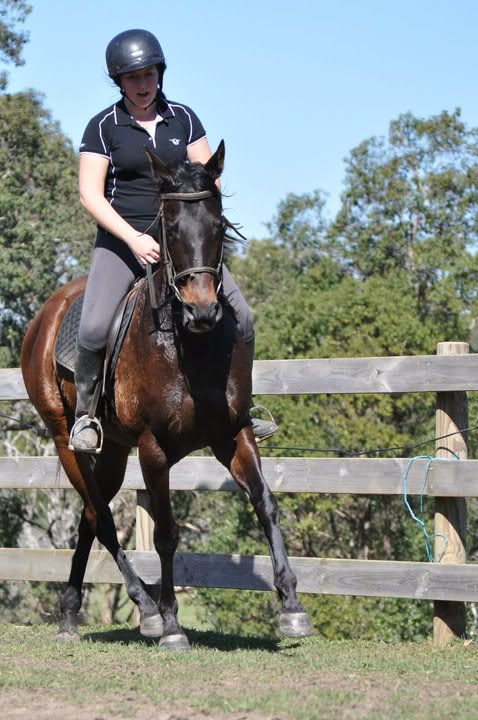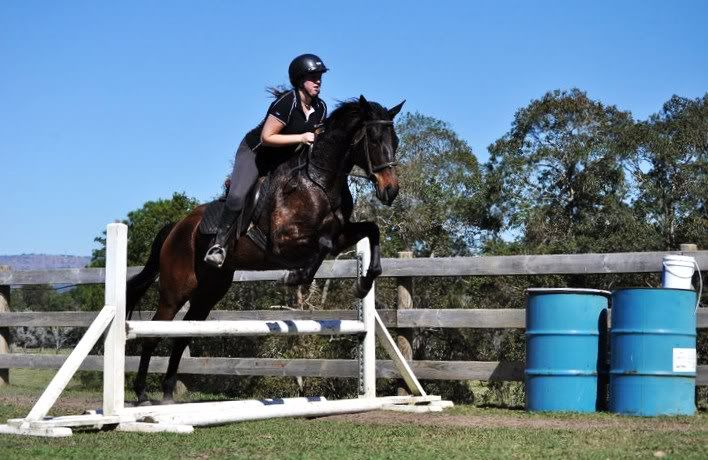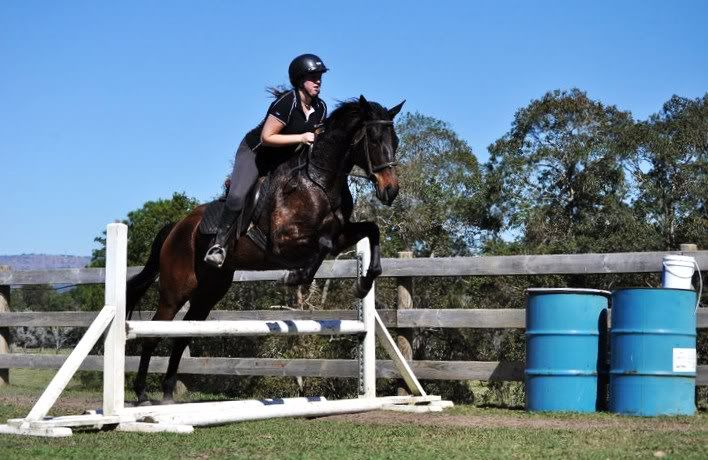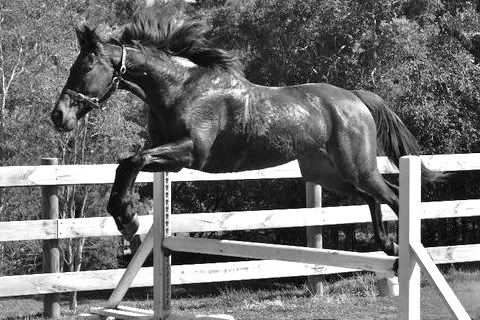 she is gorgeous.

I'm sorry to hear that you might have to sell her.
Umm, is there anyone who can give you a lending hand? Family?
mum & dad have kind of run out of money, so i'm all in this by myself, but got some good news today, have a trial run at a bakery near the agistment, so hopefully i get a job there
I really hope you get to keep her, she is a beaut!
---
RIP Minnie, 1981-January 15, 2010
RIP Maggie Mae I miss you