This Is Insane! I Found My Horse's Identical Twin!!!
---
My friend sent this picture to me that she found of a horse that looks almost identical to my guy, only this one is like 24. Now I know what Mark will look like when he gets older!
This is the pic she sent me: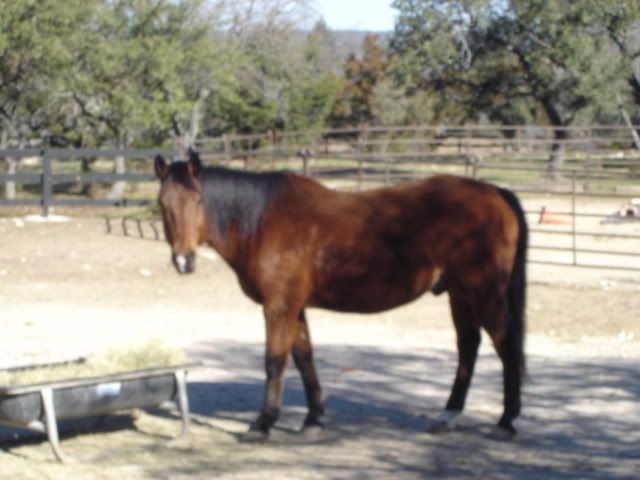 And this is my horse!:
Back when he had a long mane: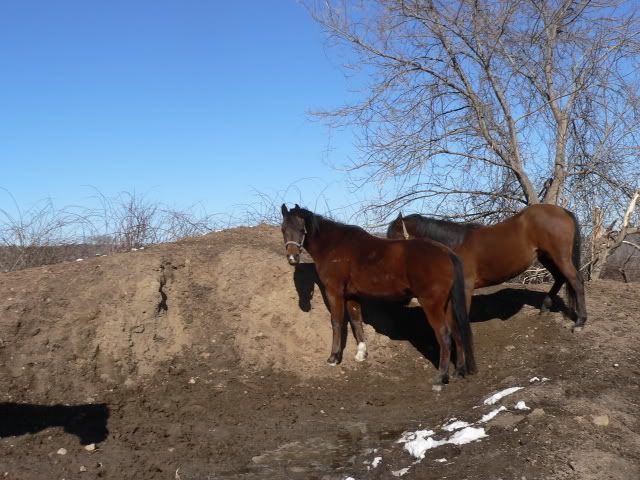 ---
~Kait & Mark~
That's crazy!
I just saw this horse!
---
"The trouble with the world is that the stupid are certain and the intelligent are full of doubt"
-Bertrand Russel
It's insane, I just showed my mom and she was like freaking out!
---
~Kait & Mark~
lol crazy!!
---
quarter horses.....simply the best
Woww, that's crazy! They look exactly alike!
They both look like bay horses with a snip. One with sock one with out. I've owned two myself :)