An intro to mine..
---
Along with being new here, I thought I would drop a few pics of mine! So, here is my herd..
From left to right my Paint collection.. Spicy Splash, Dixon's Red Hot Ember, and Heathen's Rose Haven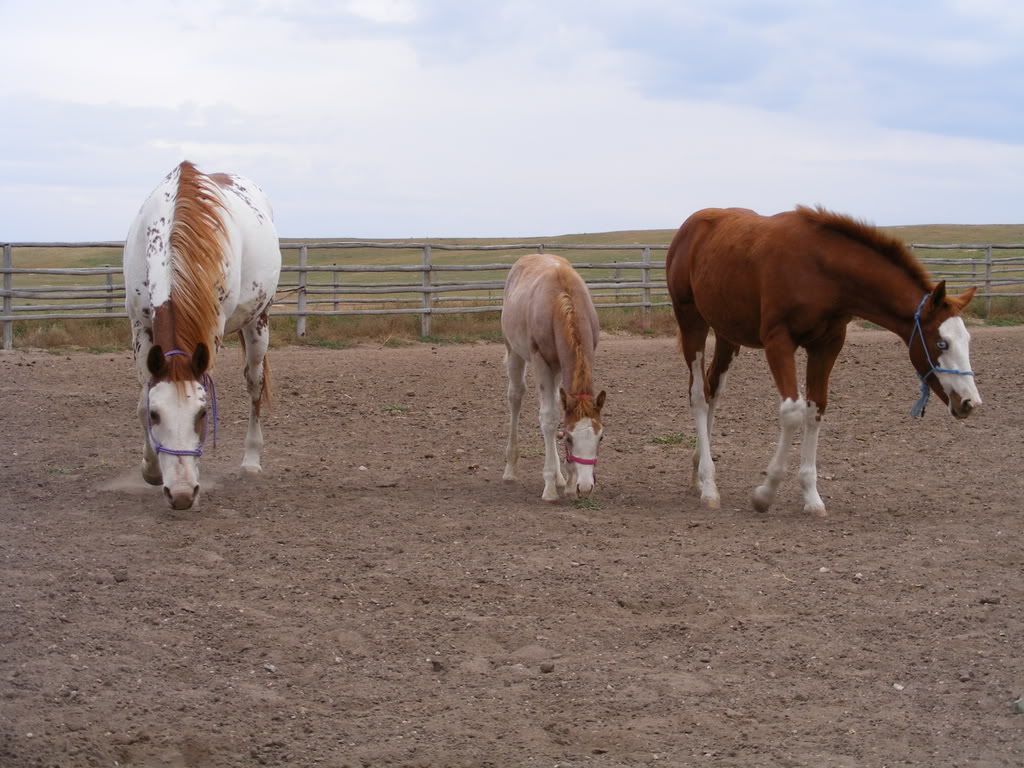 Ember of course has been my baby, as my Overo above foaled her this last april. She is 5 months now, making the show circuit and being quite a handfull.. I lucked out as both eyes are that nice ice blue, and she is not registered as a solid breed, thanks to the color on her belly, LOL!
Finally, Haven.. I recently picked her up after waiting to be foaled! She is 2 months, and is probably the calmest!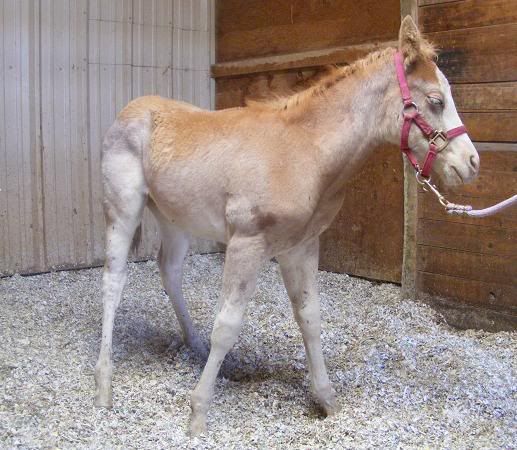 Now, for one thats not a paint!
This is my BLM project, he is 2yrs.. Diablo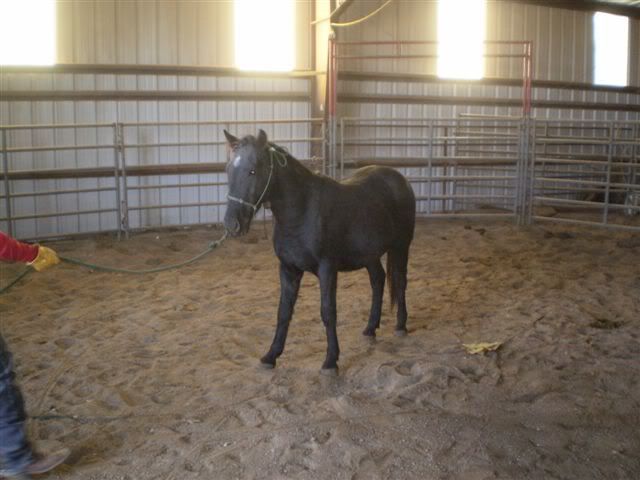 I want to get some up of Splash.. She has been my foundation here. I will have to get some of her soon though! She is 10yrs, and has a pretty wild history!
So, theres mine!
---
Dixon's Red Hot Ember
Aw, they are gorgeous!
Welcome!
---
Ride more, worry less.
OMG..im in love with Spicy Splash. she is amazing!!!!!!
---
On The 6th day god Created The Quarter Horse...One The 7th he Painted All The Good Ones---
*trisha<3
i cant see the pictures right now because im at school but i just wanted to comment lol my horses name is Diablo too!
---
Our horses know our secrets; we braid our tears into their manes and whisper our hopes into their ears.
Truly War Paint-Arabian,QH,TB,Paint,Barb-Diablo
Very nice horses! They're beautiful. Welcome!
---
TM Tardy's Chick "Hunter" - 13 yo Paint
Remmy - 18 yo Morgan/QH cross
Gunner 3/31/11, Heidi 7/2009 Miniature Sicilian donkey

i'm in love with ember!
---
kickshaw
Justin (qh/tb)
Boo (asb)
More pics of Spicy please.
Your horses are stunning.
---
Our farm is home to 4 adopted draft horses
Please consider adopting and give a horse back it's life.



Thank you all.. I will have to look and see what I can find!
---
Dixon's Red Hot Ember
they are gorgeous
espically spicy splash
good luck with them all