Introducing.......
---
Sugar! She is a 8 year old, 15.2 HH reg'd QH her sire is Shiney Men Can Jump. We are taking her for a free lease for now. We are going to pick her up from Bonneville this weekend.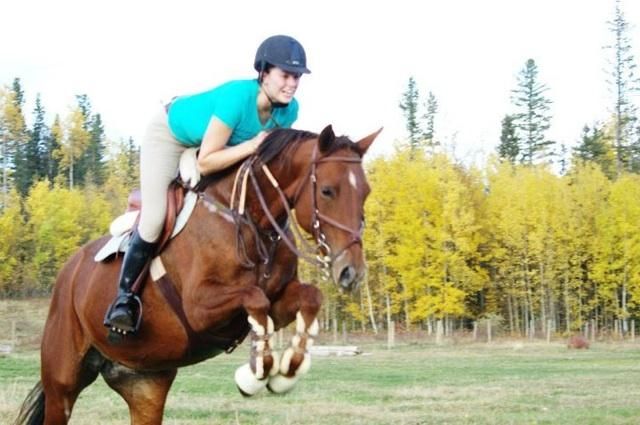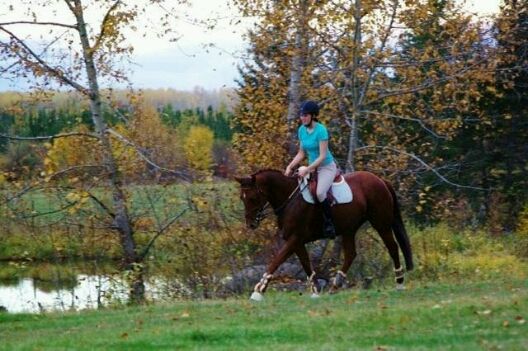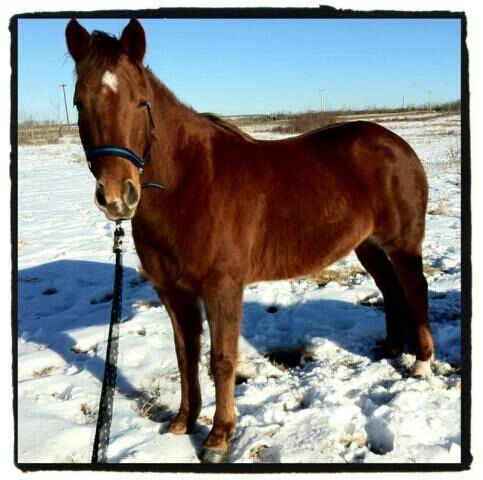 ---
~A Cowboy's Chance~
1977-2011
Rest in Peace
pretty horse
---
live love lasso
Thank you! I am very excited to work with her and get her back into shape.
Going to be very busy this Spring/Summer, with her, a 4 year old to break, a mare to re-train and 2 more to keep in shape LOL!
---
~A Cowboy's Chance~
1977-2011
Rest in Peace