Introducing Duke
---
Here we go, following the introduction to Daisy
Pics of my new, baby born this morning
Who then was visited by the penis fairy
The embarrassing case of the penis fairy
I would now like to introduce you to Duke
Here he is starting to unpack and straighten a little but still got a little way to go.
Oh, and yes they are out with the others, I had Bert separated for a while and she wouldn't settle, had poor Duke lying in the ice by the gate, she can't bear being indoors or on her own.
Yes I have a halter on her at the moment, and it's staying on, I want to be able to get hold of her and contain her if I really need to intervene with Duke. It's a risk, but I'm prepared to take it.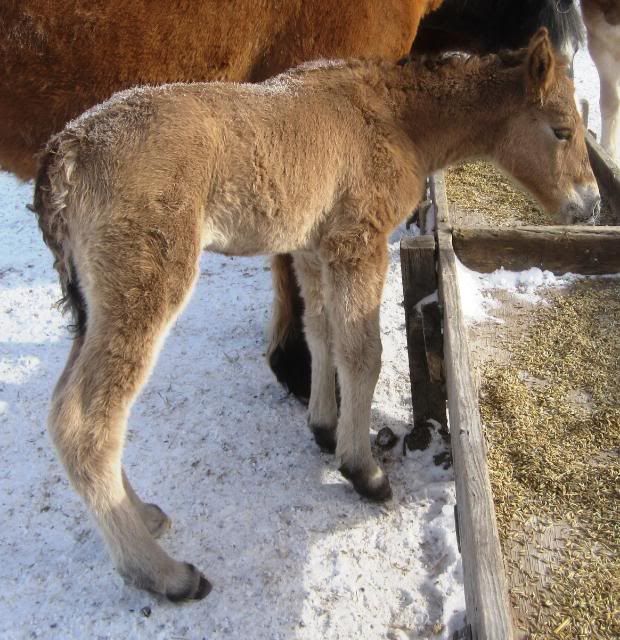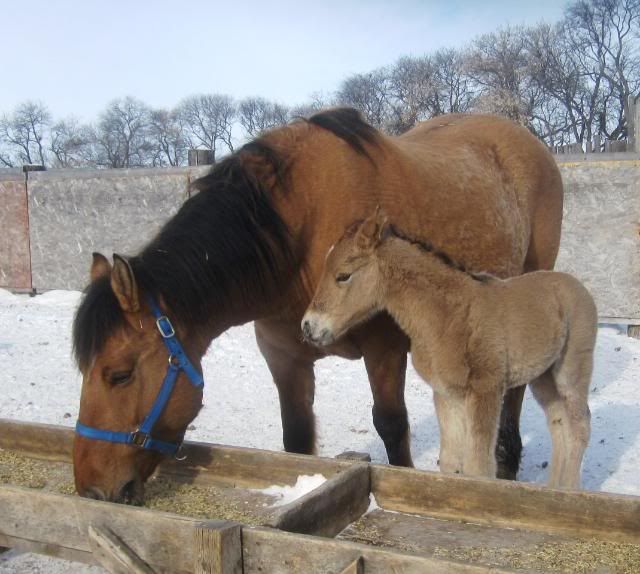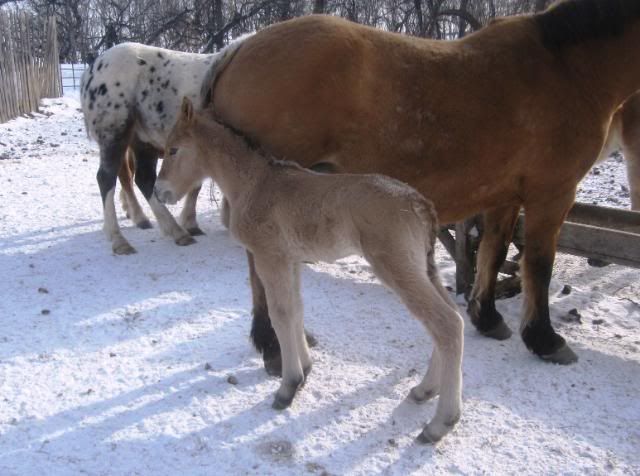 I love this hoof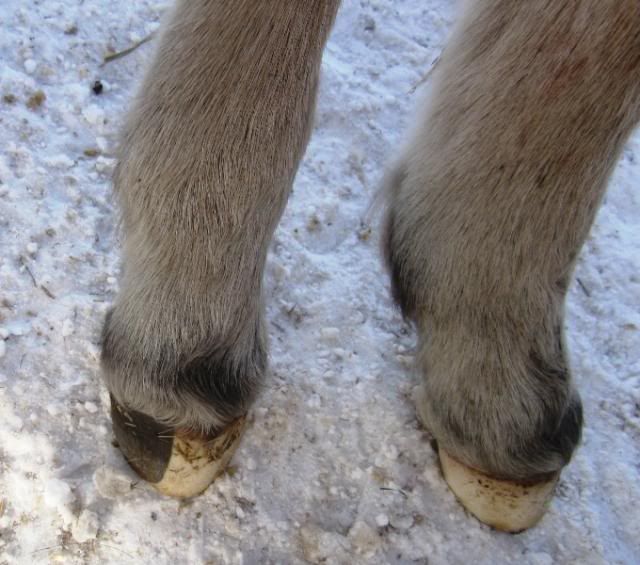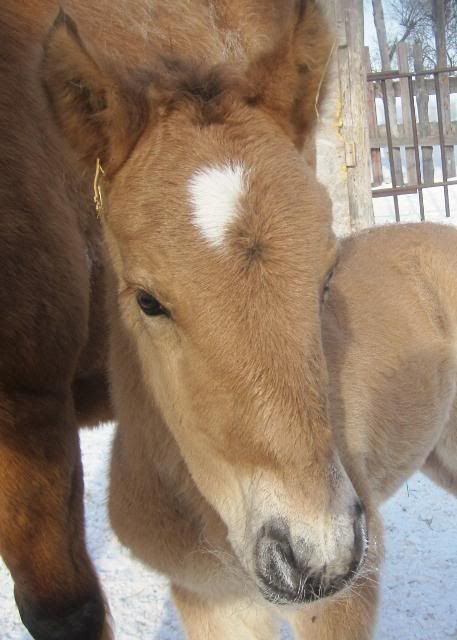 Very cute. Still looks like stuffed toy.
Adorable. And the striped hoof is cute, too.
Awww give him a cuddle from me!
---
Feeling down? Saddle up!
What a pretty boy. Bet he is glad you figured that one out! lol
---
100% Anti-Slaughter and PROUD of it!

LOL, we're all glad we figured it out, I would of hate to have got used to calling him Daisy before the truth emerged
Hes a real cutie!! Curious to see his confo as he gets a little older....love that hoof by the way!!!