Introducing Mark =D
---
This is my star, SF Money Market. He is a 7 year old Arabian gelding, and yes I show hunters with him. Surprise!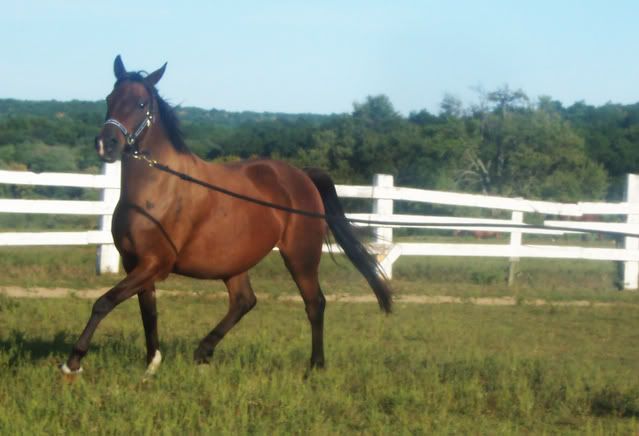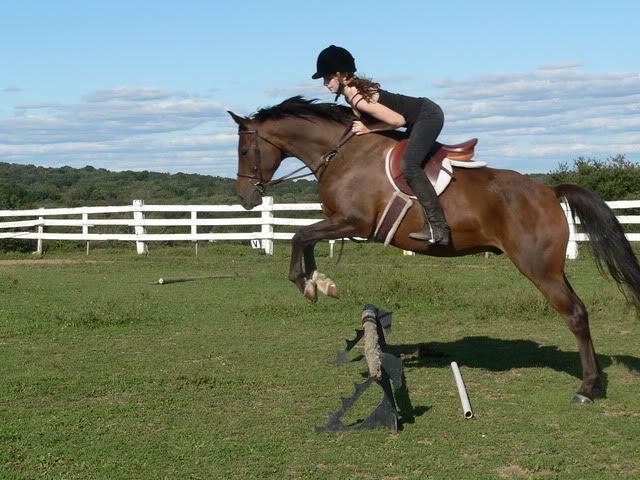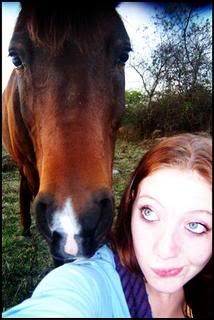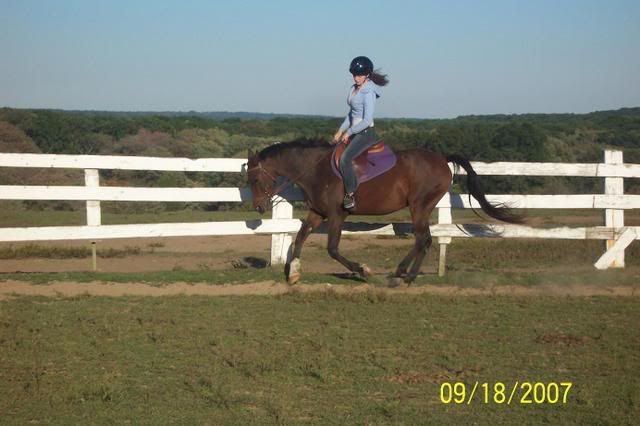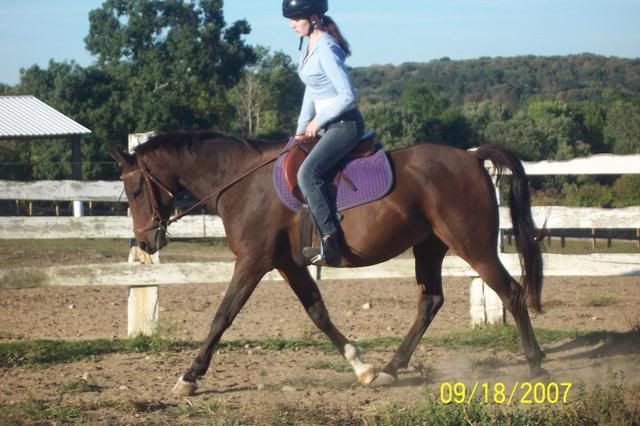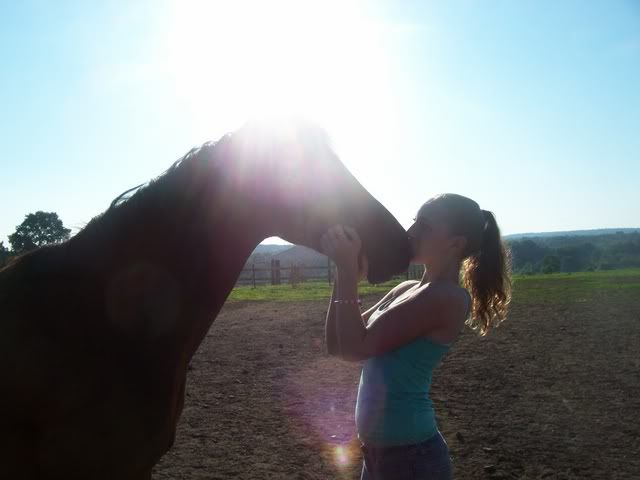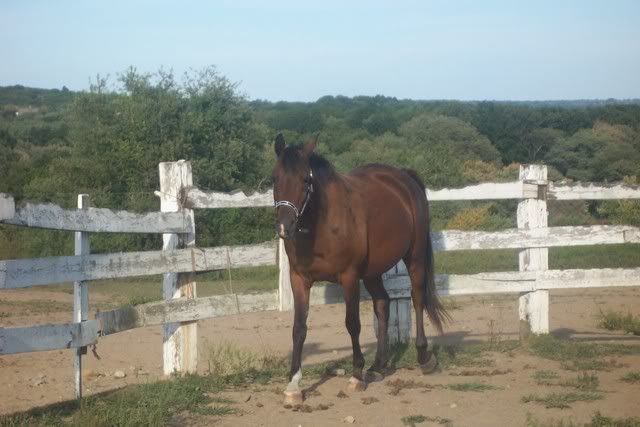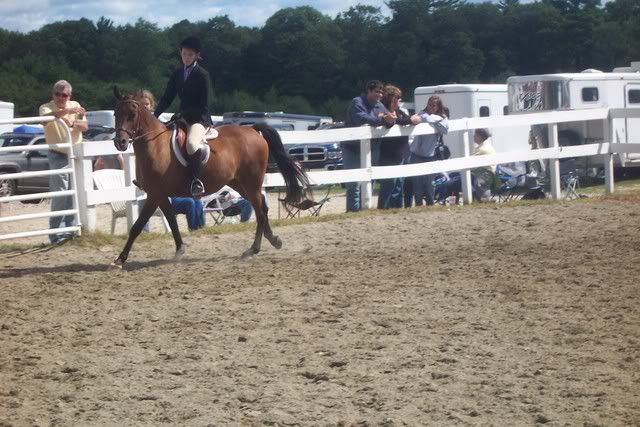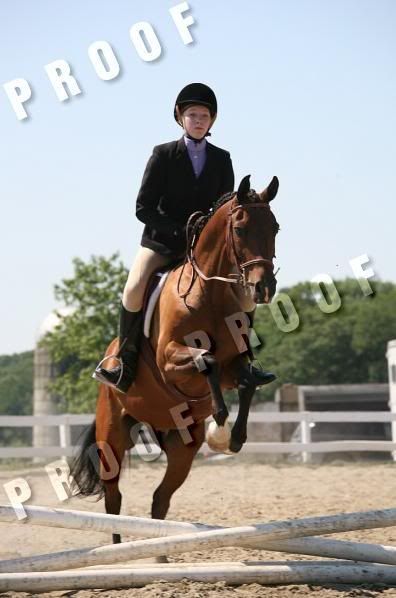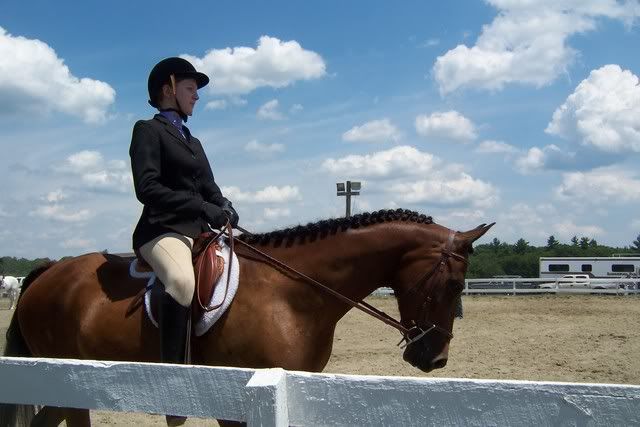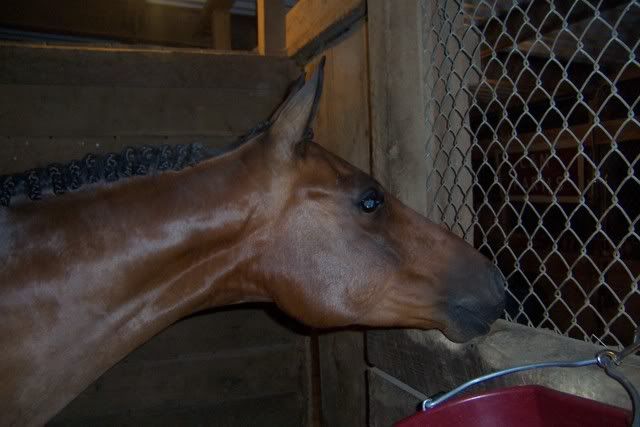 I know thats a lot of pictures, sorry!
Hope you like them!
---
~Kait & Mark~
What a cutie! Love his name
---
kickshaw
Justin (qh/tb)
Boo (asb)
He's gorgeous, you two look great together. :) Thanks for sharing you lovely photo's.
Yea! Another UHBer!!!
He looks great!
---
-Horse racing is my passion-
Athena:15y Palomino QH & Shirley's Brittney:8y Bay OTTB
He's beautiful, very shiny too!
---
Ride more, worry less.
I love the ribbon picture! Right on!
Quote:
Originally Posted by omgpink
Yea! Another UHBer!!!
He looks great!
Yes, I thought the name was familiar! ;) Marky looks awesome. His lil snip is cute!
Not surprising you show Hunter with him at all!
They are very versatile, and lots show Hunter. :)
Great pics! I love the third one.
What is his breeding?
WSArabians: He is by Cologne, out of CR Foxy Spirit. He's triple Bask, Bask being his great grandfather. He's also got El Ghazi as his grandfather on his dam's side. Here's his pedigree =D
http://www.allbreedpedigree.com/sf+money+market
It doesn't surprise me but other people seem shocked when they find out he's an arab and he shows against TB's and WB's and wins lol.
Yea I miss the UHB what happened?! It's still down?! Thanks everybody he's my sweetie pie. There will be a million more pics to come that is just a little sample of how many pics I have of him lol.
---
~Kait & Mark~