introducing my boys- smexie alert!!!!
---
so these are my boys starting from deputy my retired horse, thou as u see i still jump on him, rick my ridin horse my baby
and saxon the newbie show man lol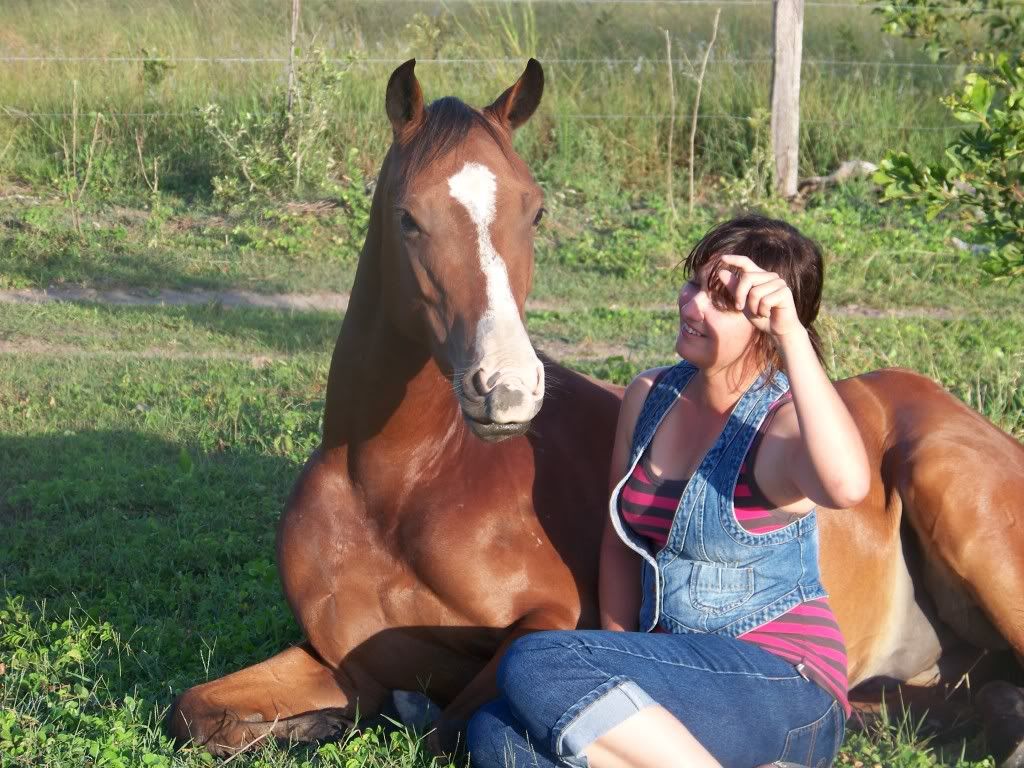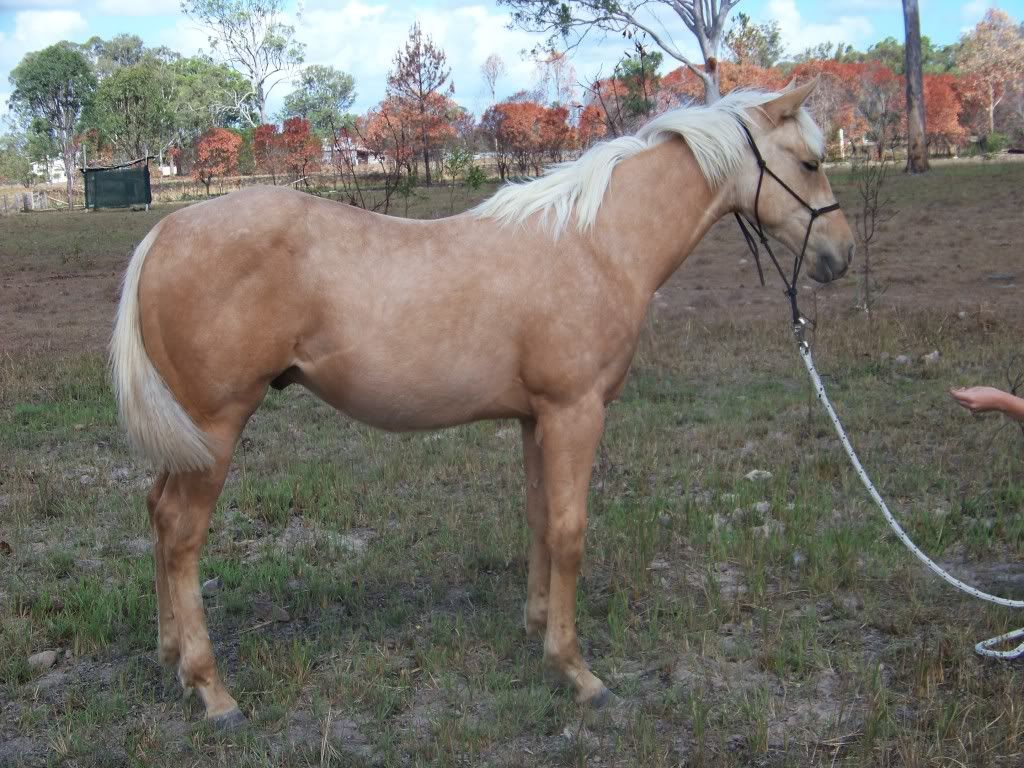 ow and a awsome pic i just ha to share of my boy playing with his mate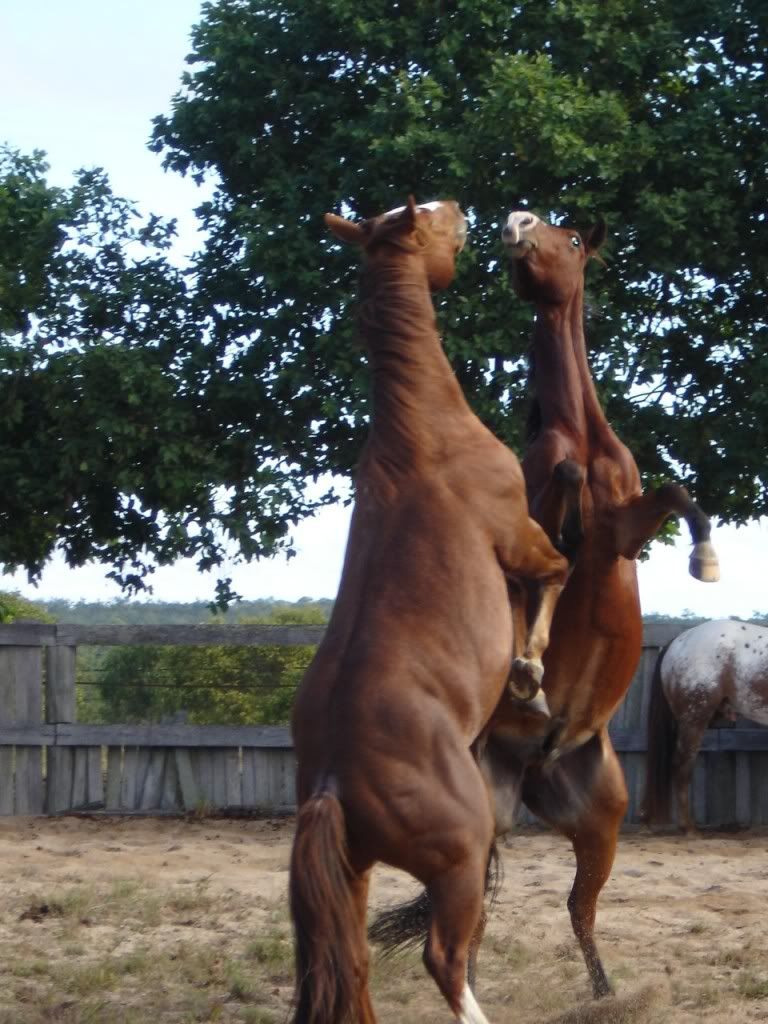 Great pics! You have some beautiful horses!
wow the last pic is great!
---
kind regards,
Cornelia :)
Wow...Your boys are very handsome!
Be sure to post more pictures of them.
You have to handome boys there! Deputy sure is a tall cool one! How tall is he?
---
Horses are God's apology for men.
deputy naww my retired mann he is 16 hands
Oh my gosh that palomino is gorgeous! what a cutie! you have a good rearing photo there. Gorgeous horses, you are very lucky
Similar Threads
Thread
Thread Starter
Forum
Replies
Last Post
my boys!!

jwhisperj

Horse Pictures

10

04-29-2009

08:36 PM

My boys

farmpony84

Horse Riding Critique

8

08-19-2008

01:47 PM

HELP with this boys name!!! :)

ladybugracer

Horse Riding Critique

22

02-10-2008

09:15 PM

Our Boys

montysmom

Horse Pictures

3

02-01-2008

11:27 AM